7 Ideas for Adding Culture To Your Home Decor

There are many ways you can add some flair and color to your home decor, and incorporating different cultural home decors are all the rage currently. If you're considering sprucing up your home decor by decorating it with cultural art, color, and life, we've got the best suggestions here. These ideas for home decor are sure to catch your guests' eyes and bring a more festive atmosphere to your home. Once you've adopted these amazing home decor ideas, you won't be able to wait to host a social get together and invite all your friends and relatives to your home so they can see the beautiful decorations and join in your celebration of different cultures.
1. Patchwork Carpet
A patchwork is traditional artwork that is done with many different fabric pieces and threads by artisans all over India. It gives a very colorful and detailed result that is sure to grab the eye of any room you place it in. If you get a patchwork carpet, think of putting it in a living room or bedroom for added texture and vibrant colors as soon as you walk in the room.
2. Cushions
In Oriental decor, there is always so much color everywhere so brighten up your home with a festive look by adding these bright, happy colors in the form of cushions and pillows. Interior designers love these items because they can brighten up or change the vibe of any room easily. Get some ethnic pillows from mirror work, colorful embroidery, and much much more to make any couch or chair pop in your home. You can even place some on the floor.
3. Earthen Pots
Earthen pots can be a great addition to decorating your staircase with cultural touches. If you don't already have earthen pots at home that you're not using, you can buy some easily at affordable prices at a local market. Decorate them with different patterns and colors– it is one of the simplest and easiest options on this list and many different cultures use them in their everyday lives.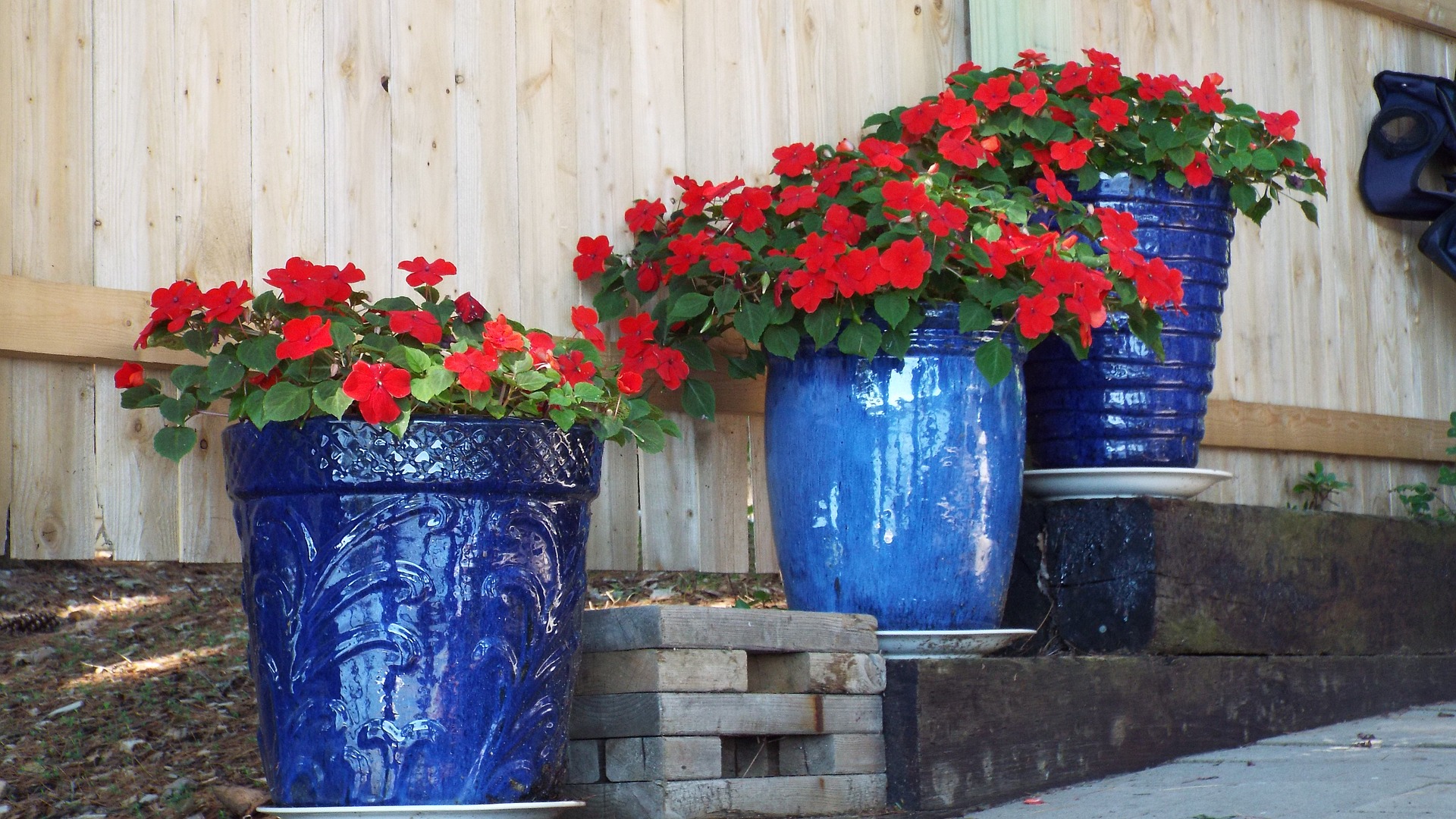 4. Warm colors, light walls
For a bit of the dessert in your home, you can paint your walls light, in warm white or beige colors to emulate the sand. Add decor in warm, sandy colors as well. Use orange, yellow, ocher, red, brown, buttermilk and so on. If you want to extend the look, you can add some African pottery.
5. Wall Art
Consider creating a Japanese ethnic accent wall in your home by hanging a painting of some serene element like a tree or a lake. This painting should be big and immerse you in the nature painted to provide you some much needed relaxation and peace. To extend this aesthetic, you should use light, natural colors and allow plenty of natural light to enter your rooms.
6. Tropical style
To capture that seaside vibe, you should think about using bold colors, fruity decor, plants as well as shells, blue colors and art that would remind you of the sea. There are plenty of different ways to incorporate these elements. For example, you could have pineapple wallpaper for an accent wall, use palm tree art somewhere in your home, use shells and starfish as shelf decor etc.
7. Baskets
Consider using baskets like cane baskets to decorate corners of the room or side tables. They are made by artisans across the world who weave them carefully to have this stunning finished product. Not only are they beautiful but they're also eco-friendly and weigh almost nothing. It's also useful for storage and used for presenting gifts to loved ones. You can find them in many different styles, depending on what culture they come from.
Take the time to research and explore these 7 excellent suggestions above to decorate your home in this cultural theme and add traditional touches to your home living spaces. These easy, simple, and affordable ideas will impress your visitors, make you feel uplifted and happy every time you come home, and you won't regret any of these small touches to promote culture and local artisans.
About The Author: Ellie Coverdale, an interior design blogger and content manager at Australian Reviewer and Write My Australia, loves sharing her home and life tips with her readers. A yoga lover, reader, and traveler, she loves sharing her discoveries and experiences on her blog at Academized.