Awards & Recognition
At Alure Home Improvement, we strive to be leaders not only in our business but also our community. Click on the award icons below to learn more about our accomplishments.
Hall of Fame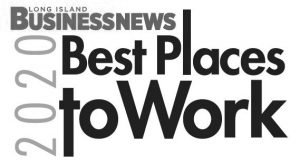 2020

2 Time National Kitchen and Bath Award Winner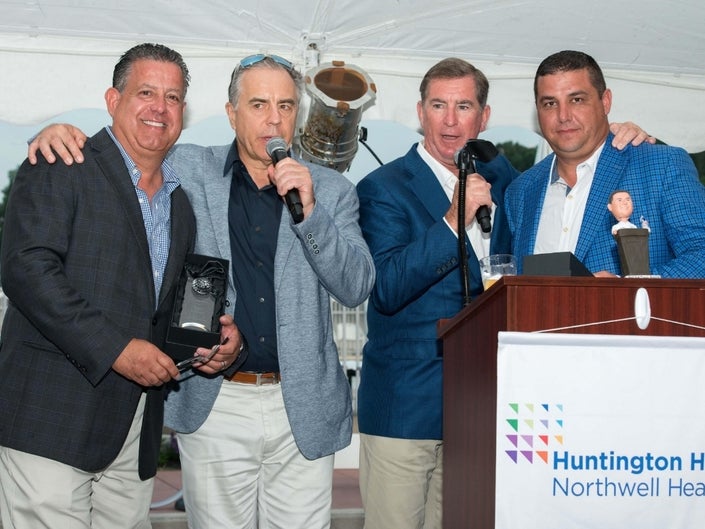 Huntington Hospital Golf Classic raises record $600K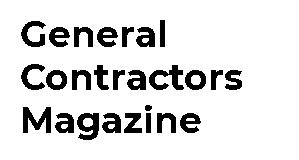 Campolo Spotlight Feature
78th Annual Gala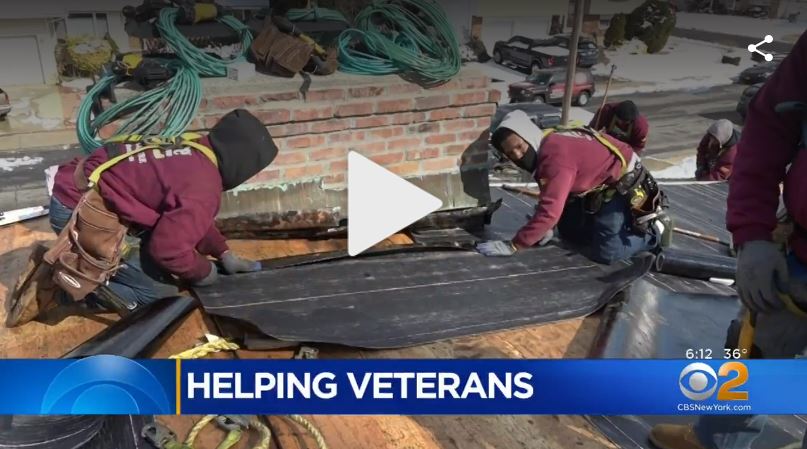 Owens Corning Roof Deployment Project
FSL's New Diagnostic Assessment and Stabilization Hub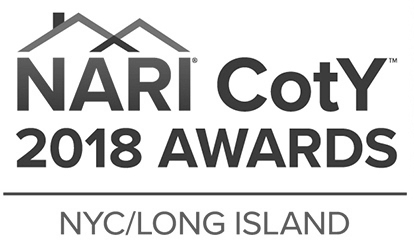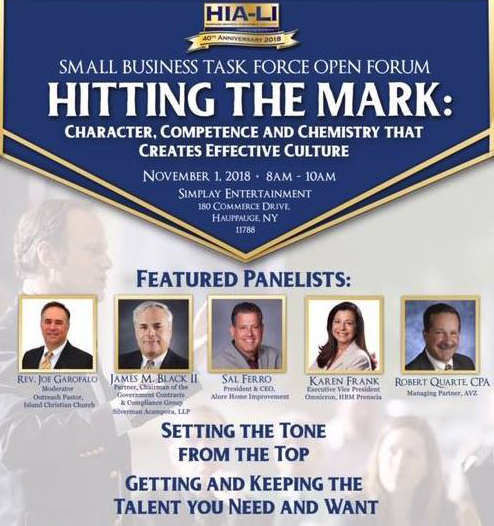 HIA-LI Small Business Forum
Qualified Remodeler Magazine
One Of East Meadow's Oldest Businesses
$25,000 Home Makeover Winner
The Best Kitchen & Bath Remodeling Contractors in NYC
Alure Home Improvements Featured On George To The Rescue
National Remodeler of the Year
Long Island Press PowerList Hall of Fame Platinum Member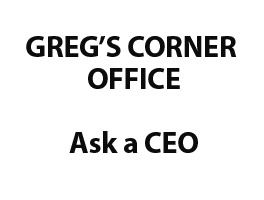 Sal Ferro Featured on Greg's Corner Office
Sal Ferro Featured On HouseSmarts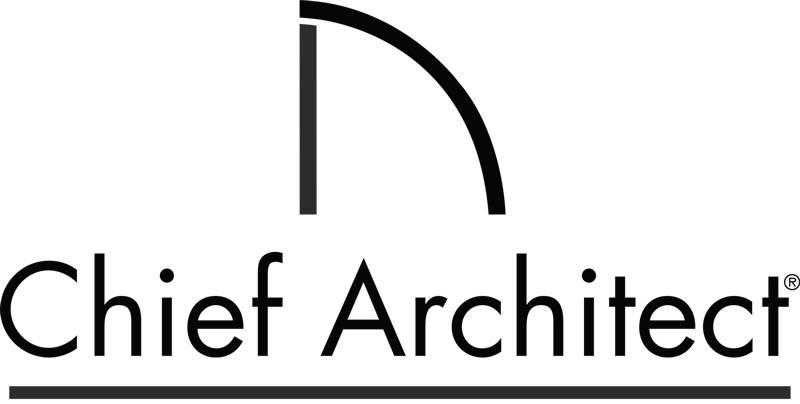 Chief Architect Design Award Winner
HIA-LI CEO Roundtable

Fair Media Council Panel Moderator
2 Time NARI Contractor of the Year Award
Farmingdale State College President's Gala Honoree
2017 LIBI Award Winner
Firefighters Charitable Foundation Hero's Award
Boy Scout Baiting Hollow Boat House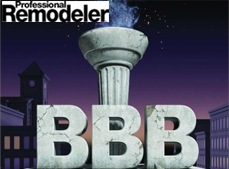 Pro Remodeler Interviews Seth Selesnow
2017 New York Icon Awards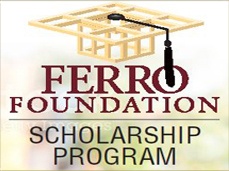 Alure Scholarship Program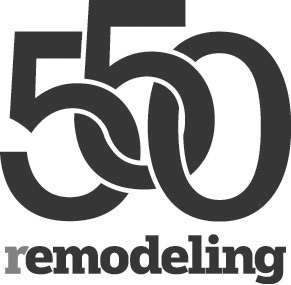 2017 Remodeling Magazine 550
Newsday Featured Sal Ferro
BIANCO 2017 Awards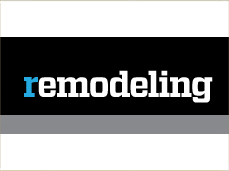 Gina Bonura Featured In Remodeling Magazine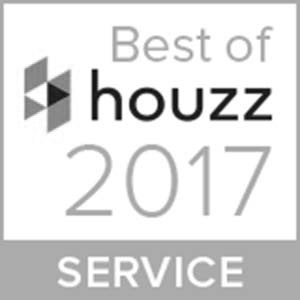 2017 Best Of Houzz Customer Service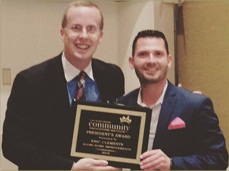 Community Association Institute Presdient's Award
Family Service League Board
HIA-LI CEO Brief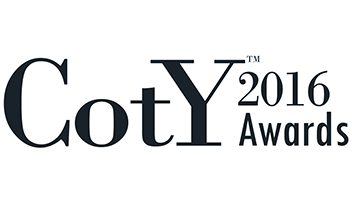 6 Time NARI Contractor of the Year Award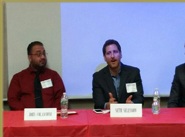 Fair Media Council Connection Day
Long Island Business News Hall Of Fame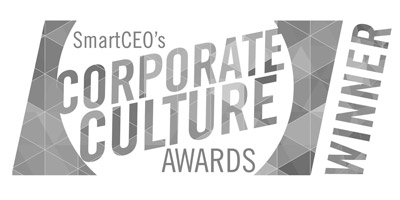 Smart CEO Award
HIA-LI Business Achievement Awards 2016

Qualified Remodeler Master Design Awards
American Heart Association Walk
HAI-LI CEO Breakfast
Long Island Business News Interviews Sal Ferro
Qualified Remodeler Magazine Top 500 2016
Imagine Awards
CAI Acknowledges Alure's Business Development Manager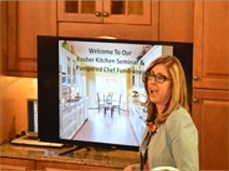 Kosher Kitchen Seminar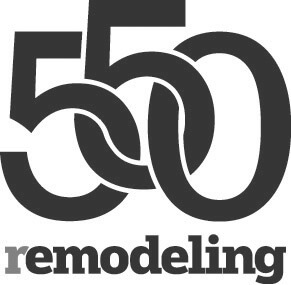 2016 Remodeling Magazine 550
Annual Legislative Breakfast

Alure Featured In House Magazine
Fight For Charity MC Sal "The Hammer"
2016 Playhouse Awards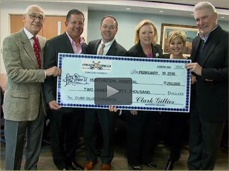 Clark Gillies Foundation Donates To Huntington Hospital
BLI Cohen Children's Medical Center Radiothon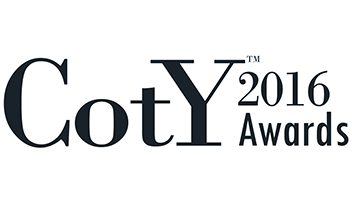 2016 Region Awards Residential Kitchen
Plainview-Old Bethpage Chamber Of Commerce
Huntington Chamber of Commerce Golf Outing
Hall of Fame 2015
Sal Featured On Mad TV's Shake It Up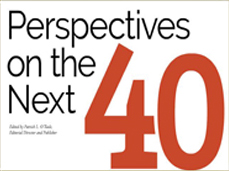 Doug Cornwell Featured In Qualified Remodeler
Sal Appointed To Board of LIBI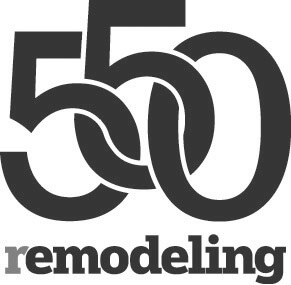 2015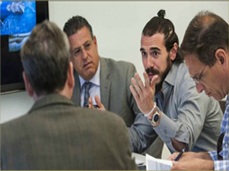 Sal Guest Judge At Sacred Heart University
Design Awards 2015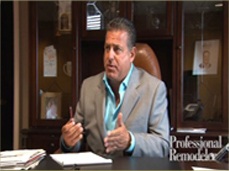 Sal Ferro Featured On Housing Zone & Professional Remodeler
Qualified Remodeler Magazine Top 500 2015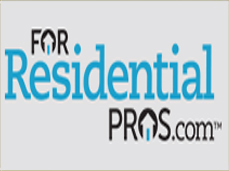 Skills To Help
2015 Awards
Sal Panelist At NKBA Event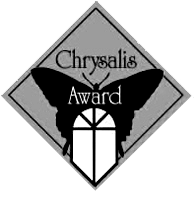 2015
Sal On Live It Up TV With Donna Drake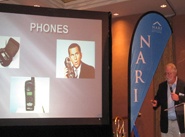 Professional Remodeler's Leadership Tour
2014 Awards
2014
Sal Featured On Realty Connect
2014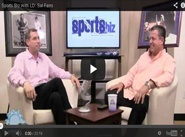 Sal Featured On Sports Biz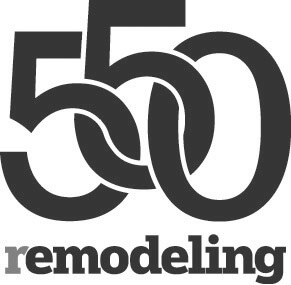 2014
Long Island Pulse Magazine
2014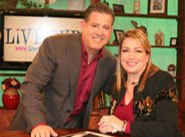 Sal Featured On Live It Up TV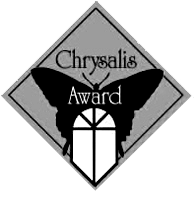 2014
Walk-A-Thon
2014
March For Babies 2013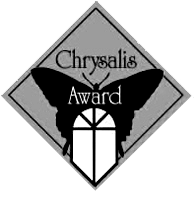 2014
Medallion Bank Features Alure On Their Blog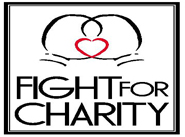 Fight For Charity Fundraiser

2013 Awards
Sal & Fight For Charity On Good Day NY
2013
Sal & Fight For Charity Featured On FiOS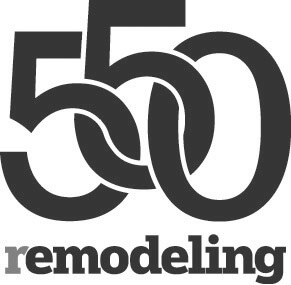 2013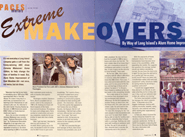 Long Island Magazine Interview
Building Long Island Magazine
Alure Featured In Qualified Remodeler Magazine
Marcum Workplace Challenge 2013
2013
Alure Home Improvements Featured On Bar Rescue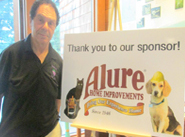 Last Hope Animal Rescue Luncheon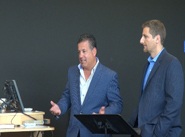 Hofstra Advertising Club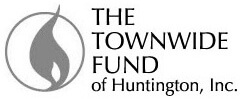 50th Anniversary Gala Honoree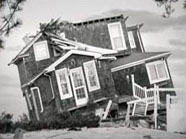 Long Island Remodelers Took A Direct Hit From Hurricane Sandy
Centurion Club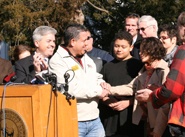 Welcome Home Garvey Family
Harvard University's Joint Center for Housing Studies
Ten Lessons Remodeling Companies Learned From Hurricane Sandy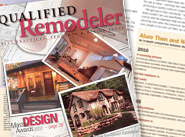 Qualified Remodeler Interview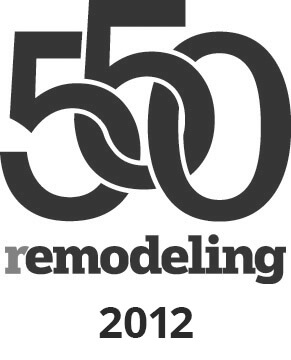 Marcum Workplace Challenge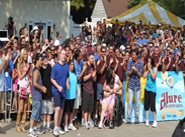 Newsday Interviews Sal Ferro For The Gratitude Is Reward Article
Sal Ferro presents at ACIT event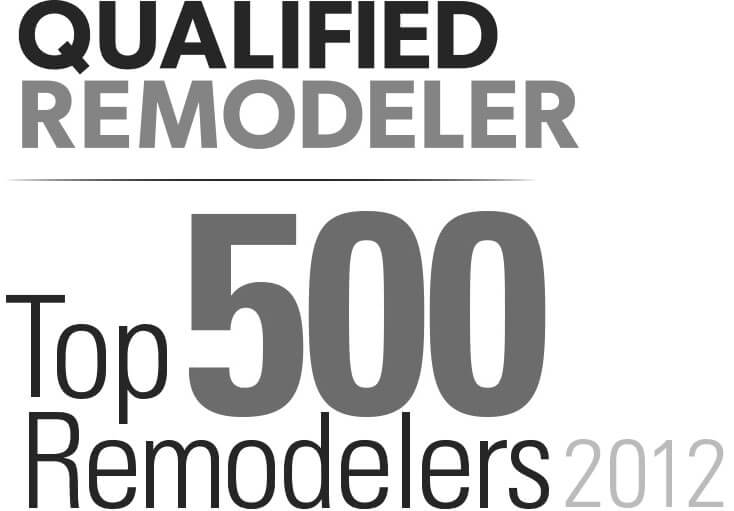 Sal Ferro featured in New York Times
Women's Empowerment Summit
Operation Bring Andrew Home
Distinguished Citizen of the Year Award
Sal & Islander Alum Team Up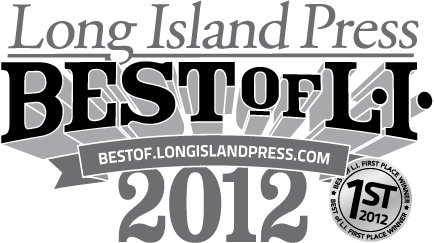 Managing Both Moisture & Curb Appeal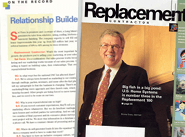 Alure featured in Replacement Contractor Magazine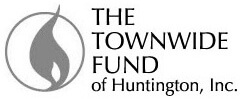 Man of the Year Award
Clark Gillies Fundraiser
Sal Ferro interviewed in the Executive Suite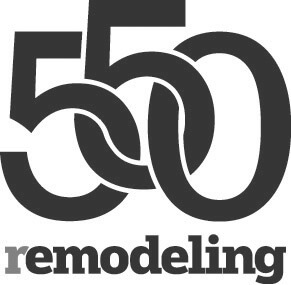 Salvation Army's Angel Tree
Super Service Award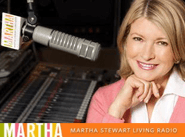 Alure Designer Featured on Martha Stewart Radio Show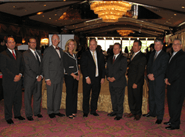 Huntington Chamber Economic Summit
Panther Award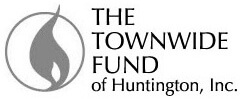 Humanitarian Award
10 Things You Must Know
Sal Ferro guest speaker for Execuleaders
Distinguished Citizen of the Year Award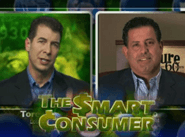 Sal Ferro speaks with The Smart Consumer
Green Award
Sal Ferro interviewed on Verizon FiOS1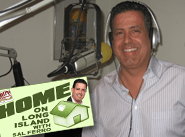 Home on Long Island with Sal Ferro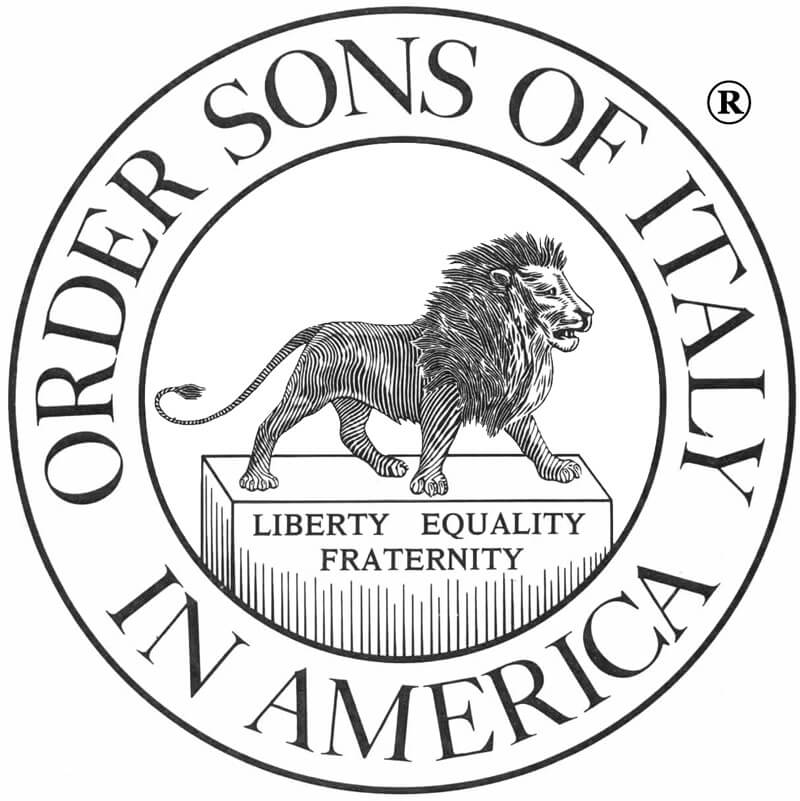 Humanitarian Award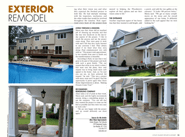 Exterior project in LIBI magazine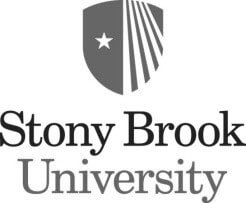 Honoree
The Interfaith Nutrition Network Soup Kitchen
Legends of the Industry Award
Sal Ferro & Alure are featured in Professional Remodeler Magazine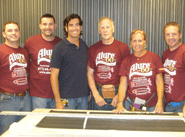 Alure teams up with Carter Oosterhouse on Rachael Ray Show
Green Advocate Award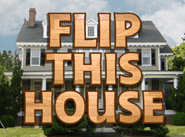 Owens Corning Basement Finishing System is featured on Flip This House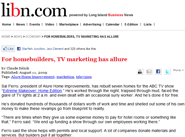 Sal Ferro discusses Extreme Makeover : Home Edition with LIBN
Remodeler of the Year Award
Extreme Makeover: Home Edition
Boy Scouts of America
Farmingdale College Foundation
Gala Honoree
The March of Dimes 2006
Best Contractor Award
ACIT
2010
Services for the Underserved
Honoree
J.E.T.S.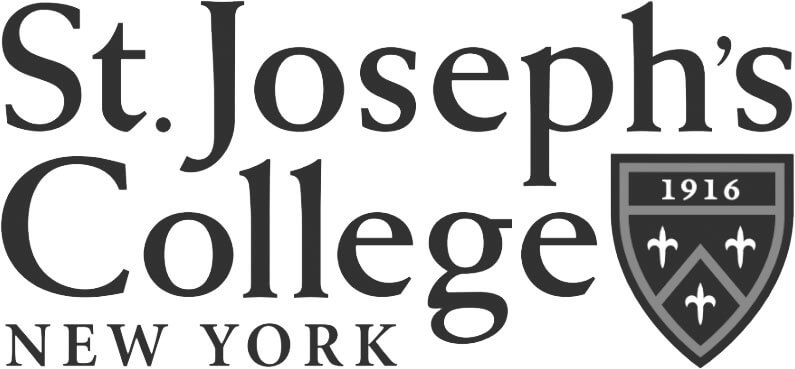 Thomas A. Doherty Award
Find A Cure Today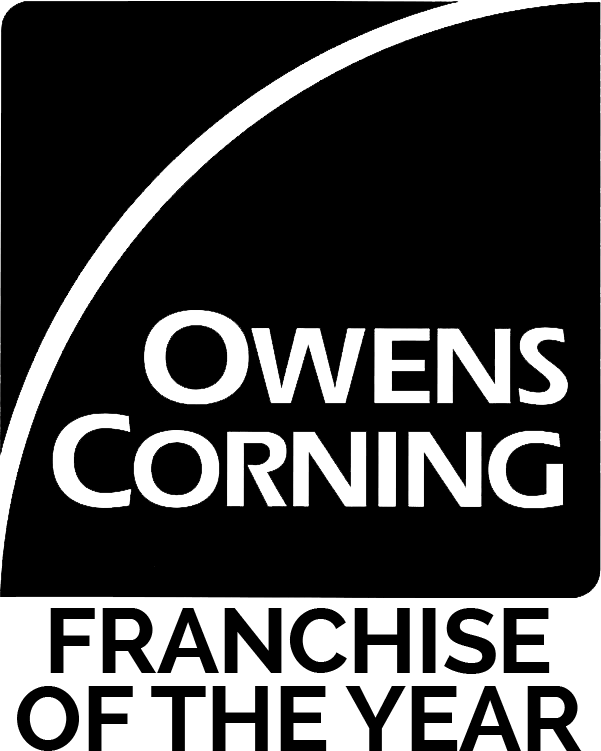 6 Time Award Winner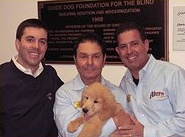 Little Cow Harbor Race
Greater New York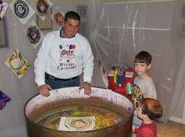 Alure's Winter Carnival
2007