Successful Eclectic Living Room Design in 5 Easy Steps
Picking a certain design for your living room is never easy, especially if you love spending your free time there, hanging out with your friends and bonding with your family. Every living room is different, and you need to try extra hard to find a style that will suit this space. There are lots of different design choices out there, but some people just want something different, which is why they decide to make their room eclectic. If that's your goal too, here are a few modern eclectic living room ideas you should look into.
Bold colors
Eclectic spaces are visually appealing and attractive, but they're also full of bold colors and crazy combinations, and that's something you need to insist on as well. Don't be afraid to use as many bold colors as possible, from your walls and your drapes to your rugs, your furniture, and your décor. Luckily, there are lots of different ideas you can explore, and getting inspired is easier than you think. It's all about defining your own style and applying it to every corner of your living room in order to reach as much cohesiveness and visual appeal as you can.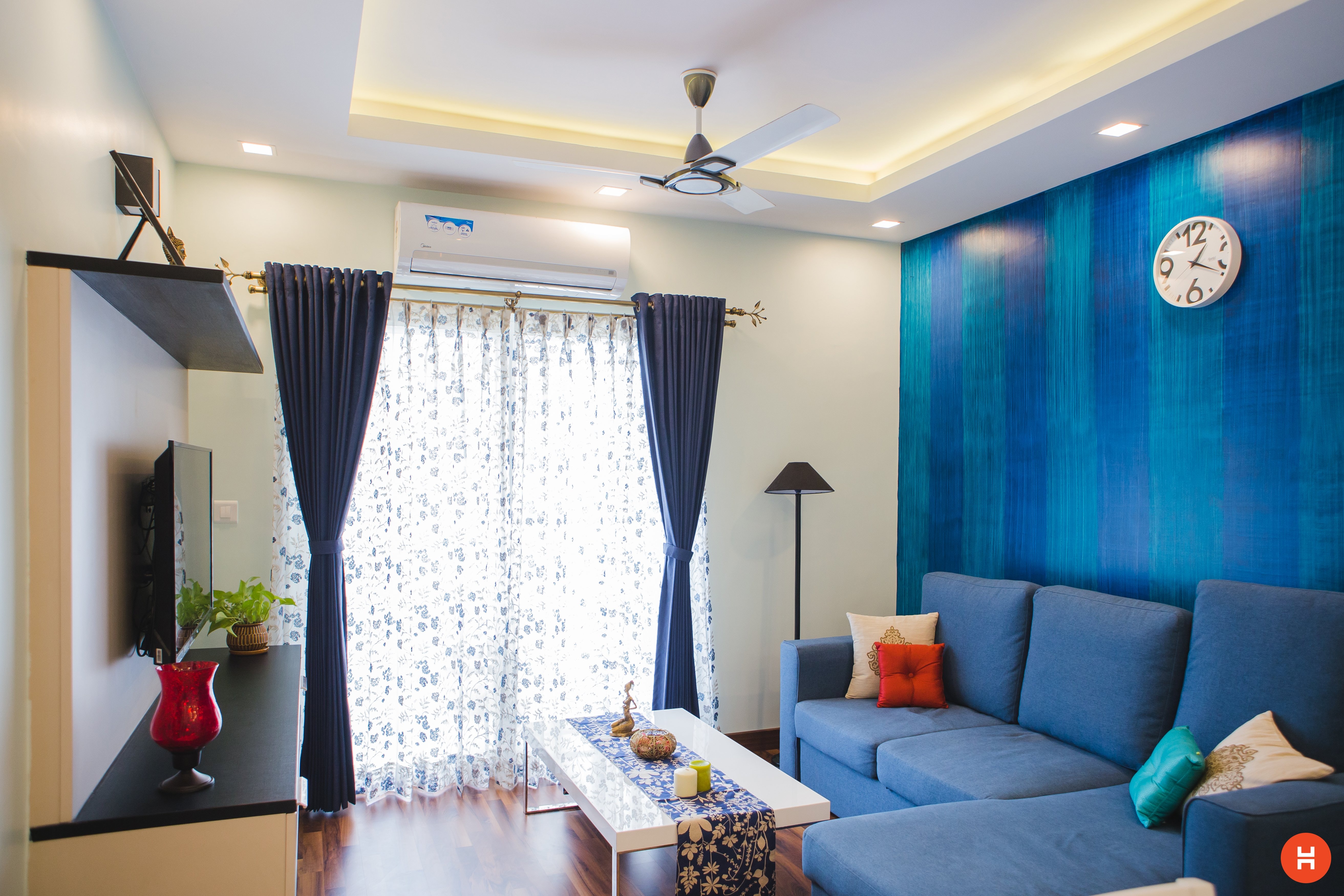 Different patterns
Once you decide which colors you'll be using in your eclectic living room and opt for a certain palette, it's time to think about the patterns. Again, feel free to do whatever you want and don't be afraid to try out things that might seem too bold and crazy at first. Opting for eclectic design means you're a brave and determined person, so using lots of different patterns is just another way to prove that. You could try pairing things up if you notice they feature similar patterns or colors and thus add a little bit more cohesiveness into your living room, so make a proper plan and try to stick to it.
Unusual details
No matter how big they are, all living rooms deserve a few special details that will make them visually attractive and unique. Insisting on these details is particularly important for eclectic living rooms because you need something that will help your visitors understand how detailed-oriented and organized you are, despite all that eclecticism around you. So, start spicing up your fireplace mantel, your storage spaces, and even your doors using one of those unique door handles that are elegant and unusual at the same time, and you're good to go! Add as many details as you can, and your living room will start looking amazing straight away.
Layer upon layer
Sometimes, people mistake eclecticism for other things and think that an eclectic living room needs to be simple, but full of crazy colors and patterns. While that may be true for some designs, it's not really the essence of this particular one, and a way to make your living room extra special is by insisting on lots of different layers. From the colors and patterns you opt for to the décor of your furniture, you need to make sure everything is layered, unique, different, and eye-catching. So, start introducing layers on your walls, floors, and other surfaces, and you'll also start falling in love with your eclectic living room more and more.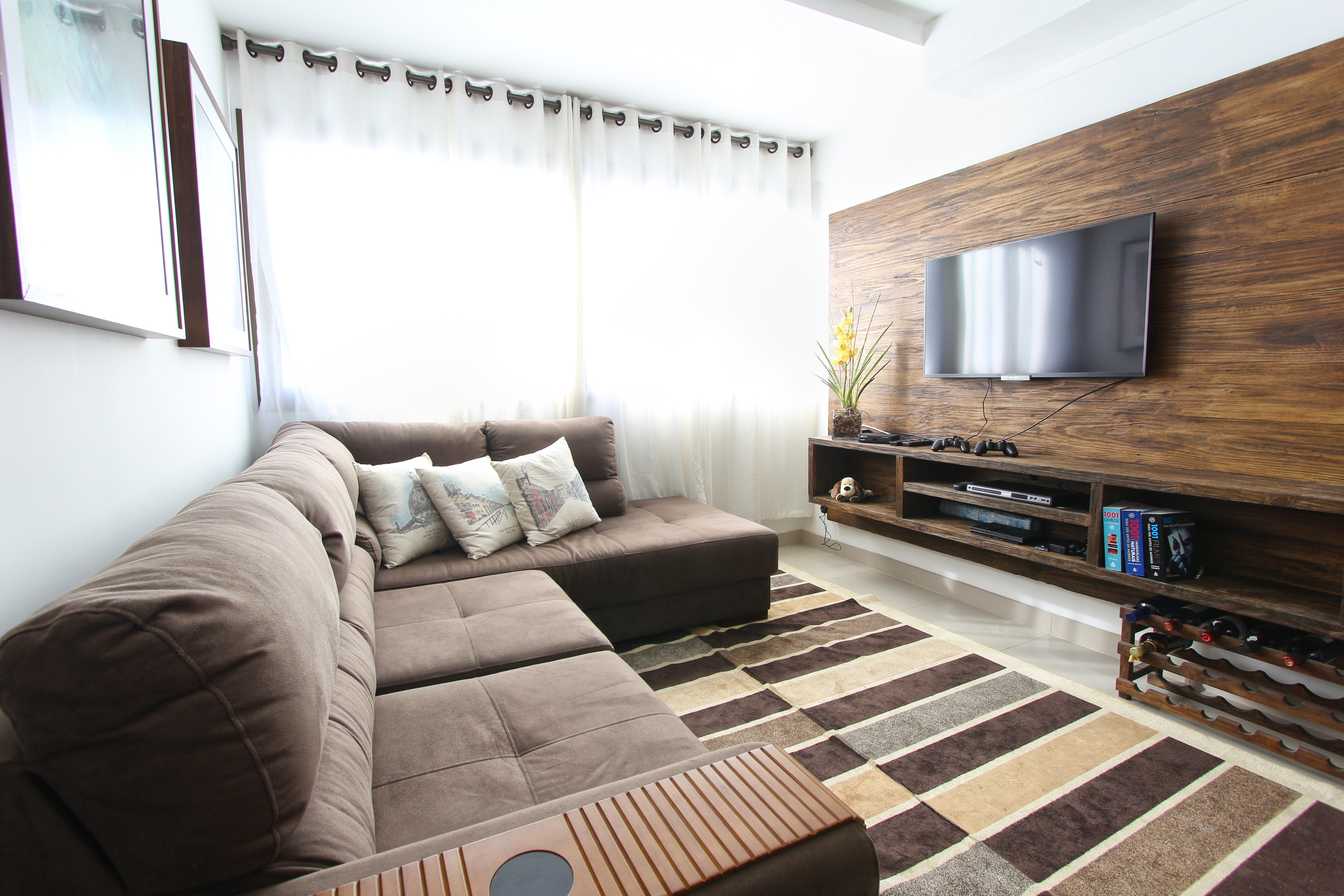 Comfortable furniture
It doesn't really matter if you're alone or surrounded by friends and family – your living room is the area where you spend a huge amount of your time. That's why you need to equip it with some comfortable furniture that won't just take its visual appeal to a whole new level, but also make it look cohesive and provide you with enough seating options. Even if you decide to go eclectic, you should still insist on comfort and cozies, so be sure to pick sofas, chairs, and sectionals where you'll be able to spend hours and relax after a hard day.
Pulling off a successful eclectic living room design is never easy, no matter how much experience you have, but, at the end of the day, you just need to stay focused on the end result. If eclecticism is what you want, stay committed to your goals and come up with a design that every member of your family is going to love.
About The Author: Diana Smith is a full time mom of two beautiful girls interested in home decor and latest DIY projects. In her free time she enjoys exercising and preparing healthy meals for her family.