2019 Summer Interior Decorating Trends

As we say goodbye to spring, warmer weather is on the way. It is a time of year when people think about freshening up the appearance of their homes. Here are some of the hottest 2019 summer interior decorating trends.
Nature, Nature, Nature
2019 is the year for joining humans with nature. Designers are using natural and organic materials for everything from wall coverings to flooring. Wood and concrete are two popular flooring choices. To bring the outside into the rooms of your home, plants are some of the hottest accessories. If you don't have a green thumb, it may be smart to incorporate floral fabrics or wallpapers into your decor.
No More White
Many homes contain stark white walls. Although this makes it simple to blend a variety of furniture and carpeting, summer 2019 is a time for neutral but impressive wall colors. Blush pink and similar soft hues are quite popular. Even though these are not bold, they attract the eye and add a bit of warmth to a space.
Kitchens Get a Pop of Character
For a while, white kitchens and monochromatic designs were popular. This upcoming summer will be enjoying prominent pops of personality, especially in these areas of the house. Instead of turning a kitchen into a circus, homeowners are choosing one place to incorporate some interest. One of the easiest spots to target is the backsplash. Bold colors or graphic tiles that form geometric patterns are top summer trends.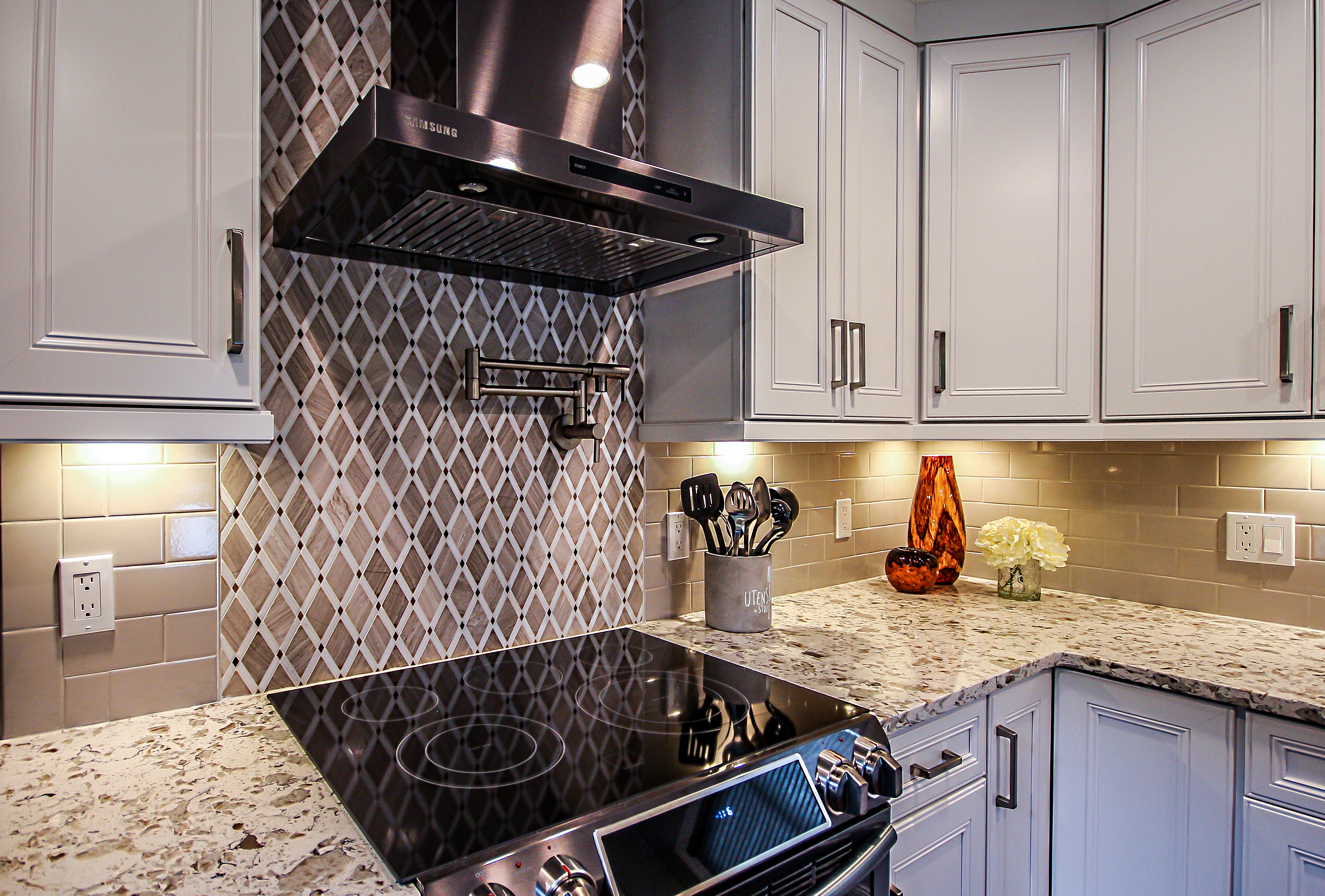 Light-Colored Flooring
Many homeowners are are pushing for light-colored flooring for summer. This creates an airy and open appearance. If you are installing wood floors, light shades of ash and birch are solid options. These reflect light and work well in both casual and formal living areas. Area rugs can be placed over the wood to create different effects as well.
Let the Light Shine In
Summer 2019 will be seeing a number of interesting window treatment ideas. Instead of conventional blinds and curtains, window decals are popular choices. They offer a beautiful way to let the exterior light shine into a room without losing privacy. Decals come in a variety of patterns. Giving your window a stained-glass look is a unique way to upgrade any window.
Another trend that goes beyond fabric material for windows is interior shutters. These classic treatments allow natural light to filter into a room but block a majority of the heat from the afternoon sun. This will help to lower your cooling costs as well.
Wicker Lighting Fixtures
Wicker is making a comeback this summer. It is playing a big role in all types of home decor, including lighting fixtures. Natural wicker is versatile and blends with both contemporary and classic styles. For a brighter feel, you can paint it white.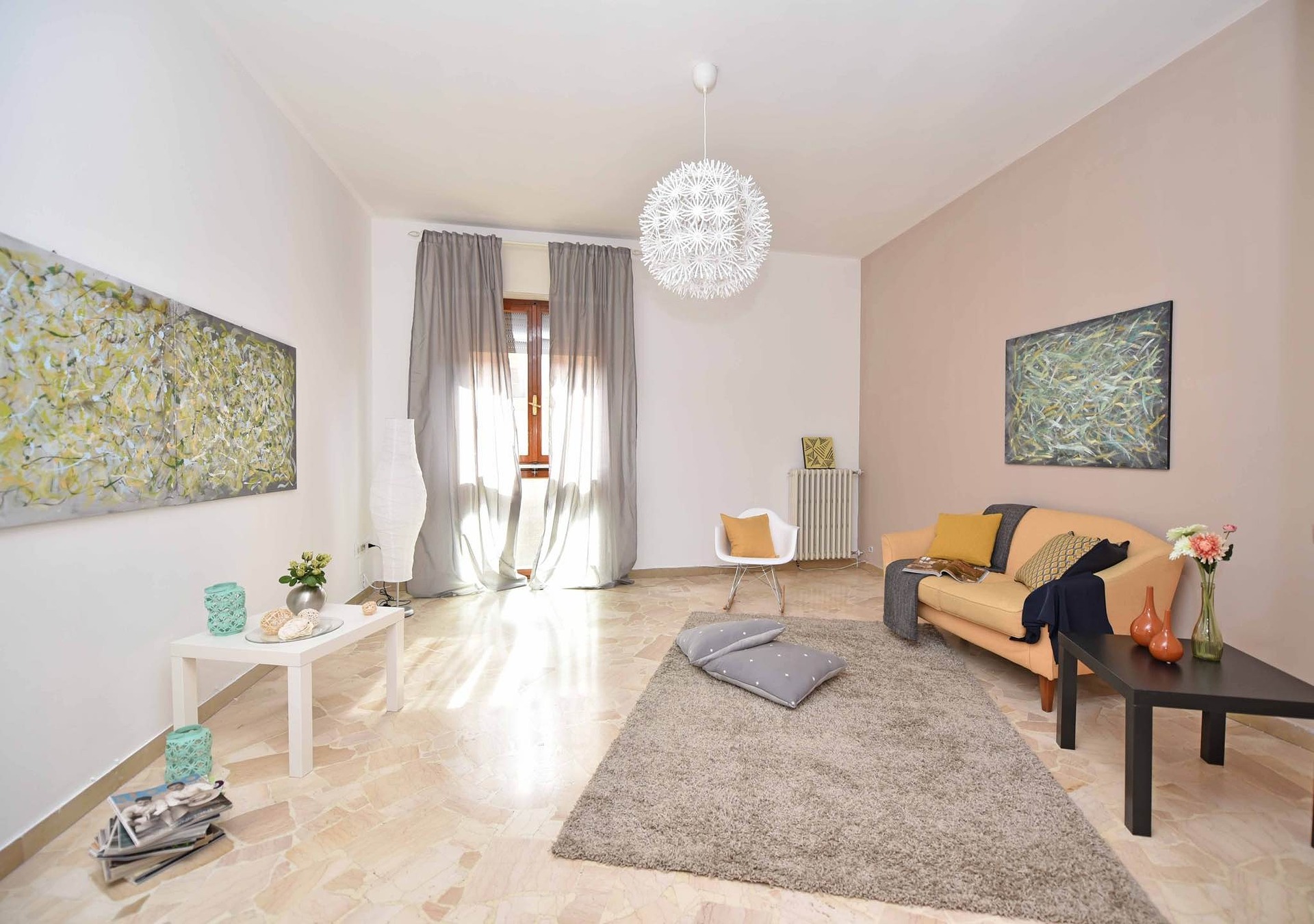 Darken Your Wood
Traditionally, many people paint wood trim and other wood elements a white color. However, this upcoming summer season has many individuals choosing darker colors. To add drama to a space, consider painting wood doors or window sills black. You will enjoy unexpected elegance.
Acrylic Furniture
Acrylic furniture is often considered a staple for contemporary design. This summer, it is being incorporated into rooms of all types of decor. Adding a small acrylic table into your living room or acrylic stools into your family room will update the spaces and create the foundation for layering other organic items.
Go Black in the Bathroom
Many people enjoy pampering themselves after a long day at work or a sweaty day in the outdoors. Summer trends include bold and black bathrooms that evoke spa-inspired feelings. Transforming your bathroom into a high-end and indulgent space can be achieved by using dark and sultry colors.
The above home decor trends are big for summer 2019. They are inexpensive ways to upgrade your interior design. With little effort, you will freshen your home and enjoy a carefree season.
About The Author: Jacky Lou. Coffee lover. Hipster-friendly webaholic. Typical travel aficionado. She loves decorating, finding the best eats (and drinks), and very enthusiastic with home interior designing and improvements.