7 Gadgets you must have in your home

We live in a time where everyone is incredibly busy, so getting the most out of your time means that you have to live efficiently. That's where home gadgets come in extra handy!
With modern technology evolving at such a fast pace, we have seen an impressive array of gadgets that ease the way you live and help you get more things done in less time. We have picked the following gadgets because of their ability to boost your productivity and improve your living.
The Best Home Gadgets for 2019
Cordless Vacuum
The most time-consuming thing we do in our homes is cleaning. It was cleaning, to be precise. With the development of cordless technology, vacuum cleaners were quick to adapt and have become a staple in every modern home.
They offer all the same features of a regular vacuum cleaner but have twice the benefits. Due to their lack of a cord, they are much easier to use, meaning that you can get the job done in half the time it would normally take.
Additionally, newer models are also designed with ergonomics in mind so you won't have to spend too much energy on a simple everyday task. The less energy and time you spend on cleaning, the more free time to enjoy with your family and friends.
Smart Assistant
With almost half of Americans using voice assistants, it's clear they've become an indispensable part of our lifestyles. Smart home assistants take it up another notch and help you control your entire home.
Over the past few years, built-in smart speakers with automated home assistants have seen a drastic increase in popularity, and for a good reason. Their modern and sleek design easily fits into any home and the microphone can pick up your voice from 20-25 feet away.
The most popular smart home assistants can be connected to a wide range of smart devices, such as security systems, home temperature systems, entertainment devices, and even some smart appliances. Of course, you can also use it to do online searches, get traffic updates, make phone calls and get weather reports.
Smart Plugs
Smart plugs are absolutely essential for having a functional smart home – they save you precious time and make your life easier. They are basically the same thing as regular electrical outlets but give you additional control over your appliances.
You can set any plug in your home to run on a schedule, which is extremely beneficial if you have busy mornings. Just prepare your coffee maker and your toaster in the evening, set the plugs to turn on at your wake up time, and voila, fresh toast and coffee waiting for you in the kitchen as soon as you wake up, without having to do a thing.
Smart plugs can even be used to save money by making your appliances more energy efficient. You can configure them to turn on and off your heating and cooling appliances on a schedule. That way, you won't have to leave the air conditioner on for the full day so you can come back to a nice cool room – just set the plugs to turn on an hour before you come home.
Still, convenience is not the only thing the smart plugs provide – you can also use them to make sure you turned off any appliance that poses a threat to your home, such as heaters, irons and hair straighteners.
Worried that you might cause an accident by turning things on when you're not home? You're gonna love the next product on the list.
Smart Smoke & Carbon Monoxide Alarm
This one is a lifesaver, literally. Smart smoke alarms use the most advanced technology to detect smoke, carbon monoxide, and even quick rises in heat that suggest a fire has started. Once it detects smoke, it notifies you via a smartphone app, no matter where you are.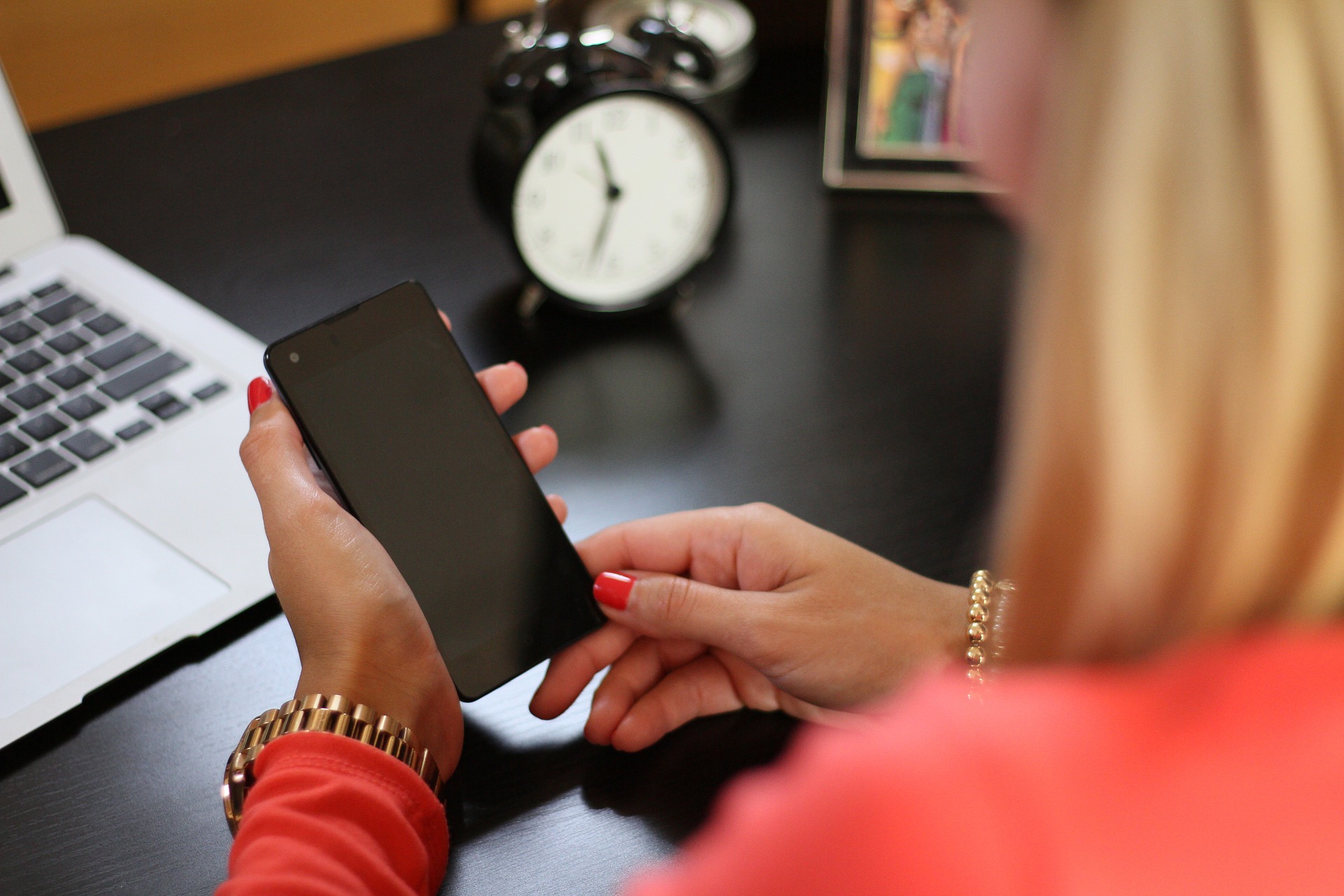 In addition, many smart alarms also feature voice instructions that help you locate the problem. Most of the newer models can even be connected to other smart home devices, such as your lighting systems and your smart assistants.
And the best part? No more dead battery chirps in the middle of the night – you'll get a notification on your phone when the battery is low.
Smart Mirror
Smart mirrors have a built display behind the glass which shows important everyday information, such as weather reports, your personal schedule, news feeds and estimated traffic – all of this without moving a finger.
Most smart mirrors work on either facial recognition, such as smile, wink and blink or on voice commands. The benefit of the smart mirror is that it saves you valuable time in the morning. Instead of checking all of this information separately, you can now do it while you're getting ready for work without interrupting your morning routine.
Universal Smart Home Remote
Smart home remotes allow you to control all of your smart home devices from your couch. You can control your entertainment devices, lighting, thermostats, door locks, etc. The possibilities with it are endless, it all depends on how you set up your smart home ecosystem.
Some remotes can even be set up via a smartphone app, so you can do all of that from your smartphone.
Air Purifier
The same technological advancements that ensured we have all these gadgets have also caused the overall quality of the air to deteriorate, both outdoor and indoor. Millions of people suffer from asthma or allergies, and they know how important it is to have clean and fresh air in your home.
Even in areas clean to the eye, there can be many pollutants in the air, such as mold, pet dander, secondhand smoke, etc. The air purifier will remove most of these pollutants, in addition to other odors.
With the air passing through the highly developed filters of modern air purifiers, you will benefit from better sleep, odorless home, and most importantly, cleaner air without pollutants and allergens.
Summary
As we have discussed, advances in home technology have come a long way and are continuing to develop in new and interesting ways.
Cordless technology continues to grow in the market place alongside artificial intelligence and smart home systems.
It's only a matter of time before robots start roaming around our homes taking care of the dishes, vacuum cleaning and making food.
About The Author: Bob Sides is a keen DIY, home and gardening enthusiast from Manchester, England. He loves fiddling around with technology and kit in his garden shed and loves how technology is revolutionizing the way we live in our homes. He regularly reviews tools on Garden Power Tools.