Tips for Cleaning your Home on a Budget
If there is one thing that the majority of us love, it's the appearance of a clean and tidy home. Even though many of us don't enjoy cleaning our living space, nobody likes a messy home.
You could be forgiven for thinking that keeping a clean home is expensive. Our television screens, billboards and stores are filled with the latest cleaning products. These cleaning product manufacturers want you to think that you need a different product for different parts of your home, and if you were to believe them your wallet would quickly feel a whole lot lighter.
It's possible to have a clean and tidy home without breaking the bank, and by following these tips you will not only save yourself money, but you'll also be doing your bit to help protect the environment.
Use Natural Cleaning Products
One of the biggest changes you can make is to switch to natural cleaning products. While shop-bought cleaners may seem cheap, if you calculate how much you spend on them over the year I'm sure you'll be shocked.
Another benefit of using natural cleaners is the impact on the environment. Cleaning products are loaded with harsh chemicals that don't break down when they enter the ecosystem. These chemicals damage the environment, pollute our water systems and cause harm to marine life.
The great thing about these natural products is that you probably already have them in your home, and if not they are incredibly cheap!
White Vinegar
White vinegar is a versatile ingredient, and it also has anti-bacterial properties that make it perfect for cleaning kitchen surfaces. It can also be used to clean your microwave, your stove, and your windows. Mix vinegar with boiling water to make a great tile floor cleaner.
Baking Soda
Baking soda is another inexpensive product that is also very versatile. It can be used to clean pipes, remove mold, and deal with stains. Sprinkle some baking soda over your carpet before you vacuum to deodorize it, and put a bowl of baking soda in your refrigerator to remove any strong food smells.
Used Coffee Grounds
While baking soda is cheap, it is not free. If you drink a lot of coffee, you can use the leftover grounds for a variety of things instead of throwing them in the trash. Used coffee grounds can be used as a refrigerator odor remover, carpet freshener, and also a scrubber for your pots and pans.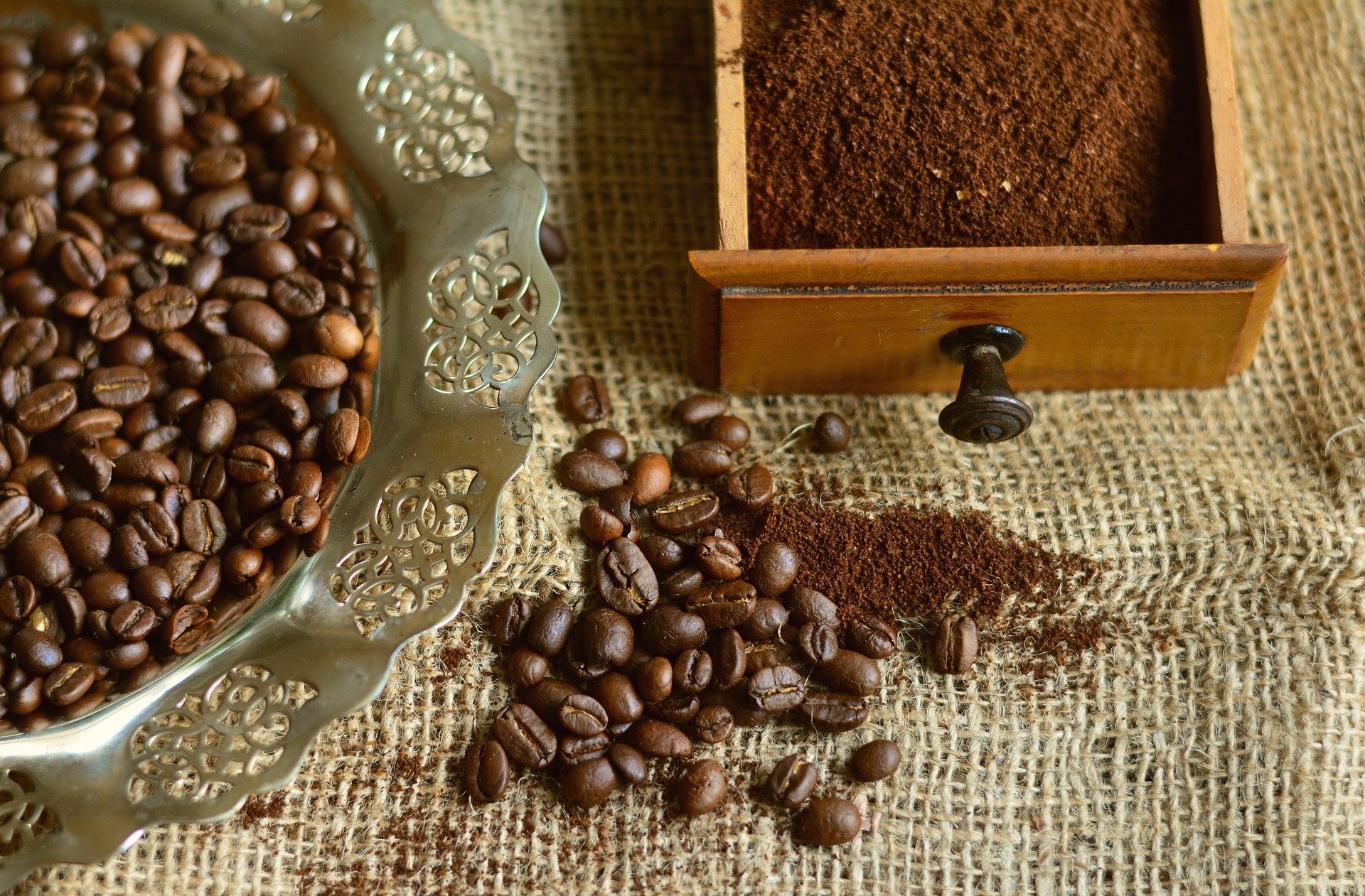 Use Budget-Friendly Cleaning Tools
To clean your home effectively, you'll need some tools to help you. A vacuum cleaner, steam mop, and a duster are basic cleaning tools, and they don't have to be expensive. Some of the latest vacuum cleaners can cost hundreds of dollars, but you can pick up a cheaper model that will do just as good a job of cleaning your floors.
Budget vacuum cleaners won't have all the latest technology or tools included, and you may sacrifice some suction power. But what they will do is keep your floors clean, and isn't that the point of a vacuum cleaner? If you want one of the big brand names, such as Dyson or Shark, then keep an eye out for deals, or even buy a second-hand model. This way, you can have a more expensive vacuum cleaner at a fraction of the price.
Reduce the Amount of Clutter
Clutter is the bane of every home owner's life. The more clutter you have lying around your home, the messier it looks. Not only that, but if you have a lot of stuff in every part of your home you can't effectively keep the place clean, and it can lead to feelings of being overwhelmed.
There are simple things you can do to reduce the clutter, and you should start in one room at a time to make it easier. You're going to sort out everything lying about into three categories – items you use regularly, items you use less often, and items you never use and put them into separate boxes. Even if this is as far as you get, you have successfully removed clutter that is lying about.
To take it a step further, you need to sort through the items. For the items that you use regularly, you should find a home for them. Somewhere that is not causing clutter, but you know where it is in case you need it. For the items that you use less often if there is no place for them, they should be stored out of sight until needed.
Any items that you never use can be sold or given away. The only exceptions are items with sentimental value, these should be safely stored away in a closet or box.
Use Vinegar to Clean Your Microwave
The microwave can be one of the dirtiest places in the kitchen, and it can be tough to clean. You may be tempted to bring out the expensive cleaning sprays to tackle it, but a little bit of white vinegar works just as well.
Place some water in a microwave proof bowl and add a few tablespoons of distilled white vinegar. Put the bowl in the microwave, turn it on, and leave it until the water is boiling. Turn the microwave off and leave the bowl inside for about 10 minutes. The steam and vinegar will loosen the dirt and you can just wipe it off, with no scrubbing required.
Clean with Grapefruit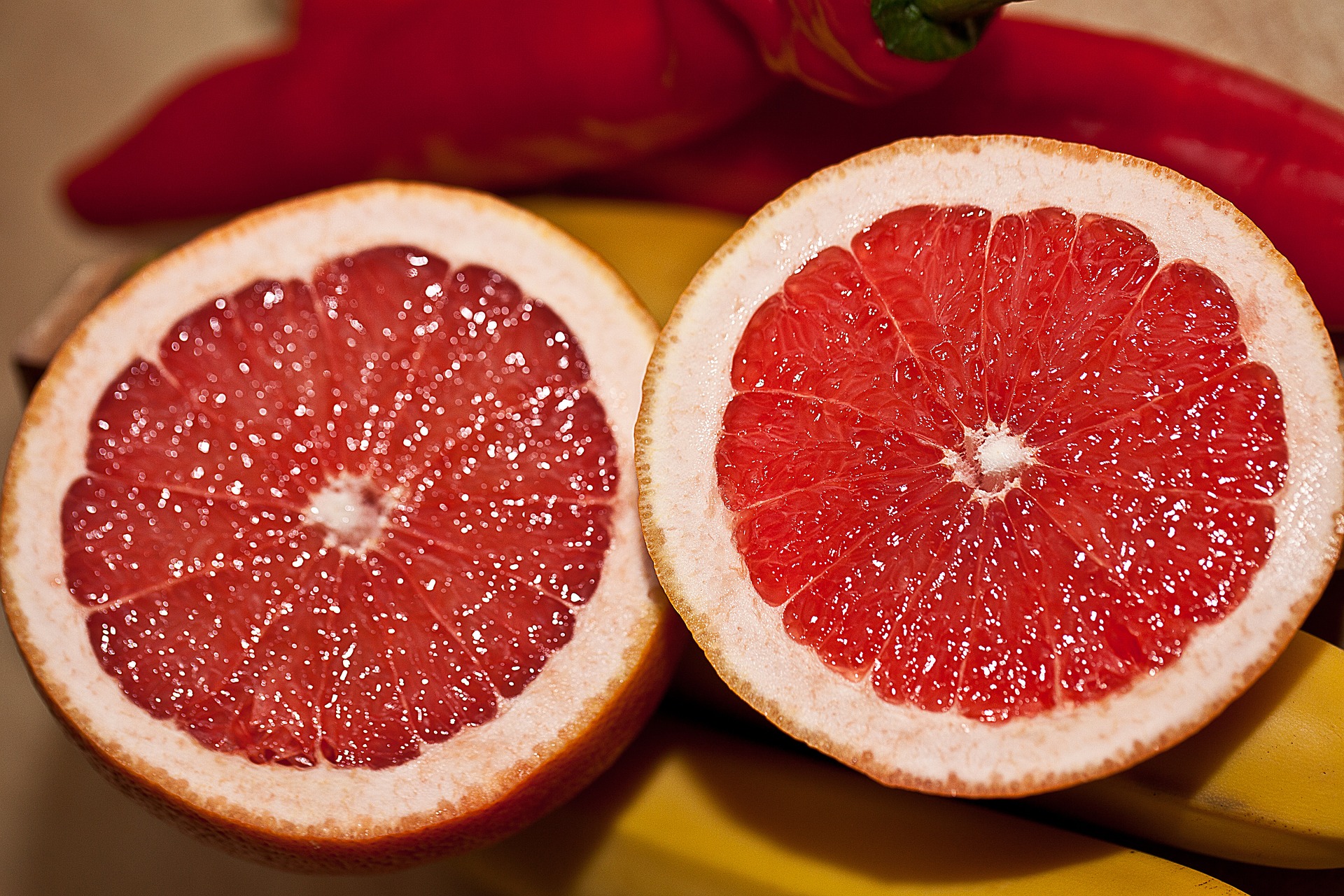 Along with the kitchen, the bathroom is one area of your home where there is an abundance of expensive cleaning products marketed to you. The truth is, using natural ingredients for cleaning not only helps the environment but your bank balance too.
Grapefruit is an unusual but very effective cleaning tool. Simply cut one in half, pour rock salt over the top, and use it to scrub your bathtub and shower enclosure. Not only will you be saving money but not using expensive cleaners, but the harsh chemical smell will be replaced by the sweet smell of grapefruit.
These tips should help you to realize that you don't need to spend a fortune when it comes to cleaning your home. With the tips above, you now have enough knowledge to clean any surface in your home without using harsh chemicals. Arm yourself with vinegar, lemons, and grapefruit and let your imagination go wild!
About The Author: James Garner is a small business owner who loves nothing more than spending time with his family and teaching them the ways of the world. He loves writing about any topic related to home or office life. He currently runs the blog at Clean Home Guide.