5 advantages of quartz countertops

Countertops have always been a key part of kitchen renovations. They can add a new aesthetic to the space as well as improved functionality. Some of the most popular options in modern kitchen design are quartz countertops.
While these surfaces are relative newcomers as kitchen surface options, they've quickly proven themselves worthy of the popularity. Before you talk to your designer about what type of surface you have in mind for your dream kitchen, learn about the benefits that quartz can offer.
1. Durability
If you want to install your countertops and never worry about them again, quartz is for you. Although it looks similar to other stone surfaces, like granite and marble, it doesn't have the pores that these stones do and therefore won't stain or absorb liquids. These other stones have to be sealed every so often, but quartz is made with resin directly in it and never needs to be resealed.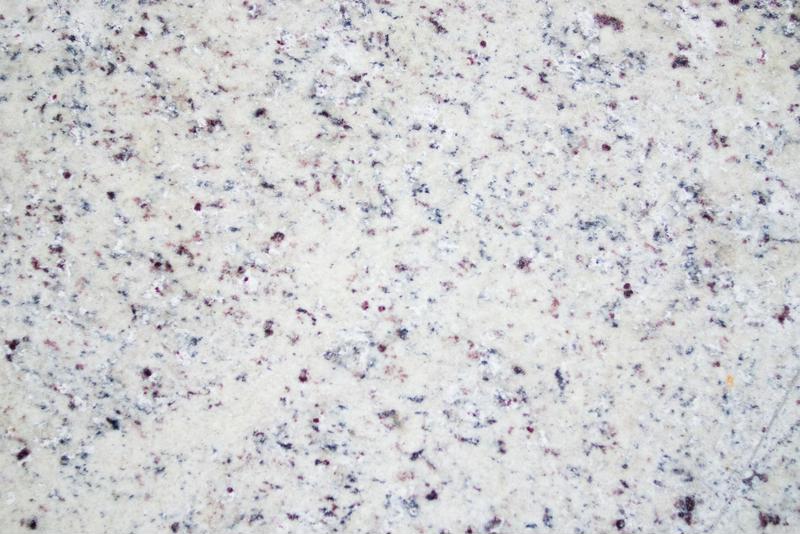 Additionally, quartz can take any beating an amateur chef or family of five can throw at it. It's resistant to scratches, stains and anything else you're likely to encounter using your kitchen normally. This means that if you drop a bowl on the counter, it might break but you don't have to worry about damage to the counter.
2. Function
Quartz is heavier than granite, but you can still have it installed nearly anywhere you want. Quartz is adaptable to fit any kitchen design that you and your kitchen designer can come up with. Add an island, a breakfast bar or a little extra food prep space – it won't be a problem.
And, because it is so durable, you shouldn't have any problem using it however you need, whether you're preparing dinner or the kids are doing homework.
3. Look
Whether you're creating a warm, traditional design or a more contemporary look, quartz can play a role. Coming in dozens of colors and styles, quartz countertops can add the perfect accent that you're looking to match your cabinets. Talk to your kitchen designer about the exact style you want and he or she can make sure you get quartz that delivers.
4. Price
While quartz is more expensive than laminate countertop options, it's priced similarly to granite and better than marble. If you're looking for that authentic stone look and feel, it should fit comfortably into your budget.
5. Cleanliness
Quartz doesn't just look great, but it can be easy to clean as well. Whether it's a big spill or everyday dust, there's no trick to cleaning this smooth surface. Simple soap and water usually does the trick.
It doesn't need any maintenance to stay clean, but some brands of quartz are made to specifically keep bacteria from growing. This can be great if you prepare food on the countertop or eat lunch there.
Have a discussion with your kitchen designer to find out if quartz is the best option for your vision and daily use. This versatile surface is for many homeowners.