Essential Tips for Planning a Successful House Remodel

Theoretically speaking, remodeling is a great thing – you get the opportunity to improve the sustainability of your home, expand the space, and provide your family with better living conditions. In reality, though, things are a bit different. If not carefully planned and executed, a huge number of these overhauls tend to become a living nightmare capable of completely disrupting the lives of your family members.
Let's take a look then at some of the contingencies you can set in place to prevent this unwanted outcome. Here are the eight essential tips for a successful house remodel.
Set the remodeling goal
Remodeling just for the sake of remodeling rarely produces effective results if the efforts are not aimed at clear and achievable goals. If you don't have a clear mission in your mind, you will, most likely, try to do everything at once and miss all the marks. Coherent upgrades, on the other hand, produce stronger benefits. If you, for example, want to install double-glazed windows to improve the house's sustainability, you will get much better results if you address the insulation and appliances in the same stroke.
Do your research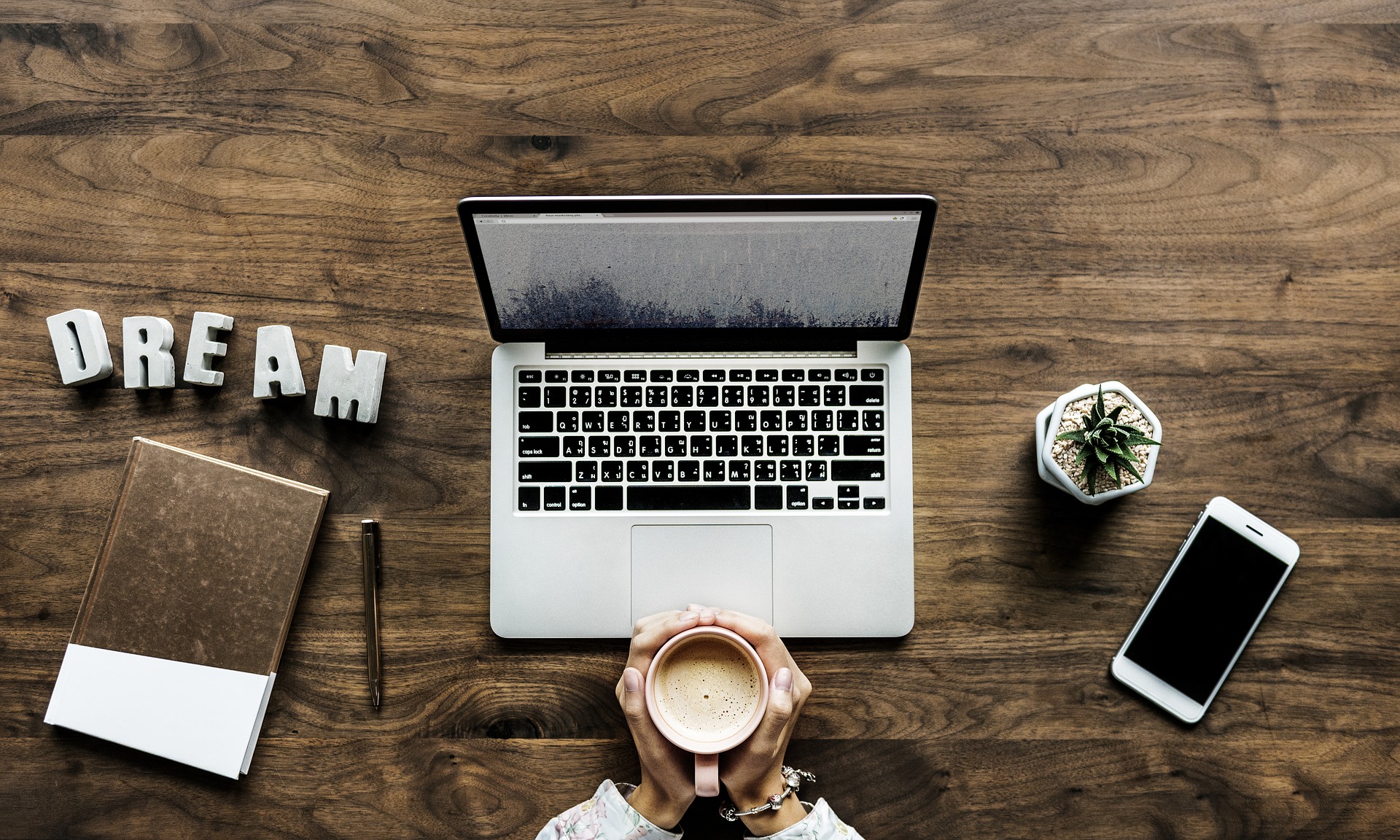 Doing short research before you start making more concrete plans is very important, especially if this is your first major remodeling. This way you can discover the best and the most affordable materials and appliances, get the contractor recommendation and learn about the experiences (good and bad) of the people that have already gone through this trouble. If you have the friends and relatives that were recently doing remodeling, ask them to visit the house. You will get much better insight if they can experience the space first-hand.
Create a remodeling budget
Performing any kind of remodel without a precise budget more often than not produces disastrous results. Therefore, determining just how much money you have on disposal and allocating the funds according to remodeling goals and priorities should be one of your first steps. If you think you'll have a problem managing the costs of materials and adjusting the budget according to the performed work once the remodeling is set in motion, you can always hire experienced quantity surveyors to lend you a hand.
Get the necessary permits
Failing to obtain permits before you start with the actual work can cause you long delays and completely disrupt your remodeling schedule. So, before you start doing anything else, take some time to research the local legislation regarding height restrictions, design covenants, building area ratios and other topics that may concern your intended upgrades. Once you do the homework, apply for all the necessary permits that should allow your work to go without interruptions.
Hire reliable contractors
Reliable and experienced contractors are not only able to comply with the agreed deadlines and guaranty the quality of the upgrades – but they can also propose alternative and more efficient solutions to your problems and thus improve the overall results. Still, make sure to write a clear and accurate remodeling contract that will include the description of the project, approximate project dates, compensation methods and deadlines, and the procedure for changes just to be sure everything will go according to plans.
Consider the space when making the timetable
Various work that is performed in the same room or the same space can impact each other and cause unnecessary delays. Therefore, when you are setting the timetable, do your best to visualize the works and see how they would envelop in reality. Also, make sure to always have at least one remodeling-free area in the house at all times. This is the place where your family members will be able to continue with their daily routines without much interruption. Setting up a small, mobile kitchen should be the absolute priority.
Set up the debris containment and removing routines
Remodeling inevitably produces a lot of dust and debris. In the best case, this debris will take a lot of time to clean once the work is over. In the worst case scenario, dust particles will continue to indefinitely continue to plague your house and possibly threaten your family's health. So, allocate a part of your budget for self-adhesive plastic sheets and plastic foil or see if your contractor provides these as part of the renovation costs, prepare the areas where the work is being performed and find a way to quickly remove the debris.
Be present at the worksite
Finally, it is probably a good idea to spend some time with the contractors. And not only to ensure the quality of the performed work – but by being present at the worksite, you will have a better say in all the on-the-go decisions and get a much better insight in how renovation work is actually performed. This experience can prove to be of tremendous value when planning and performing the next remodeling project.
These eight tips should help you to carefully plan your next big remodeling project and set up a couple of useful contingencies along the way. Any kind of project that is performed on this scale is inherently difficult and stressful. You don't need to make it harder by not being prepared.
About the author: Mike Johnston is a home improvement blogger and DIY enthusiast from Sydney. He is a regular writer at Smooth Decorator. He has also contributed to numerous real estate, lifestyle and green living blogs. Mike's goal is to create and share meaningful content that helps and inspires people.