5 Pitfalls To Miss When Replacing Your Windows
Windows on your house are odd because, on the one hand, they're integral to the way your house looks, inside and out, and the way it feels, in terms of temperature and ambiance. And yet, they're often taken for granted. If you've been looking at your house for a while trying to decipher what it is that you want to change, it could be your windows and you wouldn't even know it. However, if you have identified your windows as an area for change then you need to embark on the somewhat daunting task of making that a reality. Windows can be tricky to alter; they're often large and control to a big degree the climate of your house, not to mention the volume of it as well.
So, without further ado, here are 5 window replacement scenarios you'll be looking to avoid.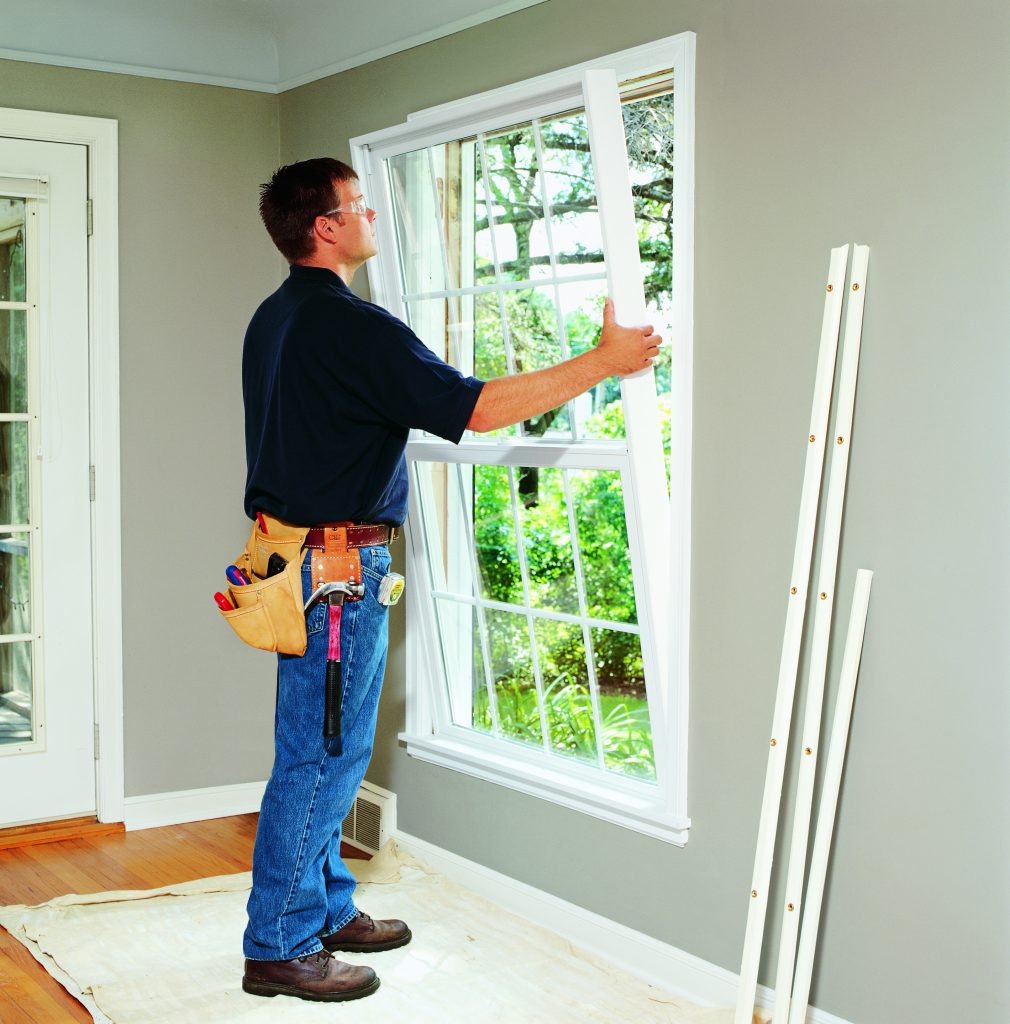 1. Going DIY
Even in the highly unlikely scenario that you are reading this as a certified contractor, window maker or other construction-oriented career this advice would still stand: don't do it yourself. "For the layman, it's nearly impossible to do an effective window exchange. Even if you get it looking alright, you still won't be able to tell if your new window has the structural integrity to manage bad weather and other long term tests," writes Mark Harrod, organization blogger. It can even present a few serious hazards, since the constructing of it is dangerous to those without training. For those with training, a team is still a requisite for getting it done properly.
2. Doing A Direct Replace
If you're swapping out your window's glass on account of damage, or aesthetic damage issues you might be tempted to simply replace the window glass with the exact same type of window glass as before. Though this is pleasantly simple, it could well be a mistake since, in the interim between those windows originally being put on your house, window technology, options and recommended practices may well have advanced and evolved considerably. You also might run into the same issues that you've had with the current set which would make the whole thing a waste.
3. Picking The Wrong Time
A window replacement job is one of the more complex things you can have done to your house. There are a lot of factors, notably weather, ease of access, security and amount of work which have to be considered. It's much easier to do a window replacement job in the spring or fall because you'll avoid the extremes of the other seasons. For example, if you replace your windows during summer, your home will be a lot hotter than you want it to be because the AC won't be able to fight the heat as efficiently. And of course, replacing windows during winter would make your home freezing.
4. Forgetting Climate
Climate is a crucial element to windows and window replacement. Not only, as mentioned above, does it have an enormous impact on when the job can be done, it's also something which in recent years the industry has advanced hugely on. You have to consider all of the options available to you when you go for a replacement. Living on the water may require different materials in terms of materials that can handle the salt in the air or the wet climate. If it's very sunny and you do have a lot of glass, you can now get panes which block UV rays while letting in sunlight. It's important to research all this before purchasing.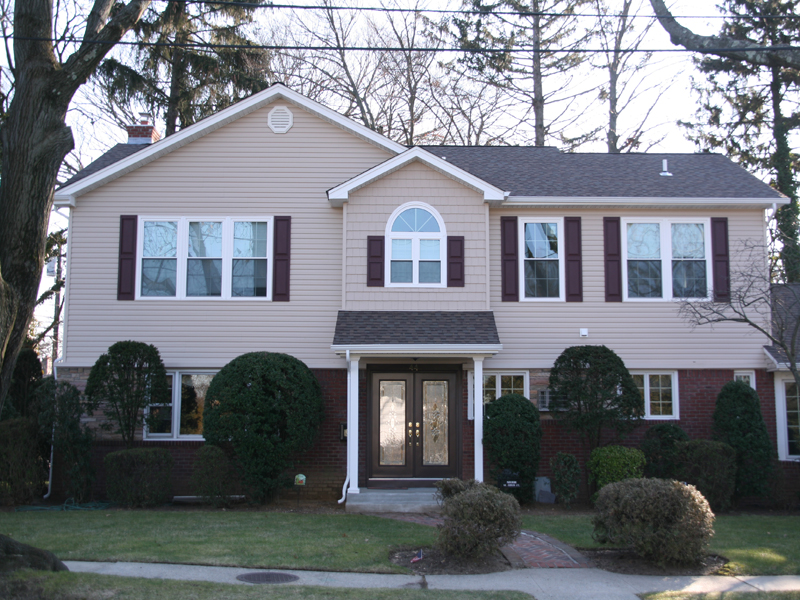 5. Misjudging Aesthetics
If you are going for the change, one of the hardest things is establishing the look you want and then putting it into practice. You can look online, even see them in the flesh, but before you see them on your house you won't truly know how you feel. Consider this, because, what looks good in store or online, might not match the true vision for your home that you have.
Conclusion
It's a tricky job sorting out your windows and getting them replaced. Don't go about it on your own – it's best to hire a professional contactor to do this job – and make sure you have a really strong idea of how the look and feel of your house will be adjusted by the new additions.
About The Author: Nora Mork is a lifestyle journalist at Stateofwriting and Eliteassignmenthelp. She helps people make effective home organization and lifestyle decisions by writing posts for blogs and magazines.