Winter Home Maintenance Tips: How to Prepare Your Home For Cold Weather

Winter Home Maintenance Tips:
How to Prepare Your Home For Cold Weather
As the weather gets chilly, we often long to linger indoors, snuggling up in blankets while sipping on hot cocoa. But before we can kick back and get cozy, there's much to be done to prepare our homes for the following months of frigid cold.
Once the weather turns, home maintenance projects will reap great rewards, which will save you money and provide more efficiency for your home. Winterizing your home doesn't have to cost a pretty penny, but it can make a big impact. To get your home prepped and ready for a change in season, check out these handy home maintenance tips.
Let the Light In
As the days get shorter, you'll want to let in ample light, as lower exposure to sunlight can impact your mood. According to a study conducted by The National Center for Biotechnology Information, a person's mood is at his or her peak when the lighting of a room is just right – not too bright and not too dark.
Since natural light has been proven to have calming effects, use this time to wash your windows and install some inexpensive window treatments for a much-needed pick-me-up. Also be sure to double-check locks on your windows and screens for added security, and if necessary do a quick resealing, which will keep out drafts as it gets colder.
Fire Safety
Smoke detectors are lifesavers. Sixty percent of fire deaths come from homes without working smoke alarms. Though many people think that the smell of smoke will wake them, smoke emits odorless gases that can kill you in your sleep. Like smoke, carbon monoxide is also odorless and colorless and can lead to headaches, dizziness, weakness, confusion and chest pain.
Check to make sure you have working smoke and carbon monoxide detectors. If you need to, have a knowledgeable professional install them in your home. As an added precaution, never fall asleep while a candle, electrical heater, stove or fireplace is burning, and check for gas leaks and utilize multi-outlet extenders sparingly.
Check Your Pipes
Before winter is in full swing, make sure that all the pipes in your home, from the basement to the attic to the exterior, are well insulated so they don't succumb to freezing temperatures. You may even want to install a pipe sleeve or heat tape for added protection. Remember, when water freezes it expands and can lead to burst pipes, and the costs to fix this can run into the thousands.
So check your pipes before frigid weather arrives, and on especially cold nights, consider letting the faucets drip at a trickle to prevent pipes from freezing over.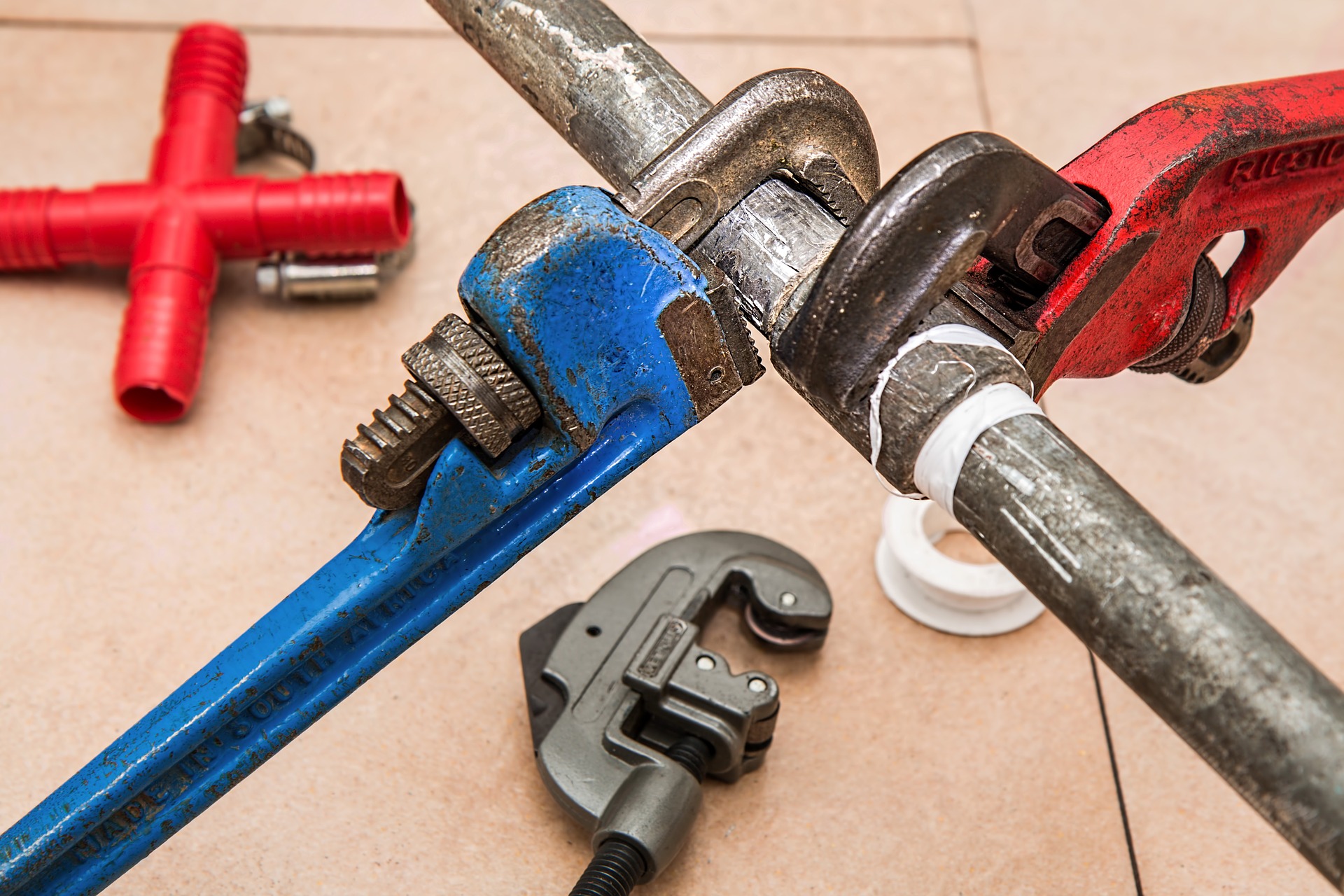 Replace Air Filters
A clogged air filter can be extremely damaging to your home's heating and cooling system. According to All Weather Heating and Air Conditioning, neglect and dirt are one of the top reasons why air systems fail.
Dust, pollen, pet dander, and other large particles are trapped in the filter, keeping you and your family from coming in contact with pollutants that lead to illnesses. If filters aren't changed properly or often enough, these particles can accumulate, potentially leading to a fire.
Additionally, when the air filter isn't changed regularly, this causes the blower to work harder, expending more energy, thus leading to higher energy bills and worse, mold and bacteria that can lead to respiratory problems.
While some of these tips can save you money, a few others can save your life. Take the time to tend to home maintenance to help your internal systems work properly and to ensure everything is running more efficiently. Don't forget to look at those smoke and carbon monoxide detectors too. Addressing these concerns early on will allow you to enjoy the great indoors this season with peace of mind for you and your home.
About The Author: Paul enjoys working on DIY home repair projects. He learned to navigate the world of DIY while raising a child with special needs. He is passionate about sharing his experiences working on DIY projects to benefit people with special needs children.