Securing Your Home Against Theft: Top 5 Tips

Making sure that your home is well-protected should be one of your top priorities when moving into a new neighborhood. No matter how safe the area might seem, break-ins can happen any minute, and you shouldn't wait until you've fallen prey to burglars to make some security upgrades. Here are our top five tips on how to theft-proof your house and avoid becoming another property crime statistic.
Install motion detector lighting all around the house
An inexpensive way to increase the safety of your home, motion detector lights are a proven burglar deterrent used by many homeowners. They are automatic, and will react to any object that happens to be in their field of view by turning on the lights, which will effectively expose any intruders who have entered the property. Most thieves aim for garages and sheds because that is where they can get tools and ladders which they can use to smash the windows or climb inside the house. That's why you should consider fitting a motion-activated light to your garage and shed to automatically discourage them from entering the property. Since burglars also target darker corners of the home, it would be best to install motion detectors all around the house just to be safe.
Update or change your locks
Did you know that 34% percent of thieves enter the house using the front door? As it turns out, your front door could well be one of their entry points, and old, weak locks will only make things easier for them. To ensure your front door is well-protected, check if your locks are functional. If you're unsure whether the locks on your exterior doors are stable enough to prevent the burglars from entering the house, consider updating or changing them. Home security crime is a growing problem, which is why there is a growing demand for efficient home security solutions. Many homeowners rely on a professional locksmith in Ryde to reinforce their locks or replace them with new ones, thus fortifying this weak spot. Considering the average cost of a break-in, locks are something that is well worth investing in.
Add door and window alarms
Keeping your doors locked is a must, but you can always add another layer of protection by installing an alarm system. Wireless alarms are rather inexpensive, which is why they're one of the most common ways for safeguarding the house against burglars. They're easily installed – you simply attach the alarm to your doors or windows with the help of a double-sided tape or a screw, and then attach the magnetic contact strip next to the alarm. When the doors or windows are opened, the magnetic contact breaks, which activates the alarm, causing it to produce loud, piercing noise, thus sending any burglar running. It's best to install these wireless alarms in darker areas of your house where you usually don't spend that much time and protect those entry points.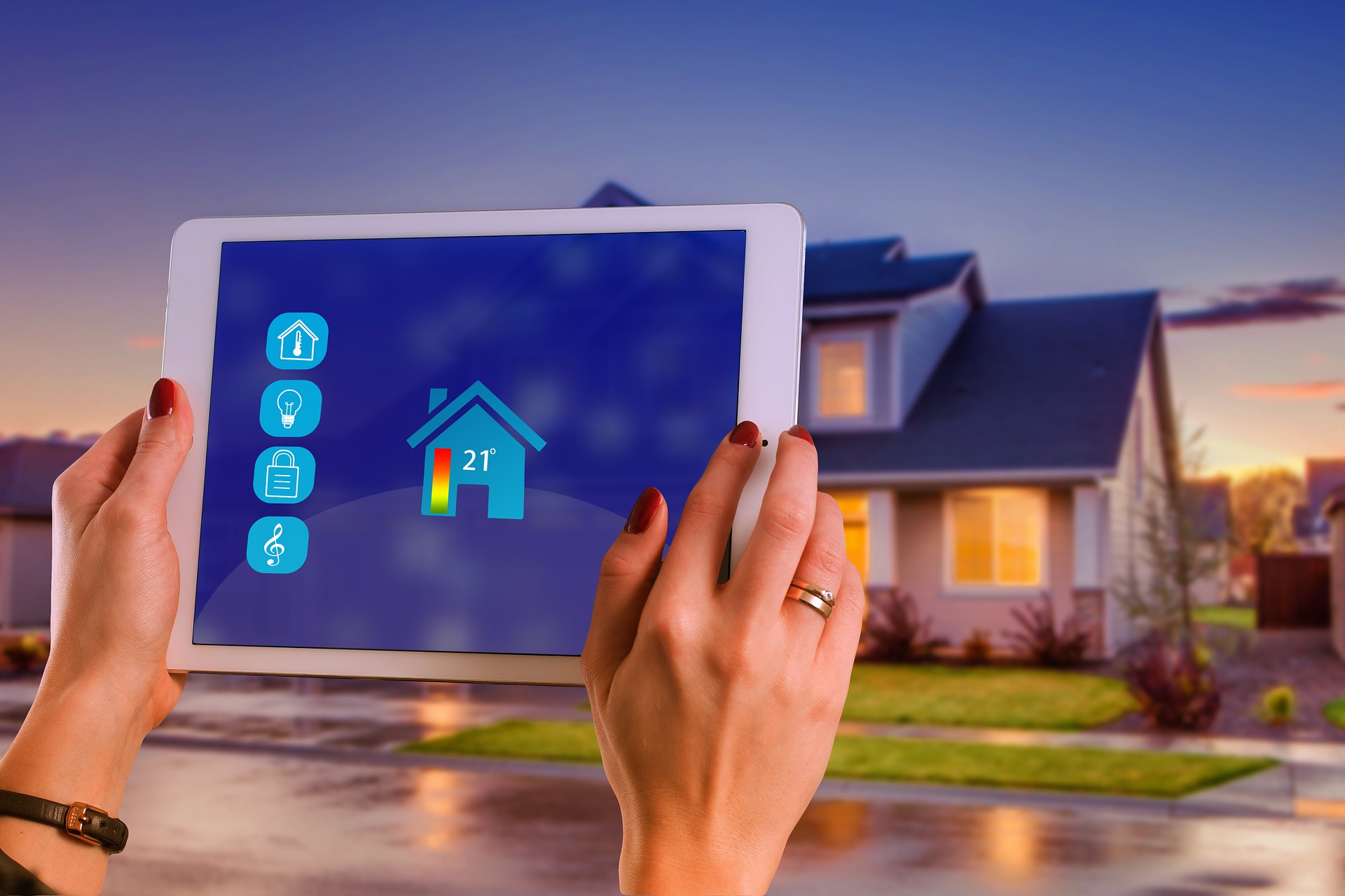 Get a dog for additional security layer
A guard dog is another layer of defense that can be very helpful in deterring unwanted visitors. Thieves target houses that don't have any visible security elements, and if they see a guard dog wandering around your property, they're less likely to enter. Although getting a guard dog is an effective way to ward off any potential intruder, sometimes all it takes is making your property look like there is a dog guarding the house. If you don't want to get a dog, you can simply put up "Beware of Dog" sign on your gate to discourage the thieves from coming in. Most of them won't risk the chance of getting bitten by a dog and they'll most likely move on.
Create a "lived-in" look with the help of your neighbors
Burglars take any chance they get to make their move, and an empty house is an easy target for them. If you're planning to go on a vacation, it would be best to talk to your neighbors beforehand and ask them to help you create a "lived-in" look while you're gone. They have to be someone you can trust and to whom you can give keys of your home so they can check on it periodically and ensure everything's safe and secure. Ask them to collect your mail and newspapers and throw garbage in your trash cans in order to create the illusion that someone is at home.
Securing your house against burglars will not only prevent thieves from entering your property, but it'll help create an overall feeling of safety in your home. Implement the security tips you deem most urgent at the moment, and include other security measures over time to ensure a safe, secure home for yourself and your family.
About The Author: Derek Lotts is a Sydney based writer and researcher, a regular contributor at Smooth Decorator blog. He writes about décor, gardening, recycling, ecology and business. He thinks all of these topics fall under the self-improvement category. He believes in the power of sharing ideas and communicating via the internet to achieve betterment. Follow him on Facebook or Twitter.