Do Home Warranty Policies Actually Save Consumers Any Money?
Though home warranty providers promise to save consumers thousands on costly repairs, it seems that not all plans are created equally. While the Internet blossoms with stories of thankful homeowners who claim to have saved a considerable amount of money by investing in one of these polices, there are just as many if not more who complain that the savings don't outweigh the expensive charges they incur.
Financial experts have been looking into the issue for the last several years. Some have opined that homeowners are better off making simple fixes themselves. For instance, many basic plumbing repairs require little more than a single trip to the hardware store to accomplish.
Bigger repairs, however, can carry huge bills with them and that could potentially be where home warranties may pay for themselves according to experts.
Can Home Warranties Save Money on Big Repairs?
Considering that HVAC repair costs can run into the thousands, it's obvious that any policy could theoretically save at least some money. It's also cheaper to insure your kitchen then do a whole kitchen remodeling if something bad happens. These costs are only incurred once in a while, so homeowners are urged to pay close attention to how much they pay monthly and figure out whether this is actually a lower amount over a long period of time compared to what they'll spend on repairs and replacements in that same period.
Perhaps more importantly, they need to pick their provider carefully if they plan on saving any substantial amount.
Analysts continue to advise consumers to only accept policies underwritten by a reputable home warranty company, since many firms have questionable backgrounds. Some companies operate legally yet offer little in the way of protection. Their policies are written in such a way that they seldom have to pay out anything. Fortunately, a good solid firm is more than likely to provide the level of protection that most homeowners need.
Those who take the time to fully read their policies stand to save the most money.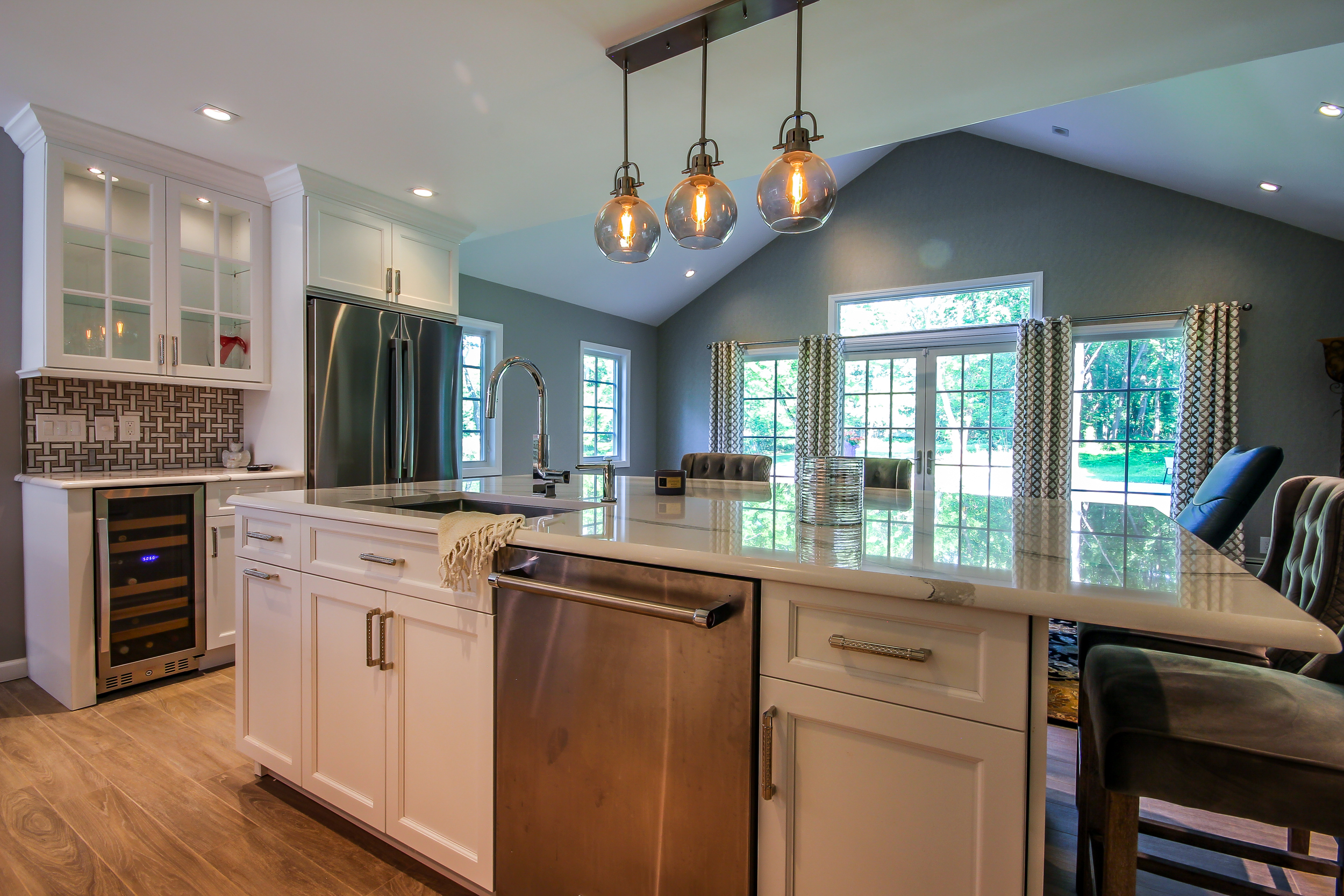 Finding Hidden Costs in Home Warranty Policies
Amortization is a major consideration when applying for a policy. Some companies have priced their policies just around $4-5 more than necessary a month. You're unlikely to notice this kind of expense, but it can translate into approximately $60 worth of additional fees over a 12 month period.
That being said, that doesn't mean that even upgraded warranty plans are a bad idea. As long as they cover the items of your home most likely to fail, these plans could be worth the additional charges.
Budget-minded consumers are encouraged to shop, since not all plans are created equal. It's a good idea to invest at least some time investigating multiple policies even after finding one that seems attractive because there's a chance that a better option might be available.
Finding a Plan that Fits Specific Needs
Consumers who are looking for warranty that meets a specific price point will normally look to cheap home warranty plans. While it's important to be careful with these, there's no reason that customers can't find a decent deal if they know what to look for.
Economic specialists have been advising consumers to pay close attention to any mention of depreciation costs in budget plans. These clauses can reduce the amount of money that consumers receive whenever a specific appliance fails.
It's also important to keep an eye out for any clauses that could invalidate the policy at a later date as well. Some warranties include stipulations that may potentially force consumers to pay certain expenses out of pocket if they don't follow certain rules.
Alternatives to Home Warranties
A few industry analysts have advised that consumers rely more on traditional insurance. Others have suggested that a self-insurance policy can actually be smarter. This is often little more than opening a savings account and making regular deposits so that money would be on hand if anything happened.
In some cases, consumers have opened credit accounts that they only use in emergencies. That being said, there certainly is a place for home warranties and those who apply for the right policy can stand to save a great deal of money.
Homeowners simply have to shop around so they can be sure they're getting the right kind of coverage and not paying for anything they might not need.
About The Author: Philip Piletic – Marketing consultant and a guest author at a number of authority websites. Worked with several clients from real estate and home improvement industries, helping them reach new markets and take their business to the next level. You can reach him over LinkedIn.