Design Dilemma | How to Design and Maintain a Clean House

When it comes to designing your own home, you need to keep in mind that there's more at play than the shear visuals of the place. In fact, the functionality of the place is something that will be determined this way, as well. So, the thing that you have to do here is to figure out the way in which design elements will make your job of household maintenance the easiest. Here are five ideas that just might work.
1. Smooth surfaces
The first thing you need to focus on is picking the texture/composition of the surfaces around the house. The general rule is that the smoother they are, the easier it will be to clean them. For instance, smooth sealed surfaces like tiles, laminate or marble are easy to clean. Well, at least substantially easier than cleaning a wall-to-wall carpet. Sure, a carpet is not impossible to clean; however, it requires more effort. In order to keep the place at least visually immaculate, you should go for something that's great when it comes to concealing stains and troublesome areas.
2. Count on the professionals
One of the biggest problems with this entire topic lies in the fact that you may, at times, feel restricted by putting maintenance first. This means that the aesthetics come second and that a pivotal element to the design might be pushed aside, provided that it's hard to clean. However, this only happens in a scenario where you adopt a DIY mentality. Sure, you're the one who's going to clean the place but this doesn't have to be the case all the time and in every single corner of the place. In fact, by collaborating with experts like those behind Simply Spotless Cleaning, you'll be able to have your cake and eat it too.
3. Pick the right color palette
The reason why this is so important is due to the fact that picking the right color palette makes all the difference in the world when it comes to the overall maintenance and your perception of the place. A tad lighter hue might be something that you're interested in, however, it is also not quite well, stain-friendly. This will save you quite a bit of time, seeing as how you will be able to schedule these maintenance sessions less frequently.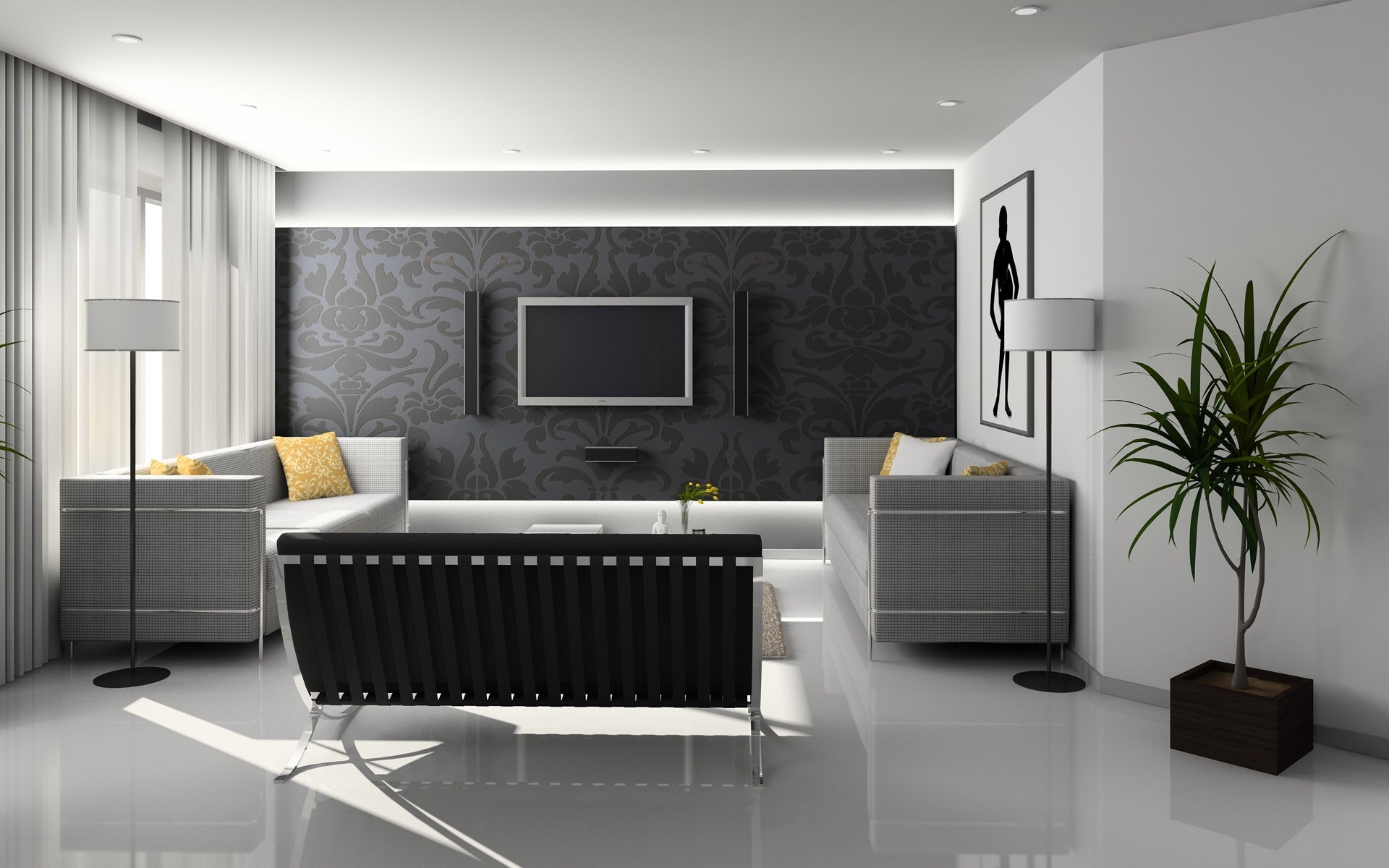 4. Fewer places for dust accumulation
One of the most important things for you to keep in mind is the fact that there are some places that are simply ideal for dust accumulation. You see, dust is not merely a minor visual inconvenience; it's something that could seriously endanger your health. As such, by using shallower shelves or built-in furniture pieces, you can definitely make a difference. Nonetheless, this doesn't mean that you will be able to stop dusting completely.
5. Practical storage solutions
When it comes to the clutter, the main problem lies in the fact that your storage is not accessible enough. The old-fashioned closet system is an effective solution but it somewhat limits one's visual input into their own inventory. It also requires you to transport the item all across the place in order to store it into a single location that's designated for it. Fortunately, with the use of alternative storage ideas like staircase storage units and pegboard walls, you can handle this situation with optimal efficiency.
In conclusion
At the end of the day, the design can only take you so far and in order to keep the place truly safe and dust-free, you'll still have to be vigilant when it comes to the maintenance of the place. However, by making the place easier to clean, you'll have an easier job of staying motivated. The very idea of having to invest so much work to make the place clean again is enough to demoralize some people. Fortunately, with an adequate design, the bulk of this can be eliminated for good.
About The Author: Ayla Anderson is an avid reader and an enthusiastic blogger who writes articles on home improvement, business, Family and beauty. She is also an MBA student who spends much of her time giving advice to newly small businesses on how to grow their businesses. You can follow her on Twitter.