7 Tips to Help You Tackle Interior Design as a New Homeowner

The process of becoming a homeowner for the first time can be a bumpy ride, but once you get the keys to your new place there's probably one major thing on your mind: turning your new house into a home. As excited as you may be to decorate your home, it can also be a little overwhelming to figure out how you're going to set up your new space. With some creativity, planning, and a little advice you can have your home looking great in no time. Check out these seven tips to help you tackle interior design as a new homeowner.
1. Clean Before Getting Started
Cleaning is one of the first things you should do when you move into your new home. Not only will a clean space be more comfortable, but it'll also make things easier when you want to start designing your space. Trying to clean during or after decorating can turn out to be a huge hassle.
2. Work on One Room at a Time
You probably have lots of thoughts and ideas on how you want your home to look, but trying to decorate your entire house at once can be bad for sanity and your budget. Instead, assess which spaces will need the most attention and focus on one room at a time. Start with the kitchen and work your way toward the bathrooms and living room. Taking this approach will allow you to slow down, take in the details of each room, and plan exactly how you want things to look.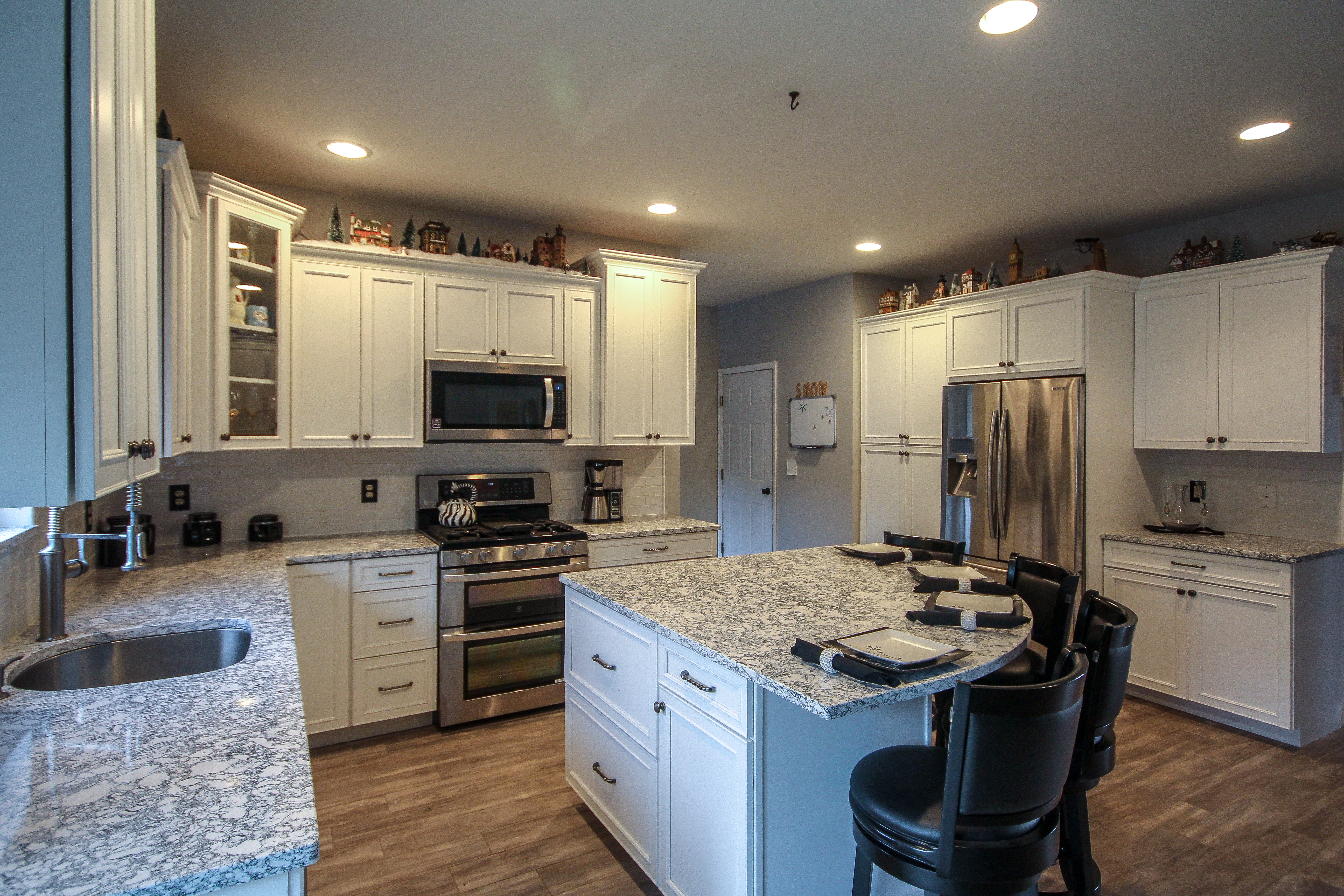 3. Create a Budget
Now that you have all of this new space, you might be wanting to buy a lot of new furniture and décor. It's important not to get carried away though. Create a budget so you know exactly how much you can afford to spend and work within that price range. Making your budget is also the perfect time to assess exactly what you need to buy to achieve the look you want.
4. Consider Lighting
According to House Method, lighting is an aspect of interior design that many people tend to overlook or dismiss completely. In general, the more light you have in your home, the better. Think about the amount of natural light that comes into your home and consider any light fixtures you may want to add to increase light in darker spaces. From traditional chandeliers to Edison light sconces, you'll definitely be able to find something that fits your personal taste.
5. Take Measurements
One of the worst things you can do when decorating a room is play the guessing game. Buying furniture and accessories without measuring your space can leave you with oversized furniture in a cramped space or vice versa. It's important to take measurements of each room and the things you plan to put in it so you can know exactly how everything will fit once you get items organized and set up.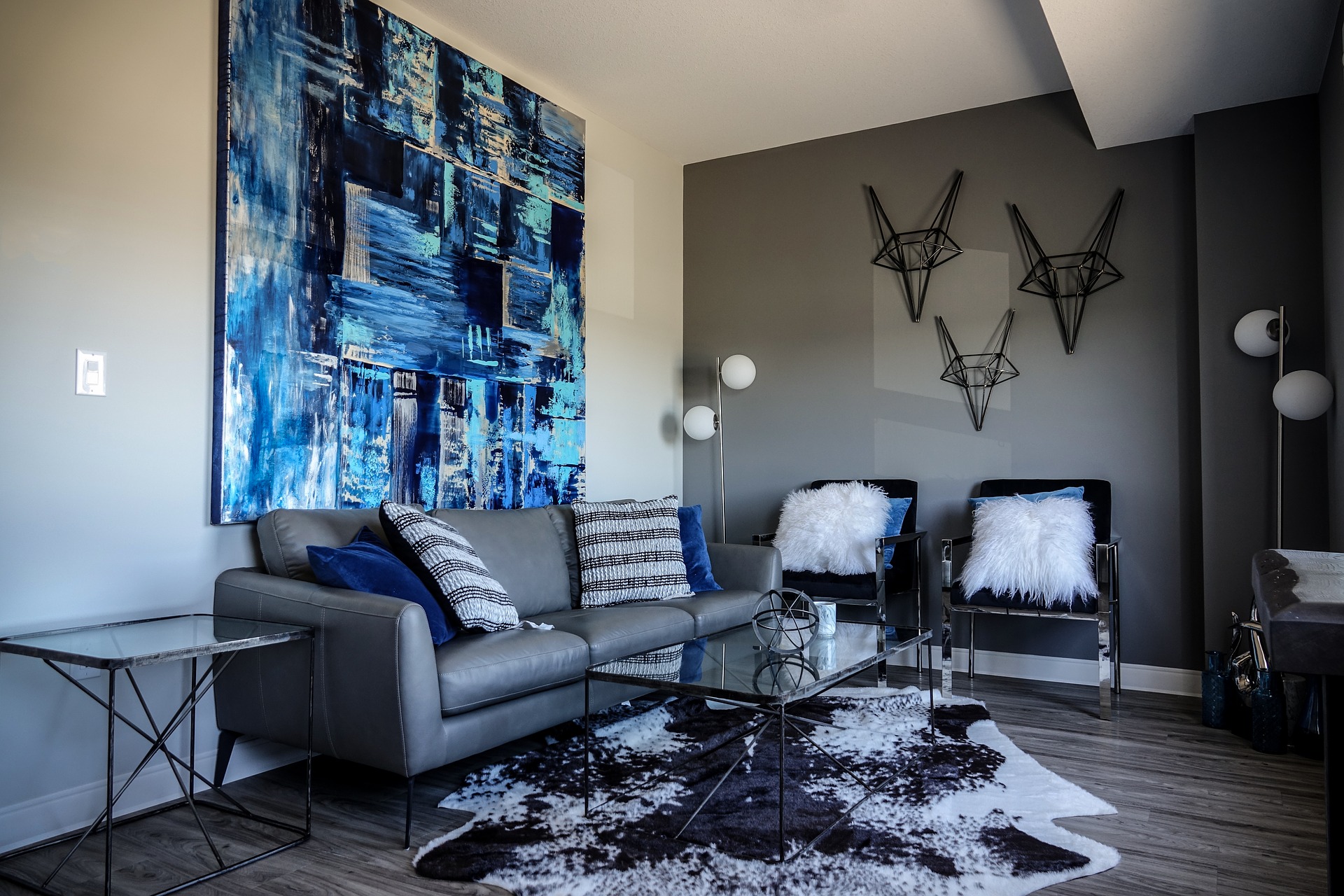 6. Pick a Color Scheme
Deciding on the color scheme of your house will give you some direction as you begin your interior design journey. Neutral colors produce a light, airy effect (and can be a great backdrop for colorful furniture) while bold tones will give your walls some character. With your colors in mind, you'll have a better idea of what will work in your home and what won't.
7. Keep What You Can
Moving into a new place doesn't mean you need to buy all new furniture. If there's anything you can keep from your old place that you think would also fit well in your new home, try to hold onto it. Not only will this save you money, it will also alleviate some of the pressure of having to figure out how to furnish and accessorize your whole home from scratch.
Designing your new home should be fun, not stressful. By keeping the above tips in mind, you can help ensure you have the best interior design experience possible and start turning your house into a home.
About the Author: Kay Carter is a writer from Raleigh, NC. When she isn't writing about home improvement or interior design, you can find her reading, traveling, or practicing photography.