7 Reasons Why Summer Is a Great Time to Buy a Home

Are you looking to buy a home?
You might be wondering what time of the year is best to buy a house. One of the most overlooked property acquisition strategies is purchasing a home during the summer season. There are many advantages when you choose to buy property in the summer. Here are seven proven reasons why buying a home in the summer makes a ton of sense.
There's No Better Time Than Now
The actual "cost" of a home has two components: its price and the current mortgage rate. Both of these components are on the rise. You need to look at the reasons why you're buying, and if you can afford to wait. Whether your goals are finding a safer place to raise your kids or looking for a great new environment to be in, now is the time to buy.
Housing Prices Will Continue to Go Up
As the economy recovers from the crash of 2008, the market will improve as well. Property prices and interest rates will follow the trend and see an increase. The housing market will only continue to recover, and it's pretty much a guarantee that the cost of buying a house will increase in the coming months.
The average price for a home increased in value by around 6.5% in 2017, and that trend is most likely to continue in the coming years. Buying a house when interest rates are somewhat low can save you a lot of money, as opposed to putting it off. Buying now can help save you thousands as property prices and interest rates continue to rise. Make sure to do a property details search before purchasing a house.
The Weather is Great for Moving
If moving into a new home is already a hassle, wait until you do it in winter when it's freezing, and everything is wet. Buying a house and moving in the summer gets you fantastic weather and ideal conditions for the move. Without ice and snow getting in the way, the movers will have an easier time moving your furniture and other belongings.
There will also be fewer travel delays due to bad weather, especially if you have to drive to your new town or city. Summer lets you throw an outdoor BBQ cookout for friends and family that you're leaving behind. You can also throw an outdoor "getting-to-know" your new neighbors party once you settle into your new house.
The Children are On Summer Break
If you're moving quite a distance to where you're currently living, choosing the summer season to buy a house can be easier on your kids. Your kids will have a longer time to settle in and acclimate to their surroundings before the new school year starts.
Moving in the summer also gives your kids time to make new friends and get involved in fun activities. Make sure you choose to move towards the beginning of summer, right after school ends to give you and your children enough time.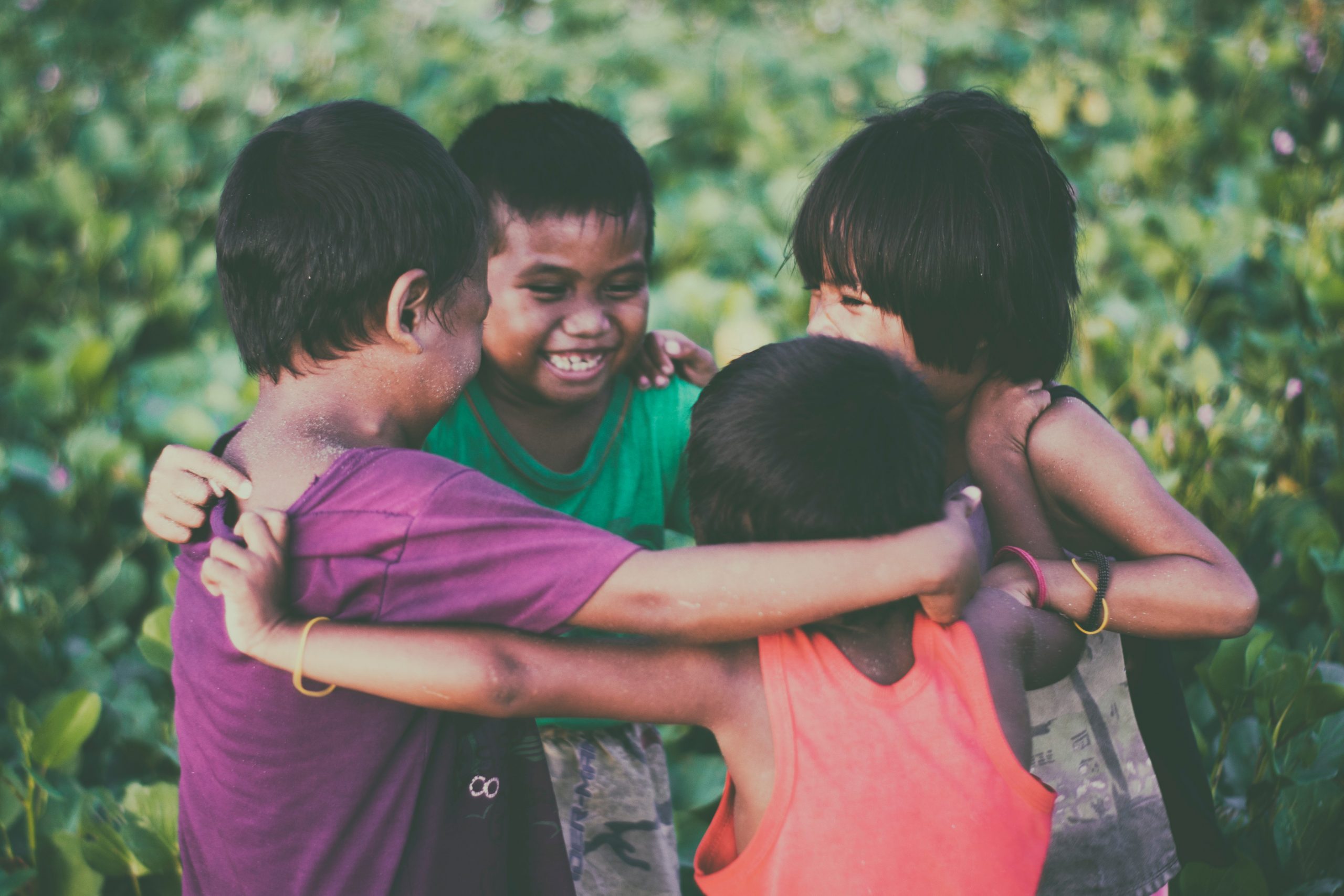 More Time to Explore Your New Surroundings
The summer season has longer days and shorter nights, giving you more time to go around and explore. Getting the lay of the land is crucial for practical and safety reasons. It's nice to know the locations of the nearest school, pharmacy, supermarket, hospital, and police station. Knowing where the central places are can give you a sense of security in your new hometown.
More Time to Fix Your New Home
Are you buying a used property? Moving into your new home in the summer will give you ample time to fix and make repairs. There will be occasional summer rain shower, but that's about as bad as it gets during this season. Also maybe you would like to remodel your kitchen or bathroom. Renovations done in the summer months are way better than trying to fix something when it's freezing.
Are you expecting visitors for the holiday season? Summer is the perfect time to get repairs done before the kids go back to school, or you start going back to work. Fixing everything during the summer ensures that your house will look marvelous when the holiday season rolls around.
Choosing Summer is the Best Use of Your Time
You can use your summer vacation to look at potential properties. Make things fun by arranging a road trip with friends or family while scoping out your future home. You can still relax and enjoy your vacation because you are on a road trip, after all.
If you already purchased a home, moving into it during your time off will allow you to get the move out of the way. You'll still have plenty of time to chillax and enjoy the summer.
Conclusion
The summer season is an excellent time of the year to consider buying a new house. The weather is great, and moving in will be much less of a chore. You're going to get a lot more things done with home repairs, and the kids will have a blast exploring and making new friends.
About The Author: Ana-Maria Sanders is a content writer and marketing manager at Loanstart. In her current role, she is responsible for managing the finance and operations of securities. Expect from all these, she loves writing blogs on various topics to give insights for managing finances and loans.