Here's Why Winter Is a Great Time to Work on Your Home
Snow is falling and cold breezes are blowing, but that doesn't mean you have to stop your renovation plans. Winter is often the ideal time to perform home improvements. Redecorate your space now, and you'll have more time available in the warm months to enjoy the fruits of your labor. You can also appreciate plenty of advantages while it's still chilly outside.
Grab a cup of hot cocoa and brainstorm your next renovation plan. Here are six ways that kicking off your design ideas in the winter can benefit you.
1. Installations Are Less Intensive
You'll be working mostly indoors during the season, meaning many of your projects will be less intensive. You can avoid paint fumes by using pre-painted hardware. Screws and glue will become your new favorite — no carpentry required.
Kitchens are another great option for winter remodeling. You can complete a tile backsplash or switch out your cupboards within no time. You have first pick concerning which tasks you want to do, so choose ones that are cost-efficient and suitable for your schedule.
2. Permit Approvals Are Faster
Many home projects require permits, but applying for one during the hectic summer months can push your wait time out. When you finally do get approval, you've lost valuable time — meaning your project will take longer.
However, since many people aren't looking to renovate in the winter, government offices will be less backed up. Your permit will be in your hand before you know it, and you'll be able to start as soon as possible.
3. You'll Enjoy Major Savings
The holiday season marks great savings. You can still get a great deal even after the Christmas spirit passes. Companies know things tend to slow to a crawl during winter, depending on what goods they offer — so they often combat this lull by having special winter promotions.
What better way to get people in the door than with a promise of major savings? Purchase materials without breaking the bank and treat yourself to new tools.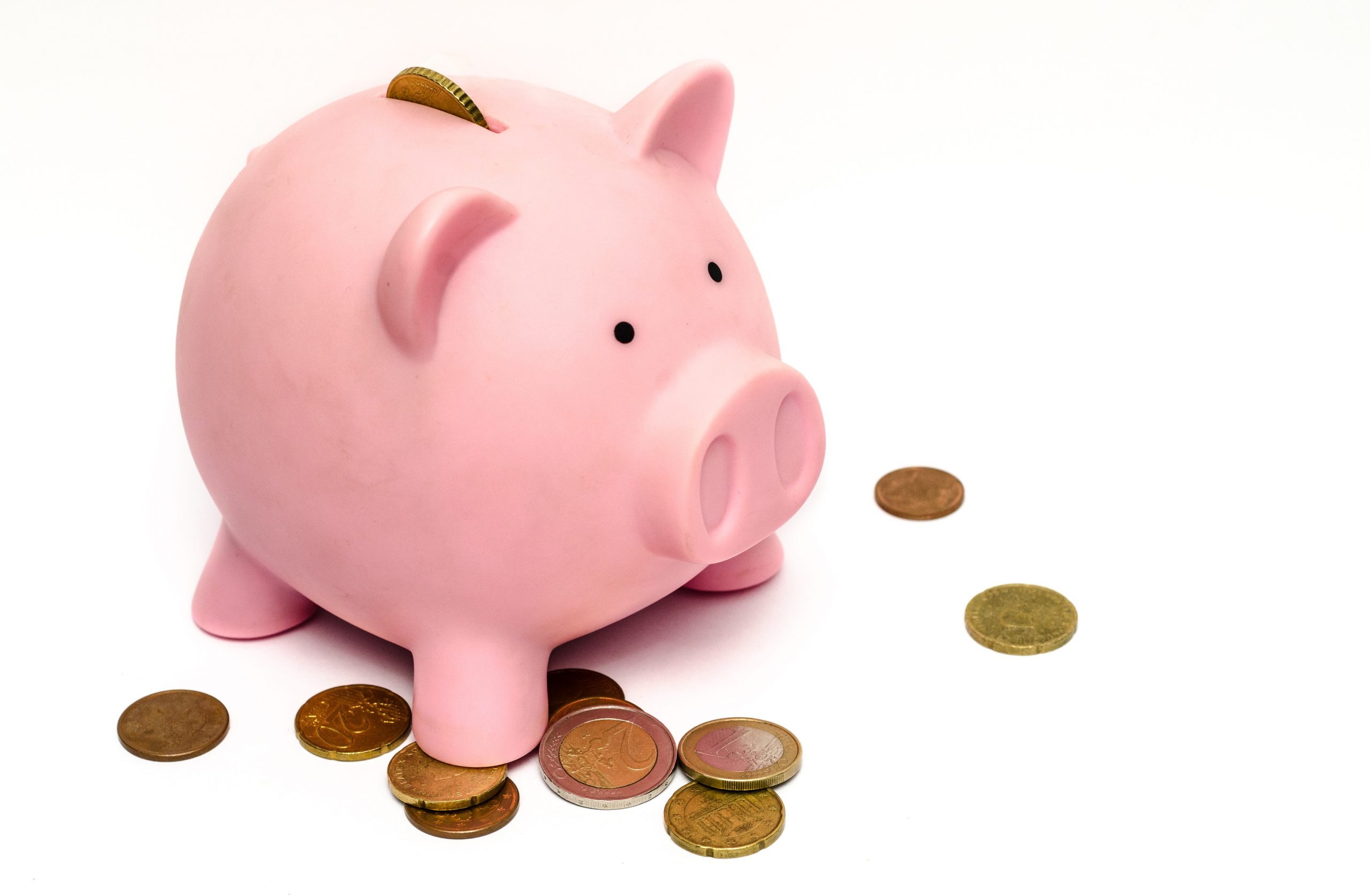 4. Indoor Tasks Become a Breeze With Clean-Up Technology
Now is a great time to experiment with the various types of clean-up technology — if you haven't before. Avoid making a mess with indoor projects by using negative-pressure fans, plastic zip doors and much more.
Applying these methods means you won't have to open doors or windows and invite in freezing air. You also won't have to spend as much time sweeping up dust and debris.
5. You Have More Free Time
Winter often comes with lots of vacation time, whether you're taking off work for Christmas and New Year's or enjoying a mid-February break. Greater availability means you'll have more energy to put toward drawing up your plans and seeking out contractors.
Or, if you're doing the improvements yourself, you can devote more than just a weekend to finishing your tasks. Paint your interior walls and jet off on vacation to let the fumes dissipate while you enjoy yourself.
6. A Broader Selection of Contractors Are Available
The winter slump means more contractors will be available for hire. You'll have a choice of the best workers, and you won't need to compete for openings with other homeowners.
With fewer obligations and setbacks, you can have a brand-new look in less time. The builders will receive your monetary support during a slow period, which helps keep them in business. Everyone benefits in this situation.
Redesign Your House During the Colder Months
You'll be thankful you got most of your home improvements out of the way once spring comes around. While winter is often the underdog of renovations and remodels, it provides undeniable value for your wallet and schedule. Break out your to-do list and start creating your ideal space while the opportunity is hot.
About The Author: Holly Welles is a home & garden writer. She shares more advice on creating beauty in your home on her own blog, The Estate Update, and on Twitter.