How to Swap Rooms to Make Your Old Home Feel New
Just because you don't have the budget for a full-scale home upgrade doesn't mean you can no longer make your home look and feel new again.
Want to know how?
Keep reading.
You may feel like a home renovation is the key to making your space look and feel new. But as you know, it's an expensive undertaking. Good thing is to consider personal loans online for home renovation if your savings are not enough to cover the costs.
WhySwap Rooms?
How do things as simple as swapping rooms make your home look and feel new?
There are plenty of reasons why you would consider swapping rooms. Maybe you have a very large basement and you feel like you're wasting a lot of space because it currently serves as a storage room. After all, there are so many things you can do with your basement. You can transform it into a home gym, an office nook, a family entertainment area, your very own exclusive home bar, or an extension of your living room. Just let your creativity fly!
Maybe your kids have grown and your teenager would like to have her own private space. Or maybe your boys'bedroom has gone too small for them that a room swap is the best option.
When swapping rooms, you should always take into account two things: aesthetics and functionality. Your newly arranged home should cater to your needs. It should also make your home feel bigger as you get rid of stuff that only spells clutter.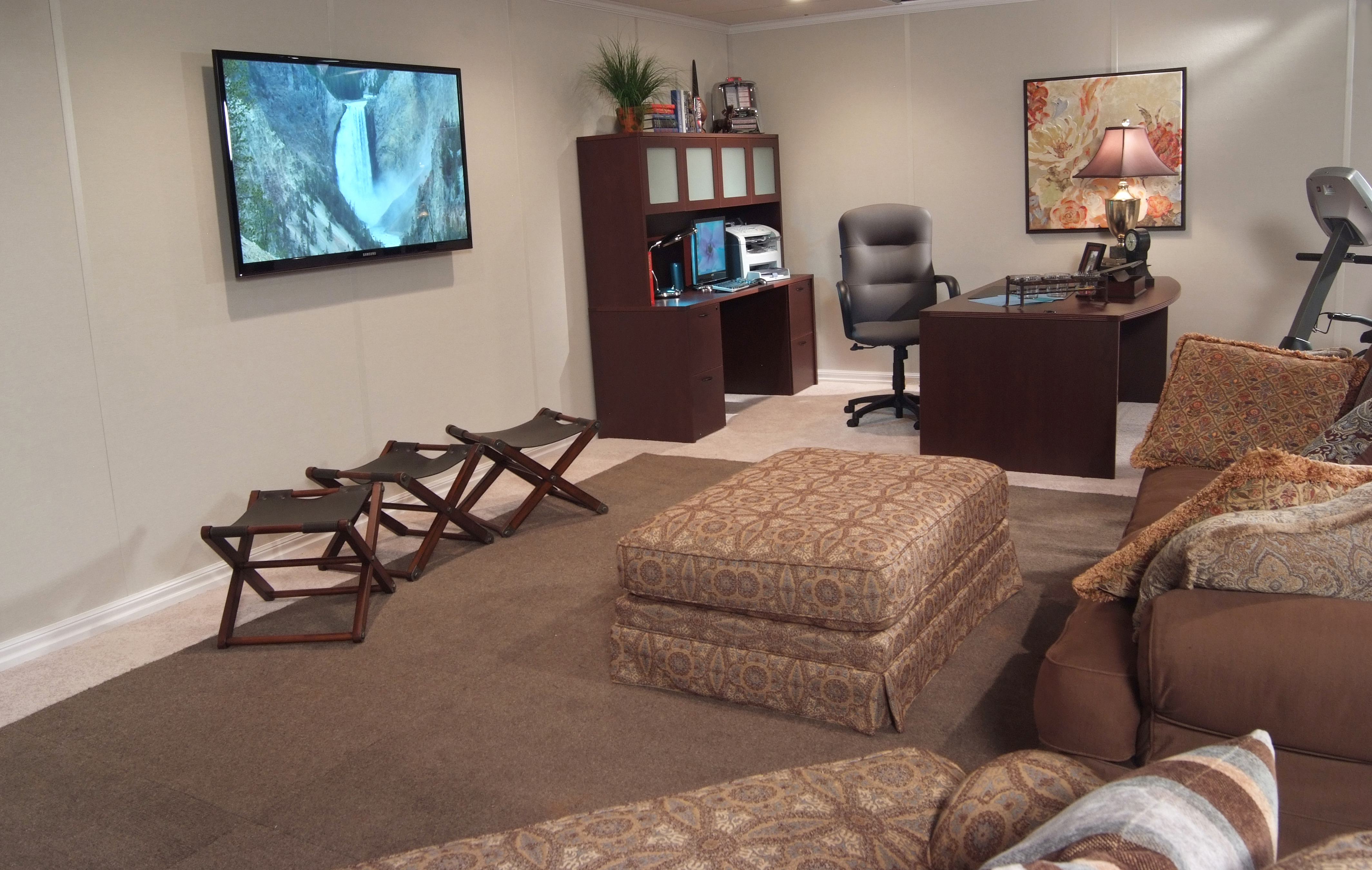 Here are the steps to make when swapping rooms or rearranging your home:
Determine which rooms are best for what
When rearranging your home, it is best to plan ahead. Sit with your family members and ask them what their particular wants and needs are. If you have kids who have to share spaces, for example, you want to make sure that they have a bigger room. If there are areas in your house that are unused, think of how you can transform them into something functional. Instead of swapping rooms, you can also consider combining two small rooms by knocking down the walls or dividing a room to create smaller spaces.
Clear the clutter
As you start rearranging your space, you also want to get rid of items that you no longer use. Recall what your house looked like before you moved – spacious, fresh, and beautiful. If you've been living there for years, chances are, you have collected so many items that have somehow filled your home and made it appear smaller and messy. It will be easier to redecorate an existing room if it has very few items.
Create a timeline
It's true that swapping rooms may not involve knocking down walls. But it is nevertheless a messy and exhausting process. So before you even get started moving items from one roomto another, make sure that you have enough time to spend on each task. If possible, assign each family member something to work on. The sooner you could get it done, the better.
Clean the space
Before you go to the fun part(which is decorating), spend a great deal of effort cleaning each room. Since you will be taking out large pieces like furniture and appliances, you will have the perfect opportunity to clean the area and get rid of items that you no longer need. Scour each room. Do a thorough cleanup. This might include shampooing the carpets, dusting shelves and cabinets, washing windows, and waxing floors. It is also a great time to check for things that have to be repaired. If you don't have the time, you can always hire professional cleaners to do the job for you.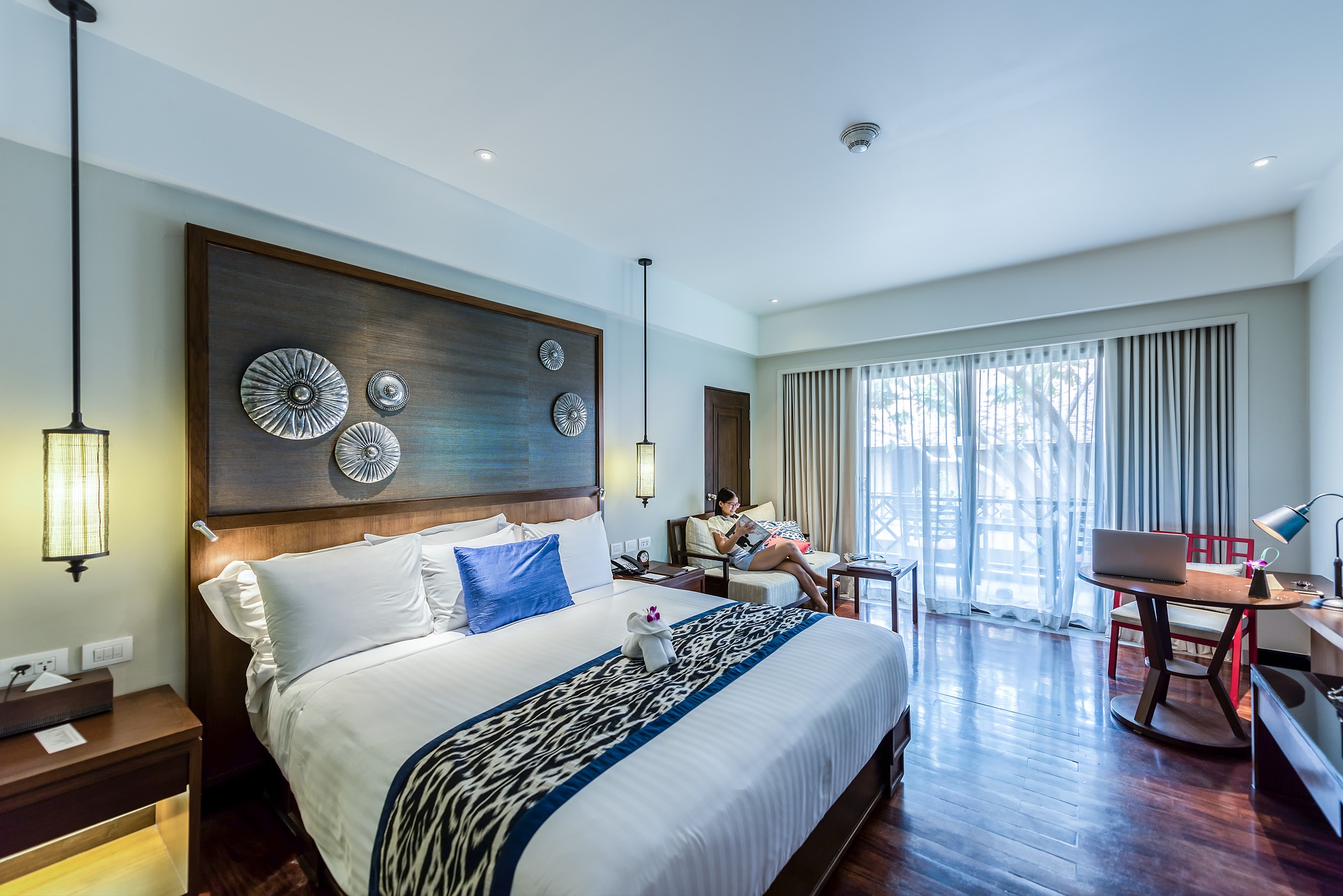 Repaint the room
Changing the paint is one of the easiest yet most effective ways to spruce up any room. Since you are swapping rooms, it's the best time to make a change in the wall colors. It's totally up to you if you want to have a single paint color for all the rooms in your home or a different one for each. But of course, the colors should be cohesive and matching with the look and feel you are trying to achieve.
Decorate
Now – the fun part. You don't have to spend a lot of money on décor. The trick is to get creative. Think of items you can repurpose. You can search online for DIY room makeover ideas.Know that you can achieve the design you want while sticking to a budget.
Swapping rooms is definitely an easy and affordable way to revamp your home and make it look and feel new again. Hope these tips and ideas have helped you in making your home beautiful and more functional.
About the author: Lidia Staron has been working as a writer, editor and literary coach for 5 years. She contributes articles about the role of finance in the strategic-planning and decision-making process. You can find really professional insights in her writings.