Give Your Living Room a Brand New Look

Introducing changes into your living room might not be your most favorite thing in the world, but since this is a room where you spend most of your time, you just have to do it. From hanging out with your friends to bonding with your family, the living room is where you do all of these things every day of the week, so it needs to be as comfortable, visually appealing and inviting as possible. If you too are thinking about giving your living room a brand new look, here are a few ideas you should take into consideration.
Replace the floors
This is one of the most popular ideas out there and a sure way to introduce a massive change into your living room, your entire home, and your life. Replacing floors might not be the easiest home improvement project in the world, but it's definitely worth your time and money. However, not all flooring ideas are good enough, so you need to make sure you've made the right choice.
Luckily, there are lots of different flooring materials you can opt for, depending on your preferences, your budget, and your interior decorating style. Ceramic and porcelain tiles, as well as hardwood floors, are among the most traditional and classic choices, while vinyl, linoleum, and laminate are far less expensive. If you have a deck, make sure you also use the same natural materials in order to create a well-connected space.
Fix the lighting
This is another important factor of any living room, and it's something that can make or break yours as well. Improper lighting usually isn't high on people's list of priorities when it comes to renovating their home, but it surely should be. This is especially true if you have a tendency to spend a considerable part of your day in the living room and aren't a fan of spending your time in the dark.
Again, fixing the light is rather easy, but you need to make a plan in advance. Most people go for chandeliers that make their living room bright and cozy, while others prefer using accent lighting to illuminate certain parts of their living room they're particularly proud of. In the end, you should also consider installing some new decorating lighting that will take the entire atmosphere in your living room to a whole new level.
Get some new furniture
Since this is where you spend hours and hours every single day, your living room has to be comfortable, and the only way to do that is by insisting on comfortable furniture. Again, not just any pieces will do, so you need to pay attention to durability and coziness when choosing new furniture for your living room.
One of the ways to do that is by trusting reliable manufacturers and sticking to their models only. This is why you might want to look into the offer by King Living, for instance, because they produce those amazing sofas, chairs, sectionals, and other pieces that could fit right into your living room. These are both cozy and visually appealing, so all your guests are just going to love spending time at your home, enjoying the comfort of your amazing living room furniture.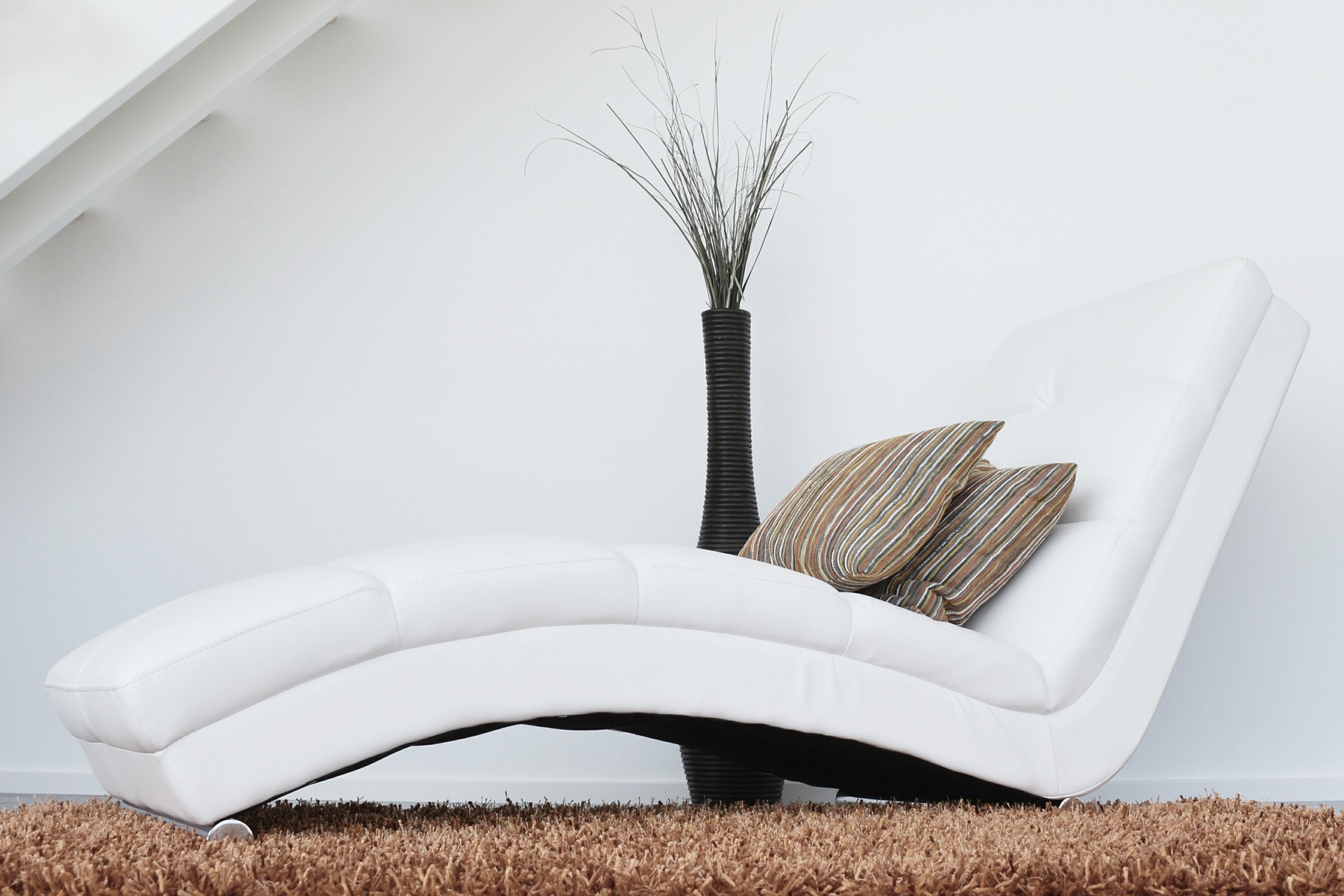 Bring in some plants
Even if you're not the biggest fan of plants in the world, you surely understand why these are so important and appreciate the change plants could introduce in your living room. It doesn't really matter what sorts you opt for or how many plants you have – as long as there are at least some plants, your living room will look nicer than ever.
If you really are a huge fan of plants, you can always go a step further and create a mini garden in your living room. This will add even more charm to your home, boost your health, and turn you into a more peaceful person, and that's something we all need nowadays.
Remove everything you don't need
This isn't a decorating tip per se, but it's still one of the best ways to give your living room a brand new look. Removing absolutely everything you don't need and decluttering your living space once a week is necessary if you want to achieve a clean, neat, and organized look.
Some of the things you need to remove from your living room include old magazines, worn-out furniture, broken appliances, sofa cushions you don't really need, as well as excess décor from your shelves, bookcases, and cabinets. Donate these things, sell them, or simply throw them away – whatever you do, just get them as far away from your living room as possible.
Making your living room beautiful and welcoming again takes some time, but once you notice the impact of all these changes, you'll be happy you've invested your time and energy into this project.
About The Author: Emma Joyce is a blogger based in Australia. She is a true home decor and DIY fanatic. Emma is interested in music and also is a big reading enthusiast. Finding new designs and patterns is her daily task.