Tips for multigenerational house renovations
More people are living in multigenerational homes in the U.S. than ever before. In 2012, the Pew Research Center found that about 57 million, or one-fifth of all Americans, are living in multigenerational households – that's about twice as many as in 1980.
In some homes, "boomerang kids" are coming back home after college to live with their parents because of student loan debt and trouble finding a good job.
Another major cause of this multigenerational trend is a rise in older adults, often parents or relatives, moving in for medical or financial reasons. This is increasing as the population grows older. Multigenerational living is also significant in certain cultures.
"About 57 million Americans live in multigenerational homes."
While many people enjoy the social, emotional and financial benefits of this living arrangement, multigenerational living can be difficult in some house layouts. If you've recently become a multigenerational household or you're considering making the shift, here are a few upgrades you may want to consider to give everyone the space and comfort they deserve.
Remodel your bathrooms
With more people living under one roof, the demand for bathroom time in the morning can grow as well. Many people upgrade a half bath to a full bathroom or turn a guest bathroom into one better suited for one family member over the others.
With older adults moving in, often it's a good idea to remodel a bathroom with safety in mind. Consider a sit-down shower or a tub with safety handles.
Renovate the kitchen
If you thought your kitchen was too crowded before, wait until you add a few more people. Whether everyone eats dinner together each night or are on different schedules, you should consider expanding or renovating your kitchen for greater space. Talk to a kitchen design expert about expanding your storage, food preparation space, your sink size and the dining area.
Add a new living space
If you don't have the room already, you'll need to give your new generational housemates a space to call their own. People often refinish basements with this in mind to create an apartment-style, multi-room living area.
Talk to a design expert on how to create a compact living area that gives your new housemates the freedom to be on their own, such as a kitchenette area or extra bathroom, while still being part of your home.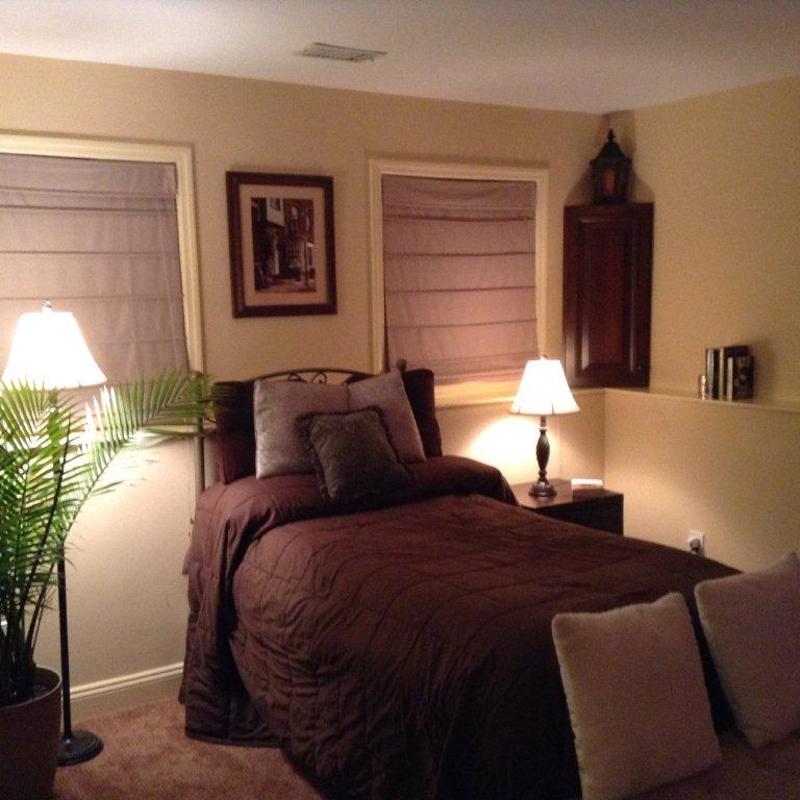 Think about an additional entrance
Whether you're adding a new living space or you've just outfitted an existing bedroom, an extra entrance is a popular addition to many multigenerational homes. This can help create a feeling of freedom and add some privacy.
Consider more outdoor space
With everyone living under one roof, space is always at a premium. But if you don't need to expand your living space indoors, consider giving a little extra outdoor room for everyone to relax. Porches and decks can create a great outdoor space that can make your home feel bigger all summer long.
If you'd prefer a four-season room, a sunroom might be a better option. It can add an extra living space all year.
Talk to an interior design expert to figure out which renovations will optimize your home for every member of your household.