Ideal Concrete Solutions for your Home Flooring

Damaged
decorative concrete flooring
decreases the appeal of your home as well as its safety. Over time, wear and tear signs such as cracks, chipping, and discoloration needs to be repaired to prevent flooring damages from getting worse. You might be looking for the best flooring solution suitable for your home aesthetics, as well as your budget.
To help you decide which flooring options are suitable for your home, we have listed the ideal concrete solutions below:
1. Stamped Concrete
Stamped concrete is applied over a freshly installed concrete slab on different patterns, colors, and even textures. One great feature of stamped concrete is that it can mimic natural stone floorings such as bricks, slate, cobblestone, and limestone. This type of concrete flooring solution is best applied in areas such as patios, pool
decks
, and driveways.
This flooring solution offers durable, cost-effective, and aesthetically pleasing floor finishes. A wide variety of designs, patterns, colors, and textures are also available to choose from. The most popular stamped concrete designs include:
• Seamless mat
• Hand-carved stone design
• Slate like pattern
2. Stained Concrete
If you want to add subtle color, custom logos, and unique designs on your flooring system, stained concrete is the best option for you. The type of stain that will be used will depend on your desired look; it could either be an acid or water-based stain.
• Acid Stain
Acid-based stain is reactive, and it produces different tones and shades from the actual color that's being used. It reacts to concrete flooring due to its metallic salt content resulting in unique flooring designs. Acid stain colors usually fall under earthly hues such as terra, brown, tan, and blue-green.
• Water-Based Stain
A water-based stain is non-reactive. It suits well for flooring areas that need a more detailed flooring design. It can be mixed with other colors available for a more customized look.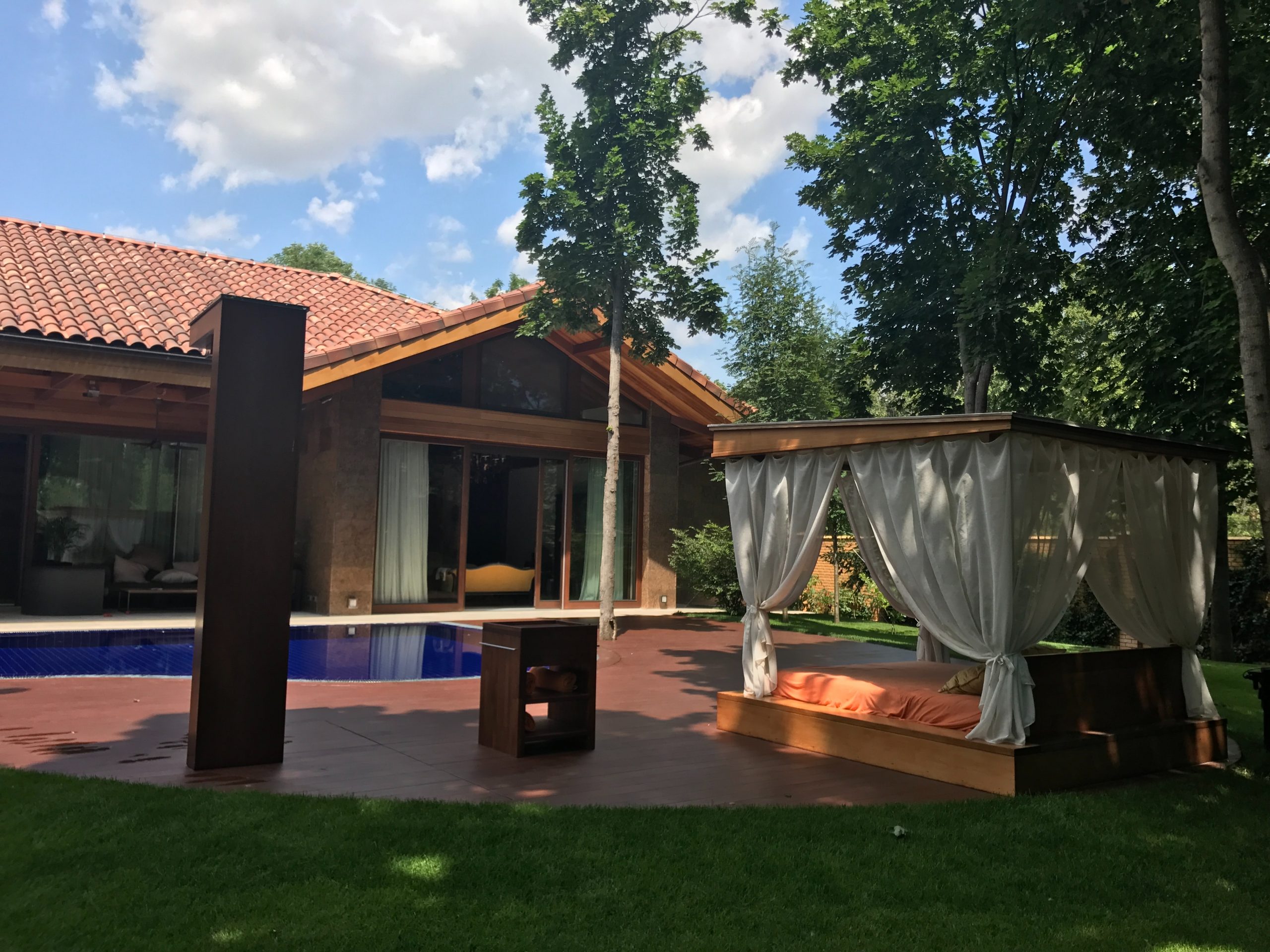 3. Epoxy Flooring
Epoxy coating is a material used to make residential and commercial flooring durable. It is the best solution for areas that are exposed to impacts and heavy foot traffic. This type of material is applied to an existing concrete slab and is left to cure. Choosing epoxy flooring comes with several benefits, including:
• Resistant To Damage
The epoxy coating makes the flooring spaces resistant to impact, stains, and even chemical spills. This material is non-porous, making it resist almost any kind of flooring damages.

• Conceals Ugly Blemishes
Small cracks and some existing stains on your floor can be perfectly concealed using epoxy coatings. Making use of various colors would also help to cover ugly flooring stains and blemishes beautifully.

• Upgrades Flooring Appearance
Dull, boring, old, and damaged floors can turn into something elegant with epoxy flooring. The most common area where the epoxy coating is installed is in
garages
, this is because it is mostly exposed to impacts. Chips, flakes and stains can be incorporated to create a terrazzo-like, metallic, and marble design flooring finish.
• Low Maintenance
Epoxy flooring is resistant to dirt, stains, and liquids, making the material easy to clean and maintain. Just merely sweeping and mopping the area will make the area clean again.
These are the three concrete flooring solutions you can choose from in improving the look of your home or business spaces. Most of them provide unique yet customizable flooring designs and finishes. To achieve your desired look it is important to hire an experienced contractor to ensure quality results.
About The Author: Justin Becket is an expert in writing keyword-based articles for concrete businesses to help them rank on the first page of any search engines. He also writes newsletters, ads, and web content for most of his clients and business partners in the concrete industry.