7 Stylish Home Decoration Ideas for Christmas
Now is the right time to give way to Christmas and embellish your homes appropriately. During this season, many families are adorning their homes according to the season. This gives a warmth and inviting nature to all those who will come to visit their homes.
Stylish home decorations during Christmas are what families strive for. However, it's quite challenging to make one's home better than others.
Here are the 7 stylish home decoration ideas for Christmas that will bring joy to your home this holiday season:
#1 Crystals and Glitters
Glam it up this Christmas season with sparkle and crystals. Create your own winter themed home by adding glitter and crystals to your decoration. Add on any dark, shiny color for a contemporary twirl to Christmas decor. An addition of glitter or crystal items can truly add a modern look to your holiday décor.
#2 Go Floral
If you live in an area that doesn't see flowers for long, then adding blooms to your decoration really makes for a pleasant, nice and attractive look. Add a festive color to your family room with a lovely bunch of flowers and one can even place them on the dining table to make your Christmas dinner look even more delightful.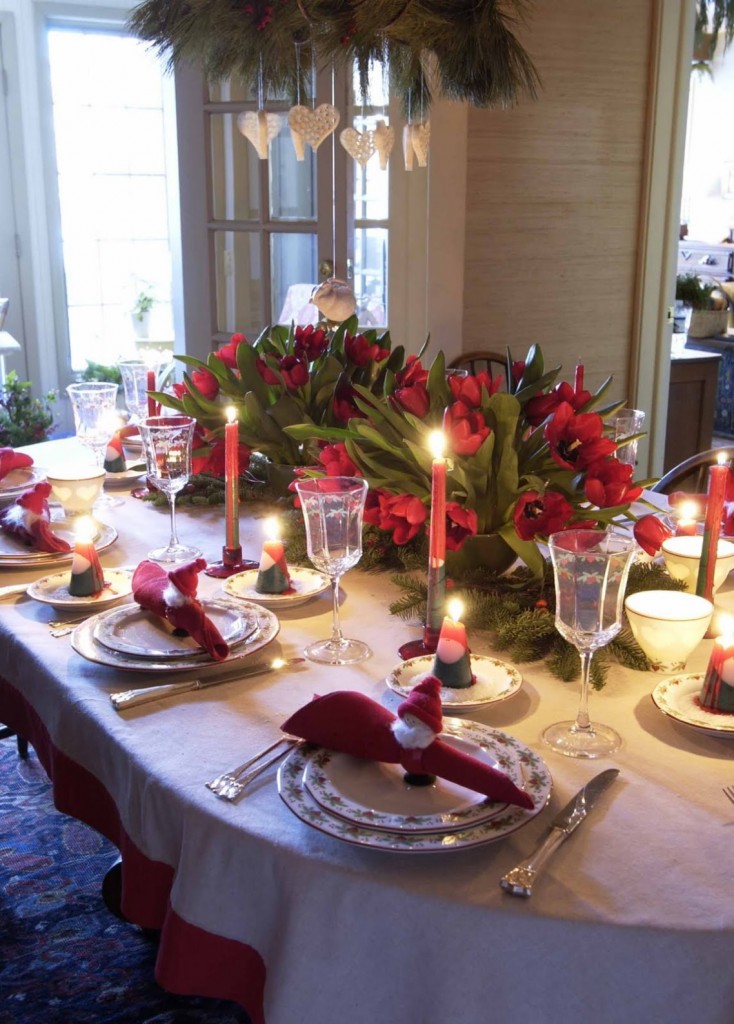 #3 Lights
Christmas lights add a touch of daydream to any space and blend the heart as the days become darker. It is a ravishing way to use string lights in your home, whether it's about Christmas decor or it's for everyday use that endures the entire year long. Whether near a balcony, or plants or around your staircase, lights add a delicate shine and make a comfortable atmosphere.
#4 Mantel Christmas Decorations
When it comes to celebrating Christmas Eve, the first thing that comes into mind is family. Everyone wants to celebrate this special eve with their near and dear ones. If you have a fireplace with a shelf, then no doubt it's the most loved place in the house for the entire family. This place makes everyone feel very special and comfortable during the festive season.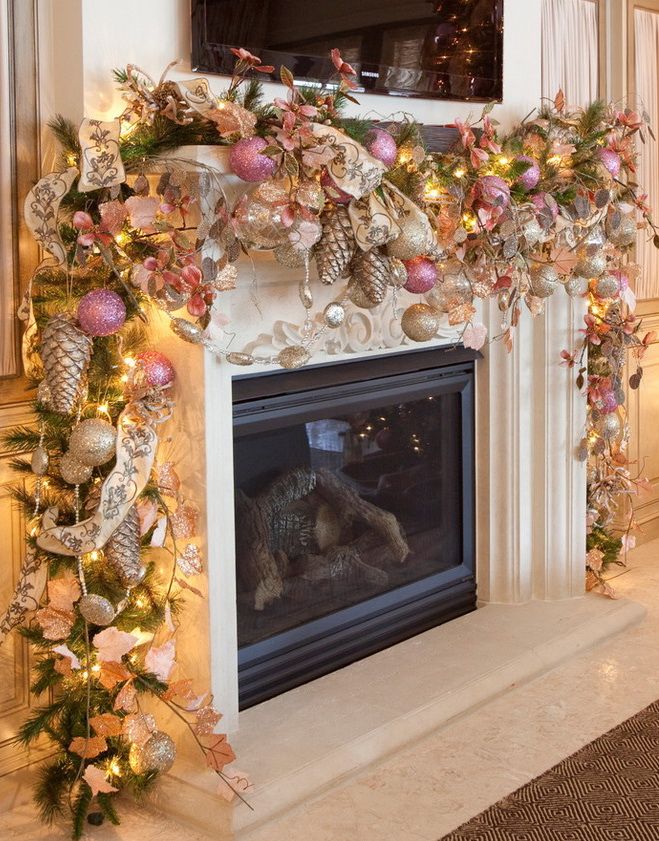 #5 Christmas Tree Decorating
Decorating a Christmas tree either in the home or outside is a very old tradition. Nowadays, one can find myriad types of Christmas trees varying in sizes, colors and textures. Moreover, there are many wonderful things like, lights, balls, chimes, flowers, etc. available to adorn the tree.
#6 Beautify the Windows & Doors
Favor up your view with a unique wreath made of branches, leaves, and flowers. Outdoor wreaths commonly dangle on the doors and windows. The attractive designs of the door wreaths make your guests feel invited with Christmas greetings. Extra ribbons and little ornaments are added to make them even more wonderful.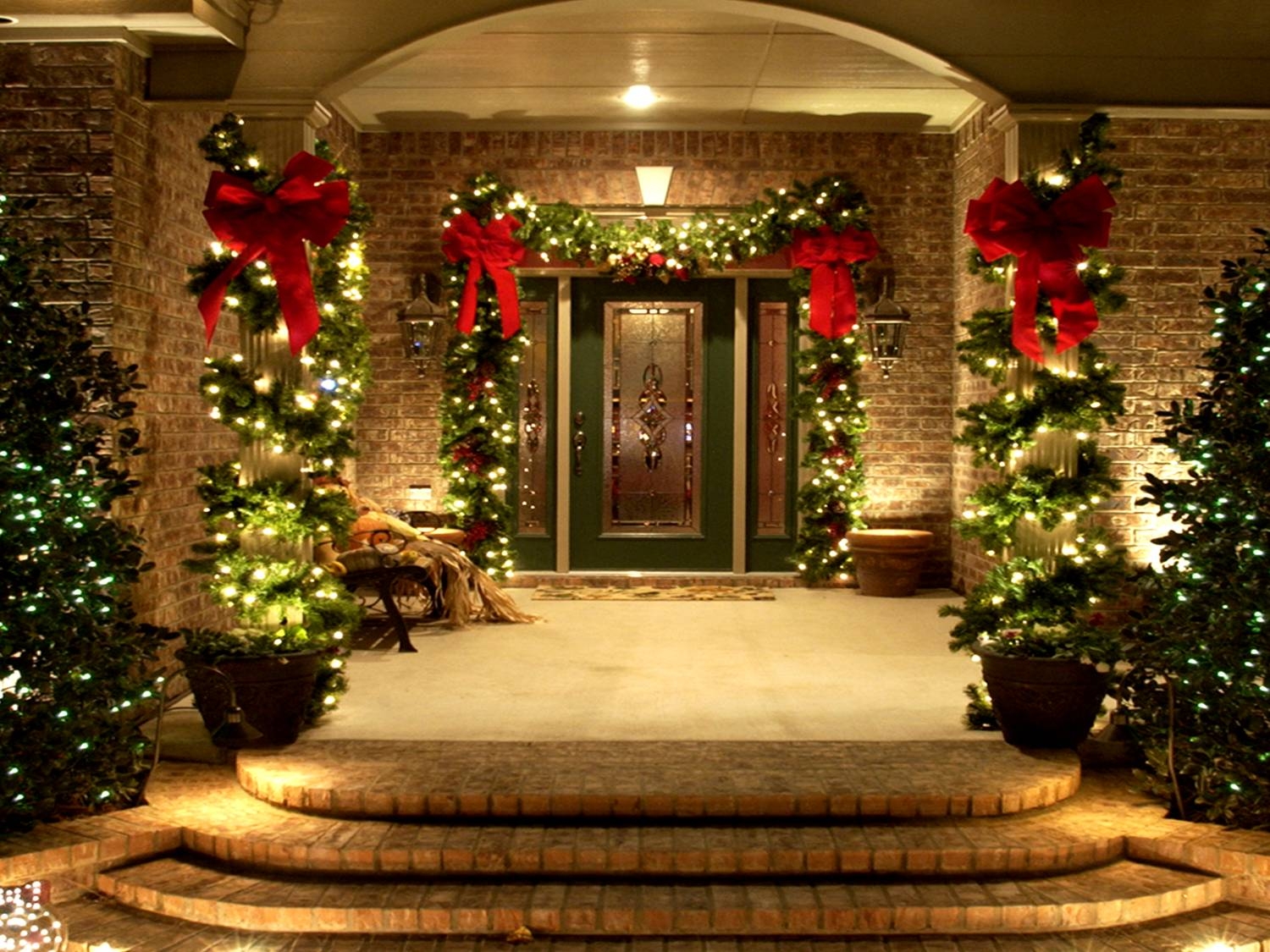 #7 Christmas Candles
You can never get enough of candles. They must be everywhere during the entire holiday season. These small lights can make a very special, comfortable and merry atmosphere in your home.
So, with these 7 stylish home decoration ideas, add a 'wow' factor to your home and let your guests appreciate the decorations.
Author Bio: Oren Linder is the author and founder of ASAP Garage Door Repair that provides garage door repair services in Bergenfield and other areas of NY. Oren loves to write about home improvements and his expertise is in garage doors.
Photo Credit: christmas.snydle.com, profitpuppy.com & hdwallpapersact.com.