Fresh Ideas In Modern House Designs
Home trends change along with the requirements and preferences of the consumers and the general population. The storage space is one of the major problems found in the older homes where the dwellers find it very difficult to store things or at least challenging to store the personal items in a logical & organized manner. The design of the house must be optimally functional and one that has the interior designers, builders, and architects scrambling to come up with certain innovative ideas with passing time.
Go For Simple And Elegant Home Designs:
Given the right opportunity to build simple home designs by the professionals enable the homeowners to add certain personal touches to customize their future homes so that this meets their own needs to the right extent.
For instance, a very active athletic family requires solutions to store away all their necessary sporting equipment when they are not in use for a long time. Also, this is necessary that they should be able to reach their stored sports equipment whenever needed.
Unnecessary installation of porches, gables and a Gothic outlook will mar the overall idea of home design on smaller homes. You should go for trendy ones if you have a small space, flats and bungalows require different forms of customization.
This is what is required to make a home ideally functional and this is imperative in modern home design. The future homeowners can work side-by-side with their professional remodeler in order to customize their sweet homes and to bring in the perfection that they always wanted to have.
Certain modern house designs can turn a simple home into something very spectacular such as with the addition of the unique features like crown moldings and ceiling medallions. These features add a lot of beauty & interest to what would otherwise be mere bland spaces. The modern house design ideas use the available space very wisely and includes the maximizing of the space for the right utility. For example, the unutilized space beneath the staircase can be used or altered to create fitted pull out drawers which can become great storage space.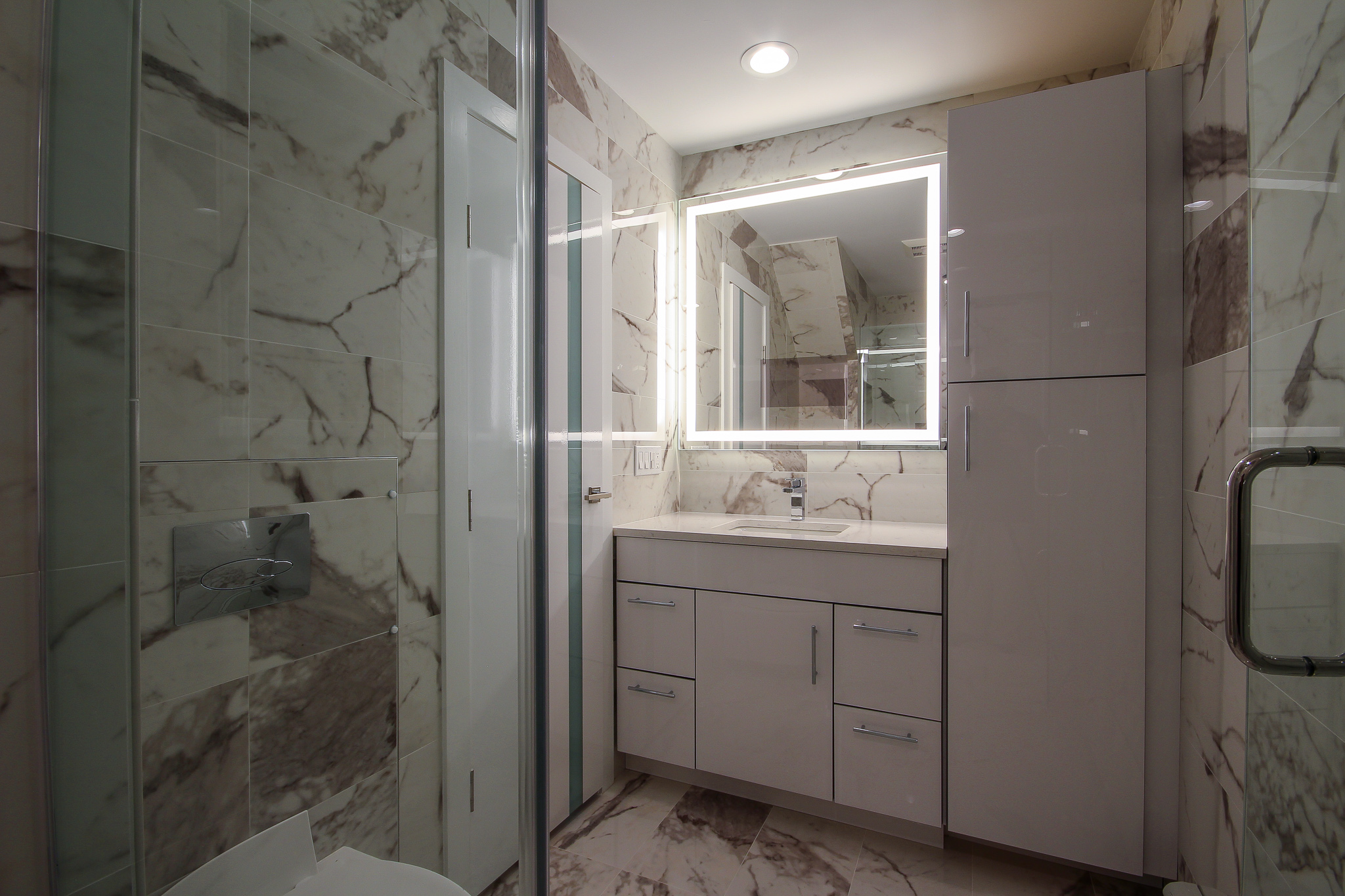 How To Have The Best Lighting For Your Home?
The focus on lighting – both natural light and artificial light are very important aspects of modern house designs.
The home can never have too much light and so the budget should allow for numerous sources of light throughout the home. You can achieve this with the addition of windows, sliding glass doors, recessed lights or other lighting fixtures.
You should necessarily bear this in mind that one central ceiling-mounted light fixture just wouldn't serve the purpose of adequate lighting in a big living room and instead aim for six light sources for lighting up each corner of the room adequately. You can choose any such evolved design which lets the sunshine in through maximum openings possible.
Building & modern house design trends today incorporate numerous innovative ideas for the achievement of the optimum comfort level with interest to spare. There is design software readily available to professionals which allow them to develop a 3D space which simplifies the expression & enables those brilliant ideas to come alive whether they are related to the must-have kitchen island or a well-designed fireplace in the living room. In fact, architectural details and furniture components should be added as part of the last consideration. Modern open layout structures and rich and spacious flooring can be another addition to the overall design.
There are several progressive fresh ideas in modern house design, and these can be incorporated in your existing house or a new house to add more value & convenience to your living.
About The Author: Alyssa Moylan is an ordinary woman from Australia, a writer by day and a reader by night. She writes on various topics like home improvement, business, lifestyle, health, travel and fashion. She likes to think of ways on how to solve daily life problems of people. Follow her on Twitter to stay updated.