Home Improvement Ideas For Sports' Enthusiasts

Sports enthusiasts are some of the most passionate people in the world. Many of them have intense fandom and bleed their team colors. There are a lot of projects you can do in your house to keep your fandom close. Whether you enjoy baseball, soccer, or cricket, these easy home improvement projects can turn your house into a quick sports lounge.
Hardcore sport's enthusiasts will want to bring their fandom into the bedroom. For those dedicated, a great home improvement project includes recreating your favorite stadium setting as part of your room. Some ideas include turning the bed into a bleacher-style pullout bed or painting the stadium onto your walls from your favorite view.
Depending on the size of your backyard, there are a few home improvement projects you can install easily. For a larger backyard with a concrete or asphalt surface, a basketball hoop easily connects to the side of your house. Many stores also sell all in one basketball system that can be weighted down with sand or water.
Another quick outdoor idea is to set up darts. You will need about 10 feet of unobstructed distance but other the throwing space a dartboard can be set up to hang on the outside of a house or on a small post. Because of the size of dartboards, you can easily move this inside and outside to make sure the weather doesn't cause a problem.
The basement is normally one of the larger rooms in the house and can fit an indoor putting green. These models can be rolled out in your basement in a matter of minutes without making large overhauls to your current layout.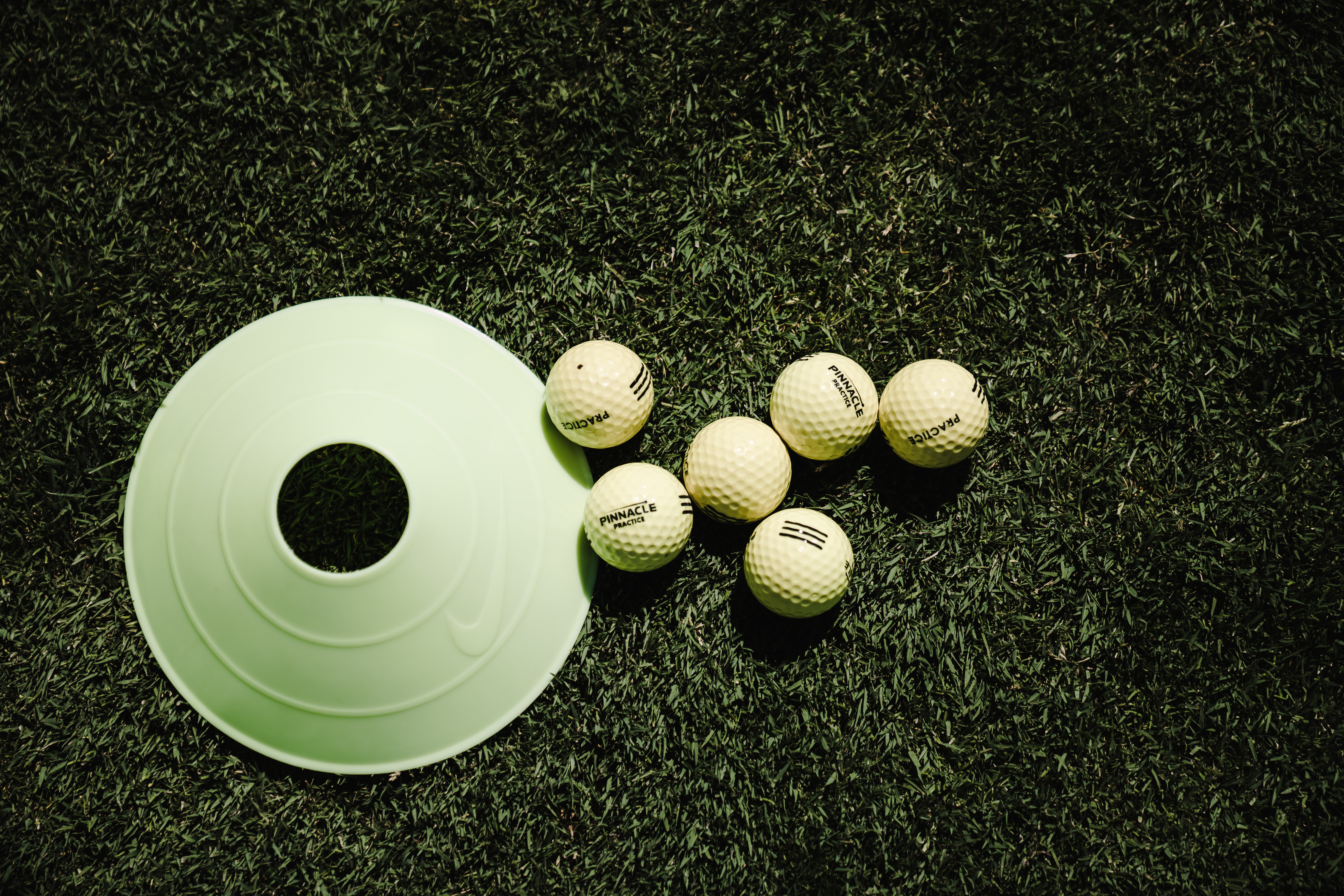 An indoor putting green is perfect for putting practice without having to refelt your entire living space. The Varispeed indoor golf putting mat allows you to practice four different speeds and breaks without breaking the bank.
The Abco Tech putting mat can put a realistic touch into your indoor putting mat. This particular model is a much heavier material than most and works really well against a wall in your basement. The length works on most longer walls and the width won't get in the way of the living part of your room.
For golfers with a little extra to spend, consider getting a custom-designed putting green surface built specifically for the dimensions of the room you are designing. Many of the companies can build custom breaks, hole distances, and anything else to make your house similar to any green in the world.
Garage Gym for a Short Gym Commute
Going to the gym can be stressful and expensive. Instead, consider turning your garage into a home gym. You don't need a lot of expensive equipment to get a full workout. Consider a simple pull up bar you can hang from the ceiling or wall. A simple online search you can find several different types of adjustable weight systems that take up little space.
Some jump ropes and tension bands can be hung from small hooks on the wall to stay off the floor and out of the way.
Hit Monster Tee Shots in Your Garage
There are a lot of golf simulators out there that are plug and play almost. It is as simple as purchasing a large hitting mat, local driving ranges will sell used ones at a discount, some PVC pipe, heavy or fishing net, and simulator. Most of the simulators can sync to iPads and computers to make the setup process very quick. Check out this guide to select your perfect indoor golf simulator.
Before starting your project make sure you have enough room in your garage to meet the minimum distance requirements to make sure your shots are accurate and training is working.
The He or She Cave
Any passionate sports fan needs room to watch and cheer on their favorite team. A smaller room like an office is usually great for that type of area. You will want a large TV but not large to be too big. A good rule of thumb every twelve inches from a TV translates to about 12 diagonal inches of TV you can have. If the room has windows make sure you block the light out to avoid glare.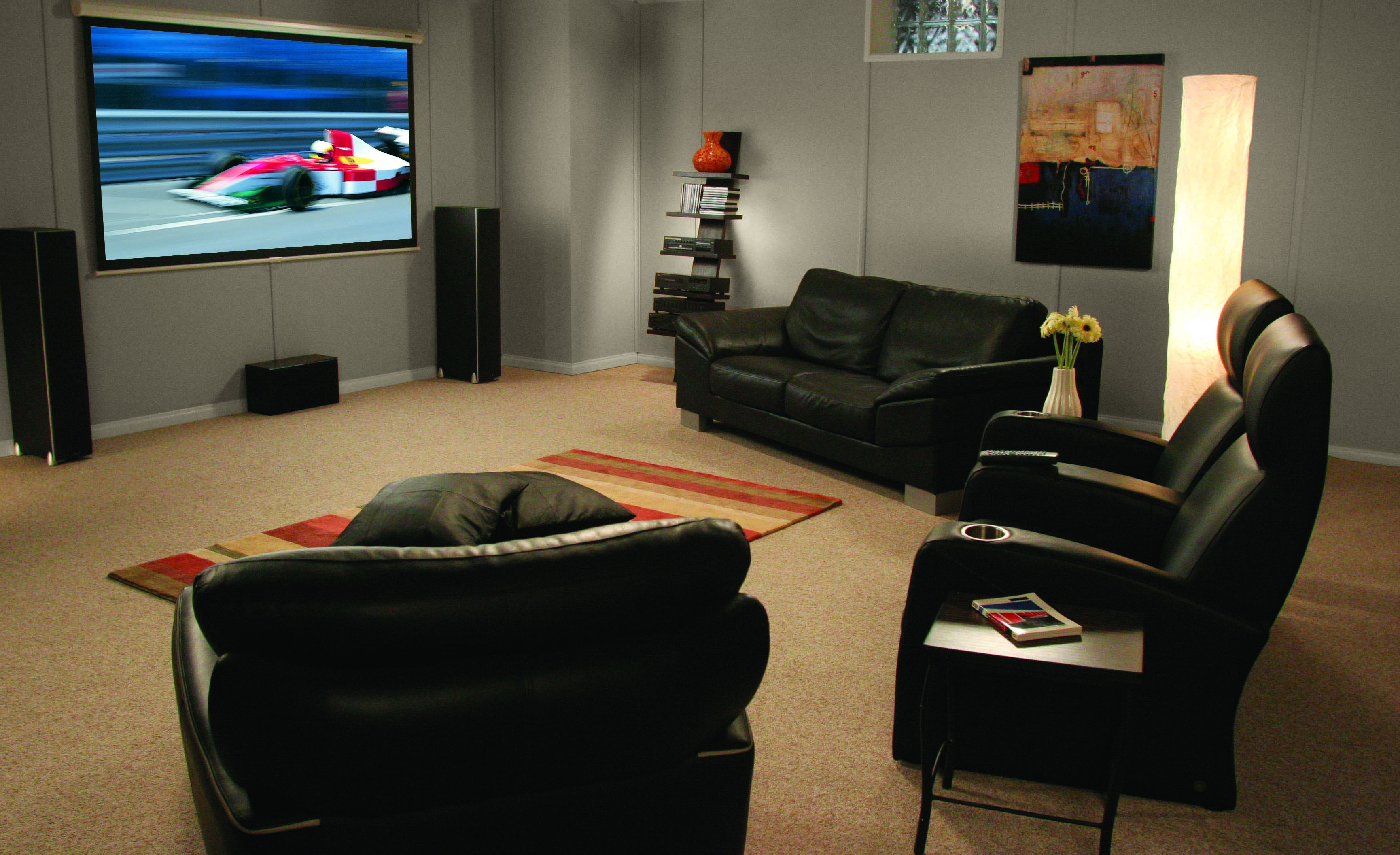 No watching room would be complete without some type of surround sound system to bring the sounds of live-action sports to your watch room. At a minimum get a soundbar with a subwoofer to get the full line of sounds.
No matter your budget or your passion these projects can be a quick way to get you closer to the action and sports you love. You can quickly turn any room in your house a passion pit, exercise room, or a place to display your fandom.
About The Author: Jordan Fuller is a golf lover; his home in Nebraska has some touches of golf inside. He loves to inspire, teach, and mentor golf aspirants. He also owns a golf publication site https://www.golfinfluence.com where he shares some tips and guides for golf enthusiasts.