A Message from Sal Ferro about Hurricane Damage & Repair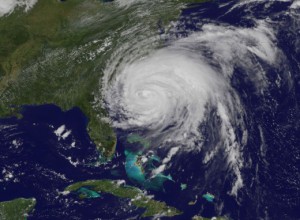 Dear fellow Long Islanders,
Hopefully, you and your loved ones have safely weathered this past weekend's storm. Unfortunately, Long Island did get hit pretty hard and many homes on Long Island suffered damages, ranging from minor to very severe. Over the next several weeks, Long Island will undoubtedly see a number of storm chasing companies from around the country, make their way to Long Island, where they will set up shop, and look to generate some quick business. Some, while not all, will take advantage of homeowner's desperation and will prey on those most vulnerable.

I just wanted to take this opportunity to advise everyone to be careful when selecting a company for any such repairs to damage you may have experienced to your home. Many of these companies will be in and out, and in some cases, may not be around or accessible 3 months down the road in the event service is needed. Whoever you choose to work on your home, whether it be Alure or one of the many other reputable contractors on Long Island, please make sure to do your due diligence. We encourage you to think KIOLI (Keep It On Long Island), but more importantly, we encourage you to be careful, and select a company that you can count on to be there for you when you need it, whether 2 months or 2 years down the road, and preferably, one that has an established presence on Long Island, and whose references you can check out.
We have posted some tips and resources on our Alure blog and invite you view them or contact us for any help or advice in this challenging time.
Please don't hesitate to reach out to us for any of your needs, or for advice, whether for you, your neighbors, family and more.
Sincerely,
Your Friend in the Business,
Sal Ferro
President, CEO