3 Reasons Why Your Yard Needs Leaf Removal

Keeping our yards in good shape is an incredibly difficult job. Also, it seems that no matter how much we rake, there are always new leaves that fall on the ground. Fortunately, there are solutions out there that can help you with your leaf removal problems. Let's take a closer look at some of these solutions that will have your yard looking fantastic in no time at all.
Too Many Leaves Can Kill Your Grass
Did you know that leaving excess leaves on the ground can end up killing your grass? Leaves have a tendency to block out sunlight that grass needs to survive. This can end up killing patches of grass if you let the leaves sit there for too long. Your best bet is to remove the leaves as soon as possible to prevent this from happening.
Your Yard Will Look Ugly
While it is understandable that some people do not want to remove leaves from their yard, not removing leaves will diminish your home's image. There is nothing worse than having an entire row of houses with clean yards and then have your yard covered in leaves.
This can end up leaving a sour taste in your neighbor's mouths if you aren't careful. The homeowner's association could even come after you if you neglect it for too long. Be sure to do your part and rake your leaves to improve your home's visuals.
You will want to be sure to remove the leaves from your gutters as well, as gutters full of leaves are an eyesore and can even damage your home by not allowing your roof water to drain properly.
It Can Prevent Grass from Growing Next Spring
Parts of your yard that are blocked off by the leaves can end up killing existing grass. Unfortunately, not cleaning up the leaves can kill your grass at a crucial time when seeds will be laid for next season. This means that you could jeopardize your yard's health by not removing leaves from your property.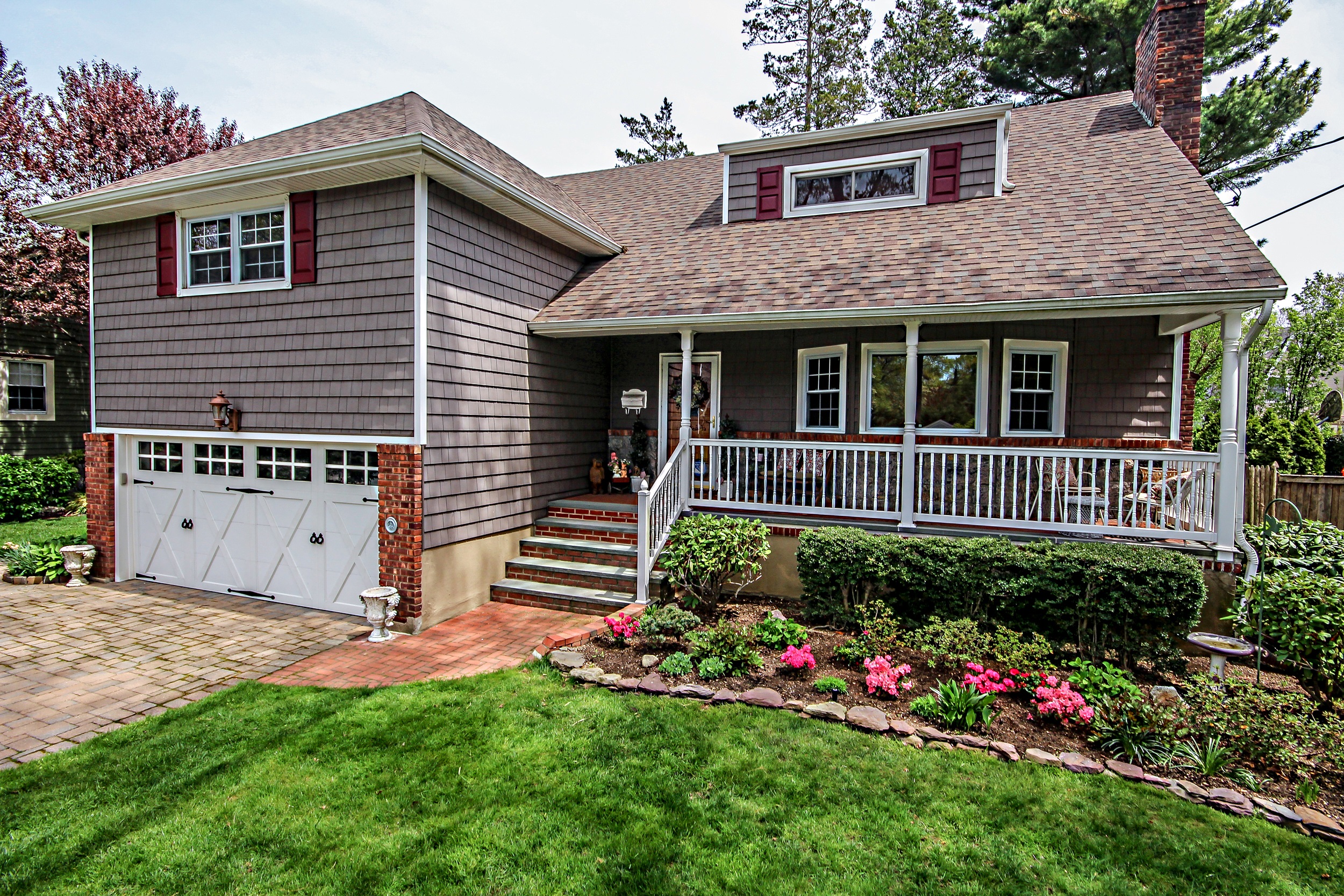 Hiring The Professionals
Working with professional landscapers can help you improve your leaf problem in your yard. Many professionals utilize the latest equipment in the industry that will help you overcome your leaf problems. Fortunately, there are many Charlottesville leaf removal professionals or ones in your particular area that you can depend on.
Hiring professionals will always ensure that your yard will end up looking like something out of a home improvement magazine! Be sure to keep this in mind the next time the leaves begin to pile up.
Taking Action
Everyone wants a good looking yard. However, good looking yards require a lot of work. Fortunately, the pay-off is well worth it. Use our tips to help yourself cultivate the yard that you have always wanted by removing leaves when they become a serious problem.
Author Bio: Katie earned a BA in English from WWU and loves to write. She also adores hiking in redwood forests and photography. She feels happiest around a campfire surrounded by friends and family.