Don't make these vinyl siding mistakes

Installing new siding on your house is a great way to give your home a fresh look and improve curb appeal. For homeowners interested in a siding option that is durable, attractive and easy to maintain, most home improvement experts would recommend vinyl. With this material, you can customize the look of your home's exterior without having to worry too much about upkeep. However, you should be aware of the common mistakes made during siding installation, so that you can avoid them.
"One of the best features of vinyl siding is its versatility."
Holding back
As was said before, installing new siding is a great opportunity for homeowners. You should also have fun with process. One of the best features of vinyl siding is that you can order it in almost any color, have it made to imitate most textures and cut it to fit a variety of spaces. Don't make the mistake of holding yourself back when it comes to creating the perfect vinyl for your home's exterior design.
Ignoring seams
Seams are the places where the panels of your siding meet. Inexperienced installers may install new siding incorrectly, leaving gaps that can detract from your siding's finished appearance. Check out this article for more information on how to correctly handle seams in new siding.
Neglecting inspection
When you install new siding, you get the chance to inspect your home's insulation and interior. Forgetting to do this could lead to you having to redo the work much quicker than you anticipated because of necessary interior repairs. Be sure to do these inspections as you are completing your siding remodel to save yourself time and money. Additionally, when the job is complete, you should check to make sure that areas near the roof and gutters don't have gaps that could allow damaging water in.ome.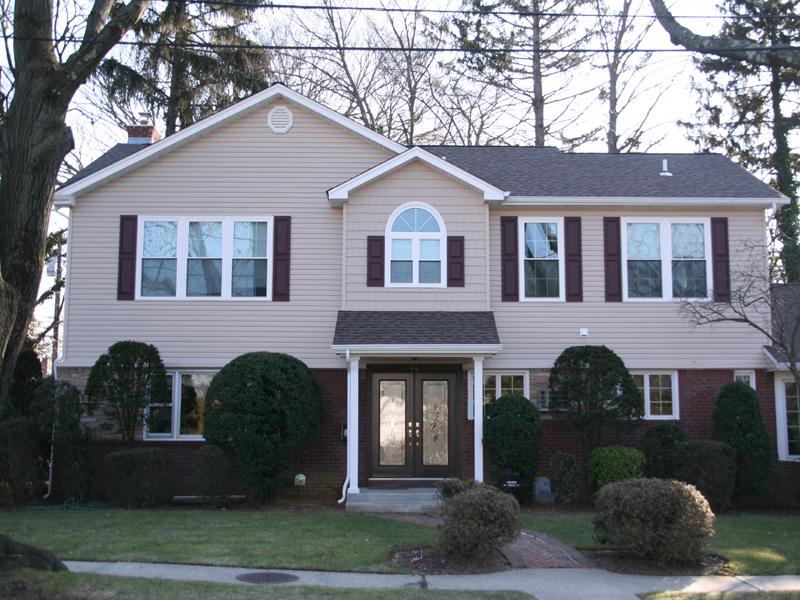 DIY-ing when you should use a professional
Everyone wants to believe they are an expert, but when it comes to home remodels, there is usually someone better qualified for the job. The trend of doing-it-yourself has taken over the industry, but siding is one area that might be better off left to the professionals. Because installing new siding isn't a cheap endeavor, why waste money on a poorly done DIY job? Invest the money in a person who can do the job well and in a way that will last for many years. A siding expert can also help you make tough decisions during the process.
Homeowners should embrace new siding as an opportunity to vamp up their home's exterior style and increase the curb appeal. Vinyl siding is especially great because it allows you to really get creative with your siding remodel, but beware of the common mistakes that people make when installing this type of siding. Most of them are easily avoidable. One simply has to know they exist and plan around them.