Tips for Choosing The Right Roofing Contractor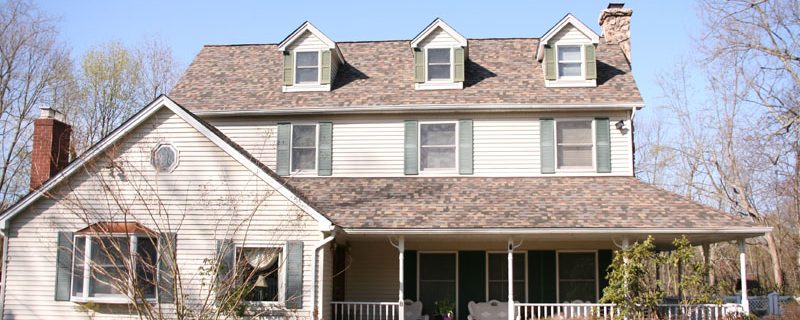 "How do you choose the right roofing contractor?"
This has become a common question among homeowners planning to install or replace a roof, and it's a very valid question. You can get the best and most expensive roofing materials that money can buy, but without a skilled and reliable team of roofers to install it, your new roof won't last long against the forces of nature and inclement weather.
Poor workmanship is among the primary reasons for early roof failure. And roofing projects being one of the most important home improvement projects, you wouldn't want your roof to fail or show signs of damage way before its expected life span.
No matter the scale of the roofing project – whether it's a full roof replacement or a section repair, you'll want to hire a roofing company that you can trust. There is, however, so much more to hiring a reliable roofing contractor than merely checking if they have roofers insurance.
These tips will help you pick the right roofing contractor for the job, especially if it's your first time.
Only work with insured and licensed contractors
Working with an uninsured roofer isn't worth the risk, even if they're charging so much less for their services. Roofing projects are dangerous and accident-prone; workplace disasters and injuries can happen anytime.
Without insurance, there's no guarantee that the contractor will be able to pay you for any accidents or damage on your property. Even worse, you may end up paying for the medical bills should one of the crew get injured while working on the project.
There are different kinds of insurance for building and roofing projects. And while your roofers may not have all of them, they should at least carry two of the most important insurance coverages for roofing contractors: comprehensive liability insurance and workers' compensation insurance.
Most importantly, ask to see a copy of their insurance certificates and request to receive a copy of the documents from their insurer for verification. While not all states require roofing contractors to carry insurance, it's for your best interests to only work with roofers who do have them.
Choose contractors with enough experience
Experience is the best teacher, and it's essential in the roofing business as there are knowledge and skills in the industry that only time can teach and hone. More established and experienced roofers are likely to charge more for their services, but they are also more adept at handling complicated roof repair/installation issues.
This doesn't mean, however, that newer roofing contractors can't do an excellent job. There are plenty of promising new roofers out there. Ask for a list of their previous clients and completed work for reference and check them out when you can.
In fact, you should require the same of experienced contractors as well. A reputable roofer won't have any problem providing you with references. If they refuse to, then that's a red flag and you're better off looking somewhere else.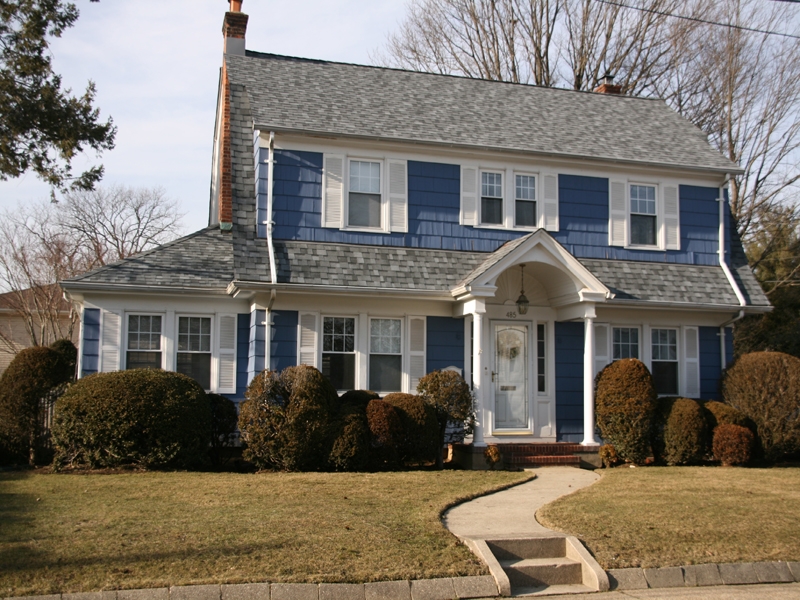 Ask if they offer workmanship warranty
Roofing materials typically come with manufacturer's warranty. But aside from that, most contractors also offer workmanship warranties while others may offer more. Before hiring a contractor, ask whether there's a workmanship warranty included with the deal and for how long.
Remember, though, that the warranty is only as good as the contractor's intent and capacity to guarantee the work. That said, it pays to do some background check. One way to find out more about the credibility of a specific roofing company is by contacting previous clients. You may also check client reviews and feedback on online forums and social media platforms for some candid opinions.
If you'd want information from a more reliable source, consult the Local Better Business Bureau or roofing associations in your area. They should be able to vouch for the credibility (or lack thereof) of a specific roofing contractor.
Find out what's going to happen if you're unsatisfied with the job
It's crucial to ask contractors this question because there's always the possibility that you won't like the results.
How do they handle client complaints? Do you need to pay them to get things redone? The best roofers out there would vouch for the quality of their work and would guarantee to re-do the job – at no additional cost – if it's not up to agreed standards.
Hiring a roofing contractor may not be as easy as you thought it was going to be — especially if you're doing it for the first time, but there are plenty of experienced and reliable roofing crews out there with quality jobs to show for it.
The right roofer will not hesitate to provide you with the necessary information and even offer their own opinions to ensure that you get the best possible roofing for your budget.
About The Author: Rachel Porter is the content specialist for Custom Contractors Insurance, LLC, an Arizona roofing and contractors insurance company. When not writing, she enjoys reading and mountain biking with her friends.