6 Immediate Benefits Of Installing Residential Fencing On Your Property
Every homeowner thinks of adding value to their property. Fencing is adding strong fences which are well designed, high quality and robust structures to add beauty, safety, and privacy to the entire property. Residential fencing hence is used for serving more than one function such as marking the boundaries of the properties, safeguarding children and pets and enhancing the elegance of the property.
Benefits Of Residential Fencing:
1) Variety of Residential Fences Available:
When choosing the residential fencing for the property, there are a number of options available in terms of materials, variety, shape, design, and style. You can choose from horizontal fencing, vertical fencing, and many other styles of fencing which can be constructed using a plethora of materials. Wood, vinyl and aluminum, for example, are some of the most cost effective choices. Smartly choose the fencing style that is appropriate for the residential fencing for your property.
2) Easy to Install Fences:
Another important aspect to take into consideration is the ease of installation. If you are a DIY or do it yourself enthusiast, then you must look for the residential fencing options that are easy to install. You can go for wooden plywood, picket, paddock, split rail, or any other type that is convenient to use. You can alternatively also seek help from the professional for the installation of the residential fencing if this does not fall into your wheelhouse of expertise.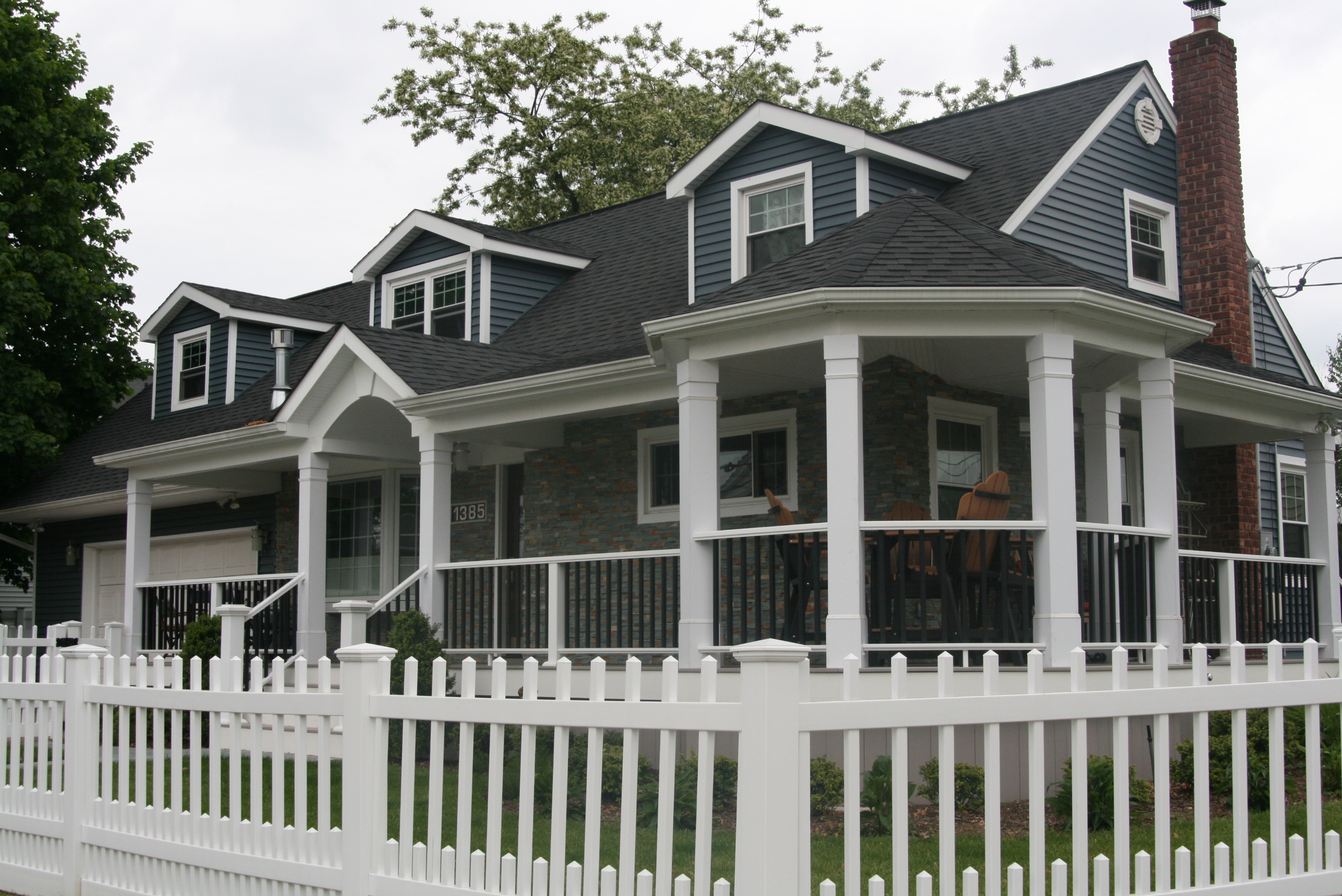 3) Cost Effectiveness:
You must see to it whether the residential fencing you are opting to use is cost-effective or not. Therefore, you must select the fencing that is highly affordable and durable. You can opt for the metal fences as well as aluminum, vinyl, or wood fences. These are durable and long lasting and hence cost effective. You need to take proper care and it will work for years to come. Seek assistance from your contractor in terms of finalizing the type of fence according to the prevailing weather conditions of your area.
4) Demarcates Your Property:
Residential fencing helps in defining your property lines. Demarcating your property is highly essential nowadays. . It is a deterrent to keep trespassers and loiterers off of your property as well as another line of defense to keep your property separate from your neighbors, especially if your homes are very close. Hence, residential fencing is the best option to mark your property line.
5) Privacy of The Property:
Apart from that, you get a sense of privacy and security with the installation of the residential fencing. So, you will never again feel insecure when sitting on your lawn as there are fencing options that are solid panels and will block the view from the outside. The fencing will help you relax on your property and there are fewer chances of strangers intruding on your property.
6) Enhances Property Value:
Investing in residential fencing is sure going to increase the value of your property. In order to upgrade your property, it is best to invest in the fencing. It is a wise option to get the desirable fences that enhance the curb appeal of your home. When selling your property, you can get a good return on investment and you will enjoy the people praising your property for its aesthetics.
These are some of the benefits of residential fencing. You should call the professionals for the residential fencing and they can help you choose the best materials for this work.
About The Author: Alyssa Moylan is an ordinary woman from Australia, a writer by day and a reader by night. She writes on various topics like home improvement, business, lifestyle, health, travel and fashion. She likes to think of ways on how to solve daily life problems of people. Follow her on Twitter to stay updated.