4 Inexpensive Improvements That Increase a Home's Value

For any homeowner, one of the most difficult things to do is to decide which home improvements will help increase the value of their home the most relative to the cost of the upgrade. Most people assume that the only big, noticeable upgrades are worth the effort and expense. They make that assumption for good reason. After all, adding luxuries to a home like a custom bathroom or an overhauled kitchen almost always provides excellent returns when you decide to sell your home.
That doesn't mean, however, that there aren't countless smaller upgrades that can pay handsome dividends for homeowners, too. Even better, many of them are small, single-day or weekend projects that even a novice do-it-yourselfer can handle. All they take is a little bit of planning, some small material purchases, and a willingness to get your hands dirty. To help homeowners with the DIY spirit get started upgrading their home, here are four of the best inexpensive home improvements that will increase the value of a home – especially when you're getting ready to sell.
1. Add Modern Lighting
If there's one thing that can make or break a home's appeal, it's lighting. Still, some homeowners go decades without upgrading or otherwise improving the lighting fixtures in their homes. It should come as little surprise, then, that adding modern lighting fixtures is one of the most cost-effective ways to increase the value of a home.
When looking to upgrade light fixtures, homeowners should focus on efficiency, replacing costly incandescent fixtures with new, long-lasting LED lights. Adding value-added fixtures like ceiling fans is a plus, as well. Together, such upgrades can increase the value of the home by making it a more visually attractive place, while simultaneously driving down monthly utility and maintenance expenses. Those with a creative flair can even opt to add DIY light fixtures that will improve the home without breaking the bank.
2. Add Low-Maintenance Landscaping
One of the first things that a prospective homebuyer will see when they arrive for a walkthrough is the home's exterior. Needless to say, that makes the home's landscaping quite a factor in its overall value. Anyone, though, can put flowers, hedges, and a manicured lawn in front of a home. For real added value, it's important to make sure that the home's landscaping is as low-maintenance as possible.
For example, consider replacing large tracts of lawn with one of the many no-mow grass varieties that are now available. Most are hardy, drought-tolerant, and require almost no upkeep. Imagine the look on a prospective homebuyer's face when you tell them they'll never have to cut their new home's grass – and think of how much money they'd be willing to pay for that privilege. The same can be said for adding slow-growing evergreens, wildflowers, and high-quality mulch that retains soil moisture and prevents weeds.
3. Add Wood Flooring
For many years, homes with wall-to-wall carpeting were considered more luxurious than their bare-floor counterparts. For the most part, that was because traditional hardwood flooring was seen as expensive, hard to maintain, and easy to damage. Today, though, hardwood flooring has come a long way – and is now a surefire way to add value to a home.
Today it's possible for homeowners to install wood flooring systems themselves through the use of engineered hardwood flooring kits. With some rented tools and a weekend to spare, it's possible to get a whole room done from start to finish. Of course, it's important to remember that wood flooring isn't appropriate in every space, and it's still a good idea to leave installations in damp areas like basements to the professionals. Still, hardwood floors have never been so affordable – or as desirable. So, they're an excellent way to add value to any home.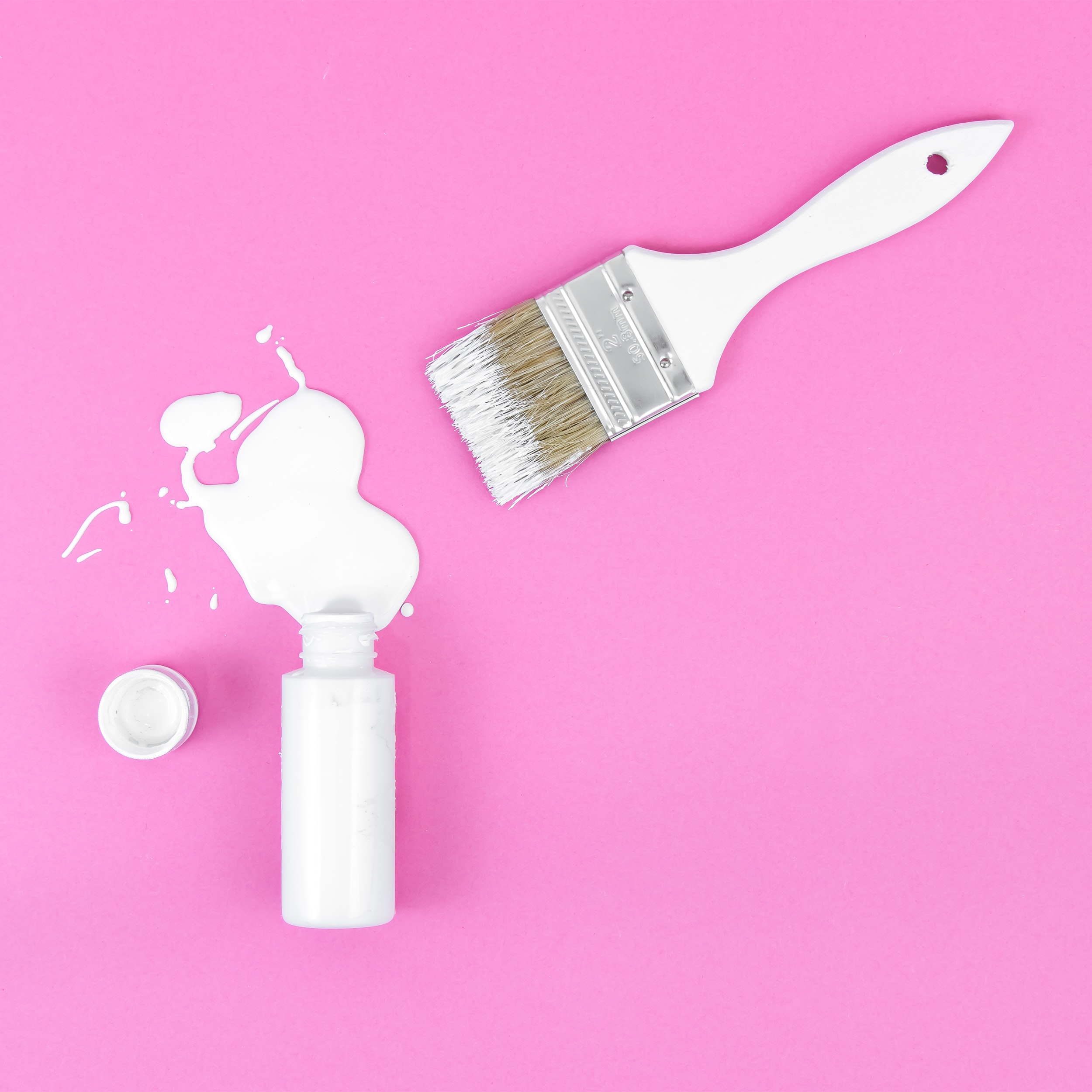 4. Repaint
It should go without saying, but giving a home's walls a fresh coat of paint can do wonders for its value. Just ask any homeowner who's tried to sell their home with its original avocado-green 1970s paint job intact. Although a homebuyer can easily change the paint to a more appealing color when they move in, most subconsciously discount a home's value the moment they realize they're going to have to put some upfront work in before they can bring in their belongings.
So, for that reason, it makes good financial sense to choose a nice, neutral color and to repaint as many of the home's walls as possible. That way, every surface will appear clean and ready to play host to whatever decorating style the new homeowner might prefer. As DIY home upgrades go, painting is about as easy as it gets, too. For that reason, it should be a go-to home improvement upgrade for any homeowner looking to increase the value of their home.
Getting the Most for Your Home
Although not all of the upgrades mentioned here will show up when you do research to find out the value of a property, they'll all add value to a home when it comes time to sell. That's because they all represent desirable features that homebuyers will be willing to pay a premium for. Best of all, they're all things that the average homeowner can do themselves without too much difficulty or expense. Just be careful, though – after putting all of these nice touches into your home, you might decide that you're not willing to sell it to anyone at any price!
About The Author: Philip Piletic – Marketing consultant and a guest author at a number of authority websites. Worked with several clients from real estate and home improvement industries, helping them reach new markets and take their business to the next level. You can reach him over LinkedIn.