Importance of Domestic Air Conditioner Servicing

Importance of Domestic Air Conditioner Servicing
Air Conditioners are one of the most important technological tools that we utilize in our daily lives. It has its prominent place not only in workplaces but also more in homes for means of comfort. It is extremely essential for cooling purposes as it conditions the air properties to favor the interior temperature. Today, they have become immensely popular and an essential component of every household around. Air conditioners are used in all climates, so servicing of such units is required to make sure that they work effectively. Taking all these factors into account, the equipment is very fragile, prone to sustain damage and encounter dust issues. Hence, a regular quality inspection along with service and maintenance from an air conditioning service specialist is required
Some services Include: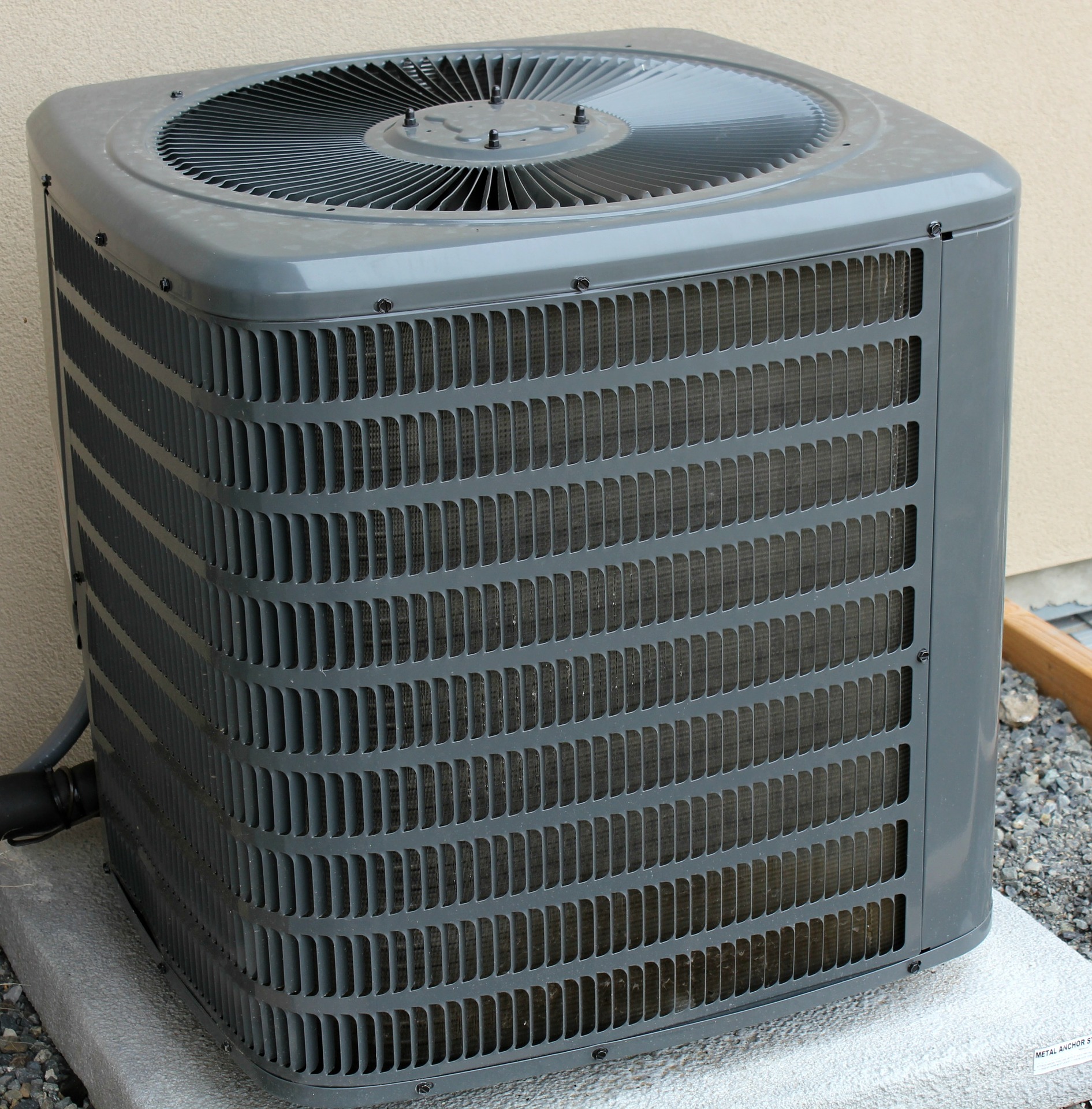 Gas logs
Air Cleaning
Duct Cleaning
Water Heaters checking
Electronic thermostats
Maintenance of heat exchange
Analysis of power consumption
Noise reduction
Filtration and High efficiency systems
Some of these services require replacement of parts of the equipment and others just require a small tweak or a visit to the service center. High-quality service is imperative to ensure prolonged life of the unit without much fuss. It is not advisable to try repair the unit on your own as it may lead to further complications and those could result in digging a hole in your pocket by huge margins.
Understand the Scope of your problem:
It is also important to understand the nature, or the scope of the problem encountered in the unit before consulting a technician. It helps in gaining ideas to get possible solutions and the right service professional to contact.
For instance, if the unit is too noisy then there is a chance of a problem with the maintenance belts or the duct work of the house especially if it isn't sealed properly. It helps knowing where the sound production is coming from to determine the problem.
If you notice water bubbles forming all over the air conditioning unit, there might be an issue with the drainage system of the unit. It could be that the condenser's drain lines have been blocked or obstructed by a material or maybe the pipe doesn't function properly which in that case requires a replacement. But if there is an obstruction, you might be able to unblock it and if it doesn't get rid of the water bubbles, then it is advisable to seek professional help.
In other cases, the conditioner may not be producing sufficient amounts of cooling. This generally translates to the refrigerant being filled, and this can only be fixed by a trained professional.
Quality and Assessment of Service Providers:
The best quality air conditioning service specialist providers always have a trained unit of professional personnel who are highly qualified in diagnosing and repairing the unit with quality assurance. The choice for your best air conditioning service should be based upon efficiency and effectiveness more than the price. These companies offer both installations and maintenance services with regular checks and visits of the unit. The professional will follow the code of conduct of his/her company and inspect all possible controls and thermostats during the check and problem-shoot to come up with a decisive conclusion. Some of the tasks such as the fans bearing lubrication checking can only be done by professionals and only they can interpret its condition.
To find some of the best service providers for their units, homeowners look for a variety of them and thankfully there are abundant providers who offer great service and maintenance along with warranty periods upon repairs and to cover the costs effectively. The air conditioner manufacturers are also specialized and cater to their customers' needs perfectly.
One should not wait for a problem to take a bigger form, as it might cost you more than the regular air conditioning servicing and maintenance. So, don't think twice and get your air conditioner serviced by the experts.
About The Author: Justin Jersey is a journalist, stylist and blogger. He is an aesthetician by heart who often writes about Art, Fashion, decorating and DIY ideas. He loves sparking creativity and giving them ideas for their own spaces. Follow him on Twitter or Pinterest.