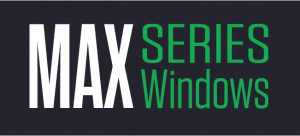 Alure Home Improvements Installs State-of-the-Art Replacement Windows by Infinity From Marvin
At Alure Home Improvements, we understand you want upgrades that provide the ultimate in beauty, durability, easy maintenance, and energy efficiency. That's why we only use the highest-quality products and materials, including our installation of Infinity from Marvin replacement windows.
We Make Your Window Replacement Process Easy and Hassle-Free
We will meet with you to determine your wants and needs, answer all of your questions, and show you the many ways you can customize your new windows. Once you've made your selections, we will provide you with a detailed quote.
Alure will measure all the window openings at your home and verify your customization preferences. Those measurements and preferences will be sent to the Infinity factory where your windows will be custom-manufactured just for you and your home.
Once your windows are ready, our factory-trained and -certified technicians will remove and dispose of your old windows and replace them with your brand new Infinity From Marvin windows.
Your Infinity From Marvin replacement windows are designed to provide decades of premium performance and come with a Limited Lifetime Warranty.
Let's Get Started
Ultrex® Fiberglass Frames Give Your Windows Unparalleled Maintenance-Free Beauty and Performance
Infinity From Marvin windows are manufactured with proprietary Ultrex fiberglass frames. Not only are these frames gorgeous, but they're also stronger than vinyl frames and require much less maintenance than wood frames.
Ultrex: Created for Strength, Without the Maintenance


Known as the most durable window frame material in the industry, Ultrex gives you the best of all worlds:
Ultrex is eight times stronger than vinyl and resists warping, swelling, and sticking, ensuring that Infinity From Marvin windows will always open and close with ease.
Ultrex captures the classic beauty, details, and profiles of wood, but without any of the fading, chipping, denting, and peeling that wood frames experience.
Request a Quote
Free Pulse Spa Packing
Black Friday Extended
*Click for Details
$500 OFF Complete Wet Area Remodel
Black Friday Extended
FREE Undercabinet Lighting
Black Friday Extended
*Click for Details
Buy 3 Windows, Get 1 Free
Black Friday Extended
*Click for Details
FREE Gutters
Black Friday Extended
*Click for Details
FREE Gutters
Black Friday Extended
*Click for Details
$900 OFF every Patio and Entry door
Black Friday Extended
$1,000 OFF Complete Basement Remodel
Black Friday Extended
*Click for Details
No Interest or Payments For 18 Months!
Black Friday Extended
*Click for Details
Get a Free Quote
Highly Energy-Efficient Replacement Windows
Ultrex fiberglass resists expanding and contracting—expanding 87% less than vinyl and 75% less than vinyl/wood composites—which ensures a tight fit and effortless operation no matter the climate. You'll get to choose from a variety of energy-efficient glass options, which include:
Low E2 – Our standard Low E2 glass reflects heat back to its source (keeping heat outside in the summer and inside in the winter) and also blocks up to 84% of UV rays, which can reduce fading and damage to upholstery and carpeting.
Low E3 – Perfect for replacement windows in high sun exposure locations, our Low E3 glass blocks up to 95% of the sun's damaging UV rays while simultaneously maximizing light and visibility.
Low E3/ERS™ – In addition to offering Low E3 benefits, this type of glass includes an inside surface coating that immediately reflects escaping heat back into the room, enhancing comfort and improving energy efficiency.
Learn More
Our Windows Are Fully Customizable
In addition to being able to choose among a wide array of interior and exterior frame colors, woodgrain finishes, grilles, divided lites, and hardware finishes, you'll also be able to select the window styles that will function best in your home. You can even opt for a decorative glass design, if desired.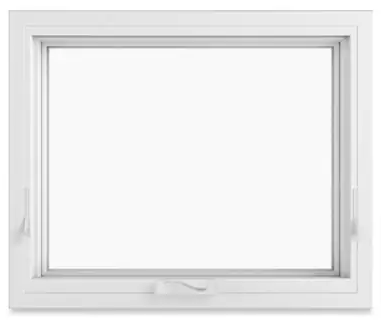 Awning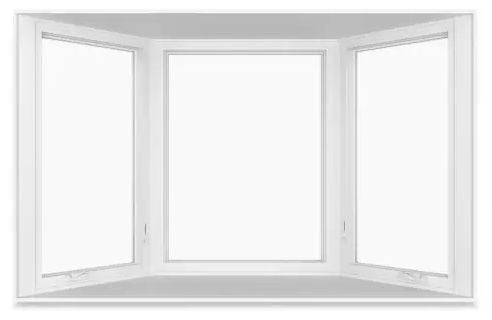 Bay
Bow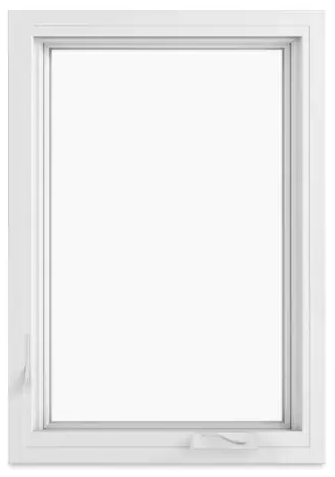 Casement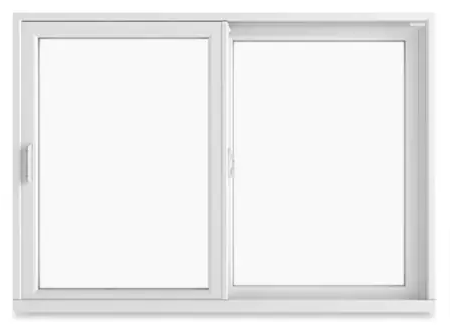 Slider/Glider
Single/Double Hung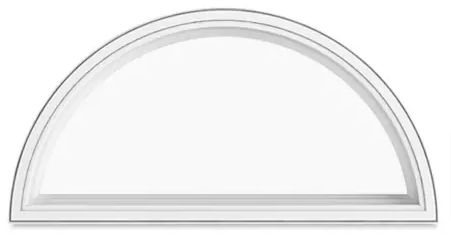 Round Top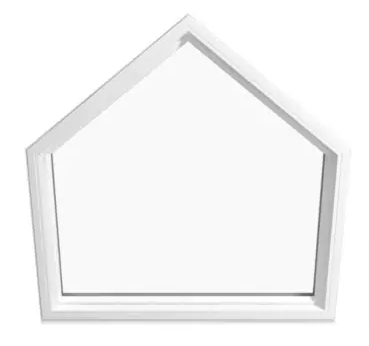 Special Shape
Learn More
Our Fiberglass Frames Allow for Bigger Views
Ultrex frames are so strong that Infinity can build narrower frames than other brands, giving you incredible views and daylight from your Infinity From Marvin windows.
The superior strength and durability of Ultrex gives you narrow frames, wide views, and resistance from weathering and warping.
Vinyl frames are thicker and wider, obstructing your outdoor views and preventing sunlight from entering your home.
Time and again, Alure Home Improvements has been recognized as a leader in the remodeling industry for delivering superior work at a great value, along with remarkable customer service. Trust, credibility, peace of mind – these are the bedrocks that our reputation was built on.







Review All 19,497
Successful Projects

Download Our Free
Design & Planning Guide
Simply fill out the form below and we'll send the guide to you right away. We are happy to be your friend in the business, so please don't hesitate to contact us with any questions you may have!