4 Hacks for Storing Items During a Renovation

A fast growing number of homeowners are considering renovating their homes instead of relocating. Remodeling a home is fun and exciting – because the remodeling process promises a new home and enables you to realize your dreams. However, renovating a home is a daunting procedure that might oblige you to camp out in a single spare room, such as a makeshift kitchen or bedroom.
The burden of having to deal with household clutter can also impact your renovation project. The good news is that there are numerous storage options to help you clear out your possessions and speed up your renovation. In this post, we are going to cover the 4 hacks for storing items during a renovation project.
Hire a Reliable Storage Firm
It is important to consider stashing your belongings in storage so as to accelerate your home renovation. Make sure to pick a company you can fully trust to provide the utmost security for your stuff. You can give a call a team at Canningvale Storage Units to help you stash your items in their secure self-storage units.
Look for a company that will come to pick up your items from your home and transport them to their storage locations, where they will be secured until you are through with your renovation project. As soon as your renovation project is done, all you have to do is give them a call and they will return your items to your newly renovated home. Experts manning the storage units will not only move your belongings into storage but also ensure they are absolutely safe until the need for them arises.
Designate an Empty Space for Storage
If there is a space in your home that you do not use often – such as a vacant corner of the basement or a guest room – it can make an excellent solution for storing items during the remodeling process. Keep in mind it will only be used temporarily until the remodeling project is done, so you don't have to worry about giving up that space in your home forever. Designating an empty space for storage is the most cost-effective solution as far as remodeling a home is concerned.
There are some things you might want to consider when it comes to designating a portion of your home for storage. For instance, if you are having a big renovation project, make sure to pick a room that you won't need to use anytime soon. An ideal space to choose is a basement or garage, where you can store items for an extended period of time until the renovations are fully completed.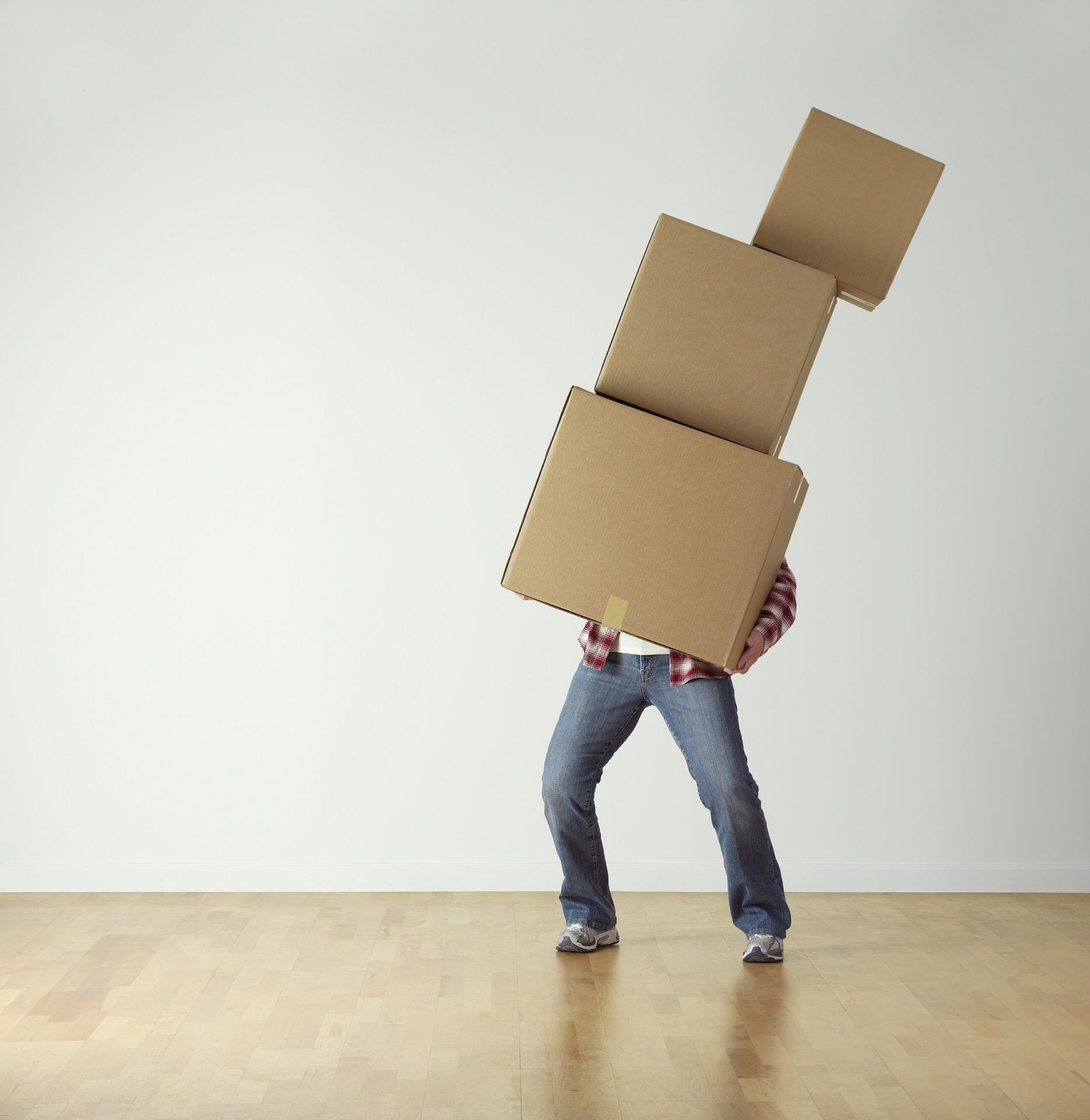 Rent a Portable Container
A complete home remodel might call for renting a portable storage solution that allows you to get all your stuff out of the way while keeping it on site. Renting a portable storage container paves the way for easier remodeling, especially if the container in question can accommodate loads of boxes, furniture, as well as any other bulky stuff in your house. Portable storage containers provide a perfect way to store all your items in a safe or secure location until the remodel is complete.
Furthermore, mobile storage can prevent your belongings from the risk of damage. It offers an excellent approach of keeping furniture and other belongings out of harm's way as well as organizing them in a secure manner. Mobile storage solutions can be delivered directly to your home, allowing for ample storage and easy access to all your items whenever you need them.
Create an Inventory of Your Items
This might seem like an extra work, but creating a detailed inventory of your belongings can ensure all items are accounted for during the renovation process. Creating a detailed inventory can also prove useful when it comes to relocating your items to their new home.
Other Storage Tips:
Leave a clear path between storage boxes – leaving a clear path between stored items ensures safety and convenience. You will never have a problem when it comes to getting an item from the box.
Label your boxes – using a labeling system ensures you can quickly identify whatever is in the box. You can label the contents of the boxes or put a sticker on the boxes themselves detailing whatever is stored inside. Labeling your boxes avoids the risk of misplacing your items during your remodel.
In a nutshell, remodeling a home can be a messy process especially if you don't move your belongings elsewhere while the process is taking place. To lessen the hassle, the above storage options will make the most sense as far as renovating a home is concerned. Pick an option that suits you and enjoy your renovation.
About The Author: Steven Warren, from Canning Vale Storage Units, has been storing people's belongings securely for over 25 years. He works in sunny Perth, Western Australia.