Alure's Virtual Tours
Virtual Tours
Please explore our virtual tours below and some of our home improvement resources. You can click on each department to see multiple tours – you can zoom in or out, move the picture to see the floor or ceiling or watch the 360 virtual tour – the possibilities are at your finger tips! Enjoy!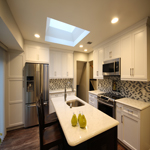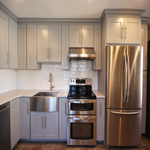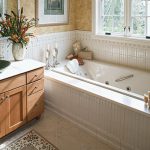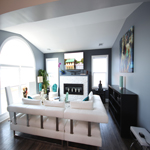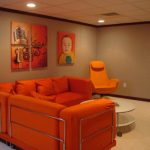 Alure Online
Specials
View A Complete List Of Our Specials
Some restrictions apply, click the button below for more details.