Window Shopping Is Serious Business!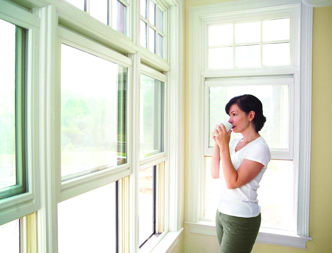 1/23/10: Windows – They talks about energy efficient windows and how new windows can not only add curb appeal, but drastically impact your home's energy performance.
"Window Shopping" Is Serious Business!
Windows help define the style and character of any Long Island home.  It goes without saying that upgrading to new windows will positively impact the curb appeal. The character your home expresses through its curb appeal brings value to yours and other homes in your neighborhood. Even better, the investment in a home improvement project with new stylish windows isn't just about curb appeal. The energy efficiency of replacement window products available today more than beautifies the look of your home while they also provide increased comfort and energy savings.
Alure Online
Specials
View A Complete List Of Our Specials
Some restrictions apply, click the button below for more details.