What to Do When You See the Water?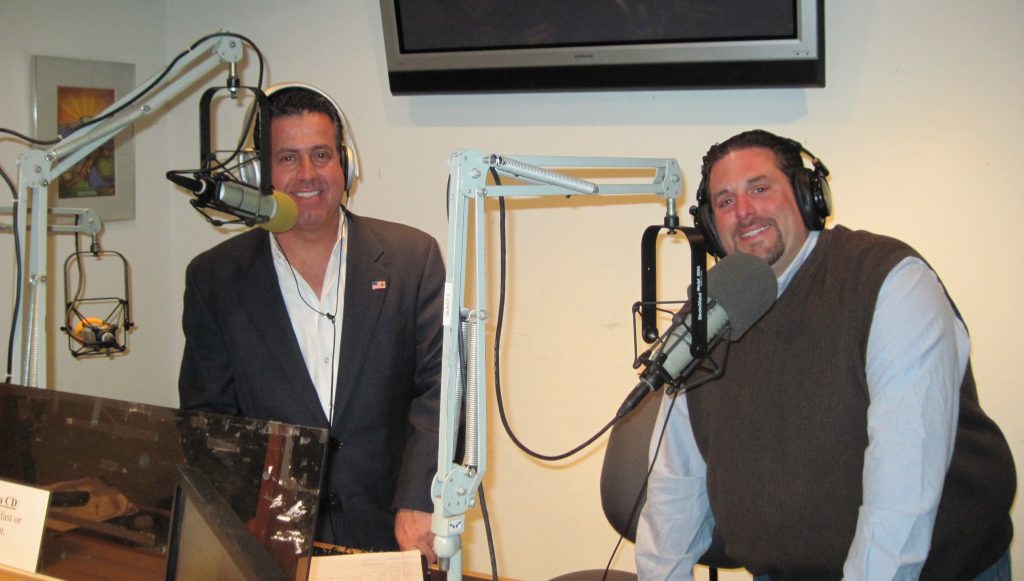 3/27/10: Water Proofing Your Basement – Is your basement taking in water? Not sure what to do? Sal speaks with Long Island Waterproofing's John Puma to discuss how to waterproof your basement.
What to Do When You See the Water!
Sal Ferro talks with John Puma from Long Island Waterproofing about why water can find its way into your home and what steps to take if it happens to you. Regardless of where you live on Long Island, there is an ever increasing amount of weather related issues, all of which include excess water. There is a large amount of clay in the sub surface of the soil in the Long Island area. Combined with an increased amount of hydro-static pressure, there is a marked propensity for homes with basements in our area to have water issues. Sound like gibberish? Find out what this all means as Sal talks with John about anything from minor water seepage to a full blown flood. Unfortunately when there is a water problem there is soon to follow the mold and mildew that can be harmful to you and your family. Learn which professionals you may need that can ensure the health and safety for your home and family.
Alure Online
Specials
View A Complete List Of Our Specials
Some restrictions apply, click the button below for more details.