Trick or Treat?!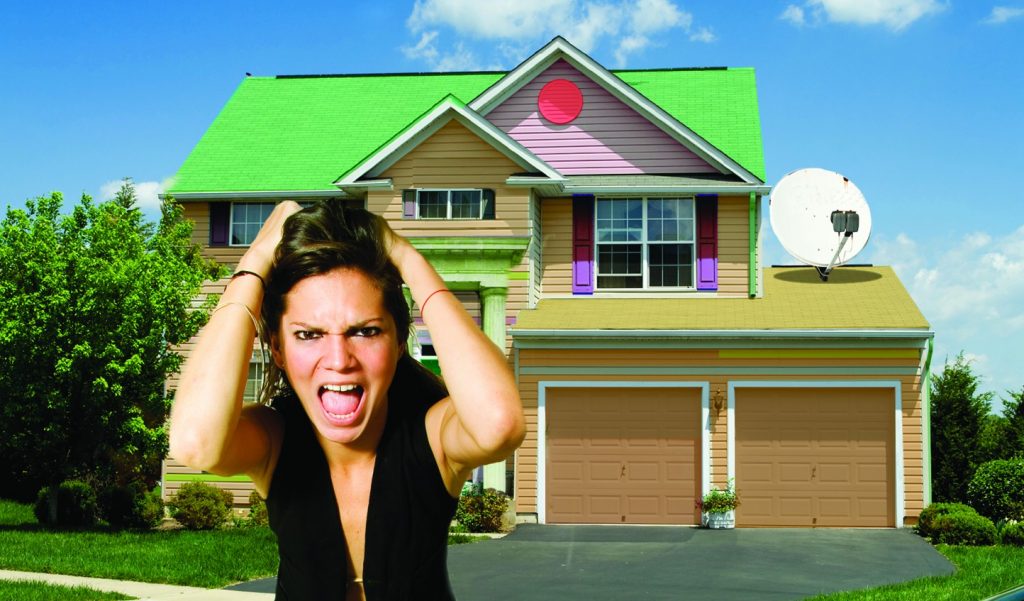 2/6/10: Remodeling Horror Stories – Sal shares some homeowners contractor horror stories and talks about how to avoid similar problems in the future.
Trick or Treat?!
Scary stories about home improvements emphasize the importance of choosing the right contractor. The price tag of a mismanaged home improvement project is more than a horror story. The most common fear is the practice of putting some money up front to start the work. It gives the contractor carte blanche to set their own schedule. In many cases work goes unfinished and in the worst case scenario the home is un-inhabitable. This only makes it more difficult for the many good contractors that are in business today and that much more for them to overcome in today's economy. Seth Selesnow, Marketing Director for Alure Home Improvements talks with Sal about how you can make sure the contractor you do choose is the right one.
Alure Online
Specials
View A Complete List Of Our Specials
Some restrictions apply, click the button below for more details.