The "Basics" of Kitchen Remodeling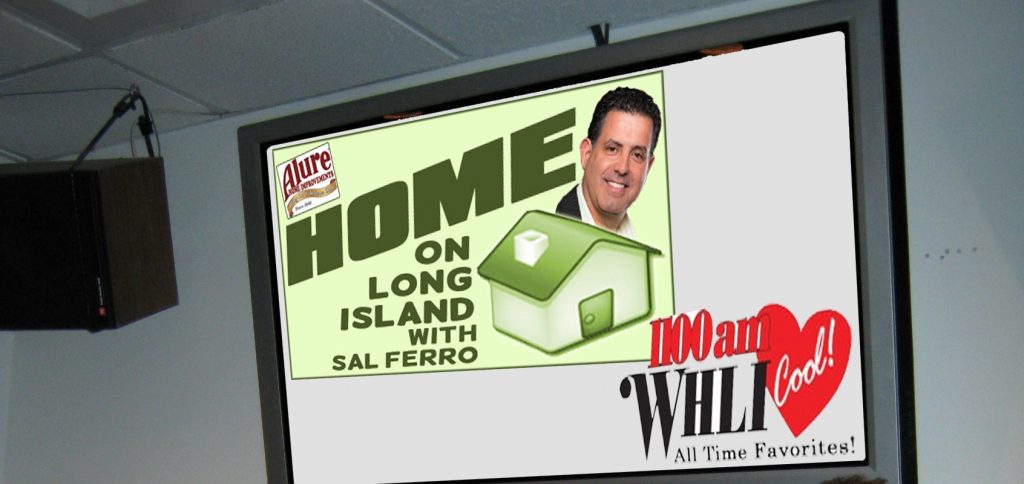 2/13/10: Kitchens – Sal discusses how to get started with a kitchen remodel, from styles, cabinets, space allocation and more with special guest, Ron Benkin.
The "Basics" of Kitchen Remodeling
How to get started with a kitchen remodel is exciting and challenging at the same time. The variables from countertops to flooring and tile backsplashes can take away from some of that excitement without the right guidance from a professional. Ron Benkin from Alure talks about understanding the process and how to make sense out of the large volume of details involved. The design concept of a kitchen remodel should incorporate an understanding of the needs a homeowner may have that are specific to their home. How much will you entertain, how big and how old is the home, issues that pertain to the family members like the age of children and or the overall likes and dislikes are all part of how a certified designer will guide the homeowner through the process.
Alure Online
Specials
View A Complete List Of Our Specials
Some restrictions apply, click the button below for more details.