New & Improved Home Building!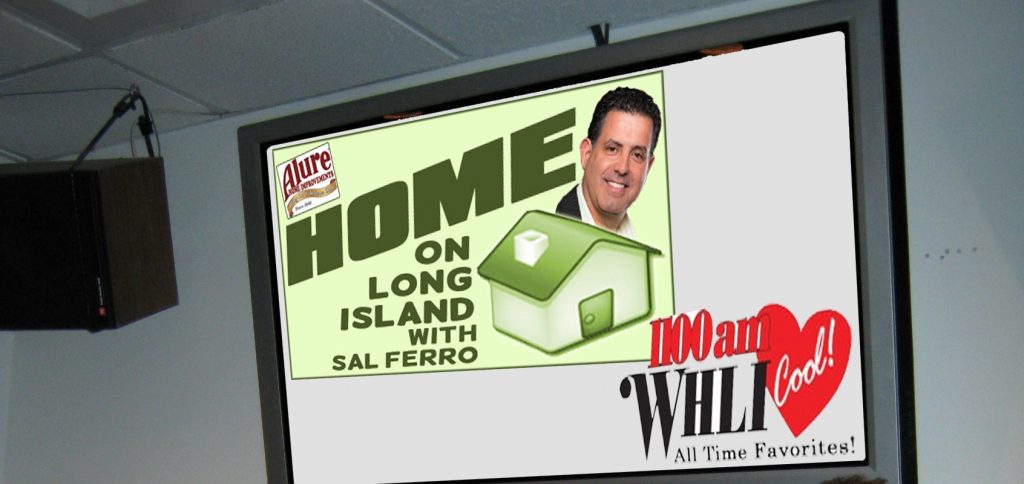 3/6/10: Modular Dormers or Extensions – Sal speaks with Alure's Director of Modular Construction, about how modular construction is changing the face of remodeling and shortening the amount of time a homeowners ends up out of their home for a major addition or extension.
New & Improved Home Building!
When any Long Island homeowner considers adding more space it invariably means "construction." The traditional perception includes what people consider major building from the ground up and with it comes dust, delays and a generally long process. The state of the art today is "modular construction." Also called "System Build," it is an approach where most of the building is done inside a controlled environment and then shipped to the site for installation. They talk about its efficiency and benefits and best of all, how it cuts down on the time it takes to see the results. One consideration making this trend popular is how it cuts out a significant amount of labor costs, which are amongst some of the highest here on the east coast. Another main feature is the modular home is better built because of its ultimate trip down the highway to your home. Listen as they cover all the nuances with Sal about the features and benefits of system built homes.
Alure Online
Specials
View A Complete List Of Our Specials
Some restrictions apply, click the button below for more details.