Comfort – Safety – Savings!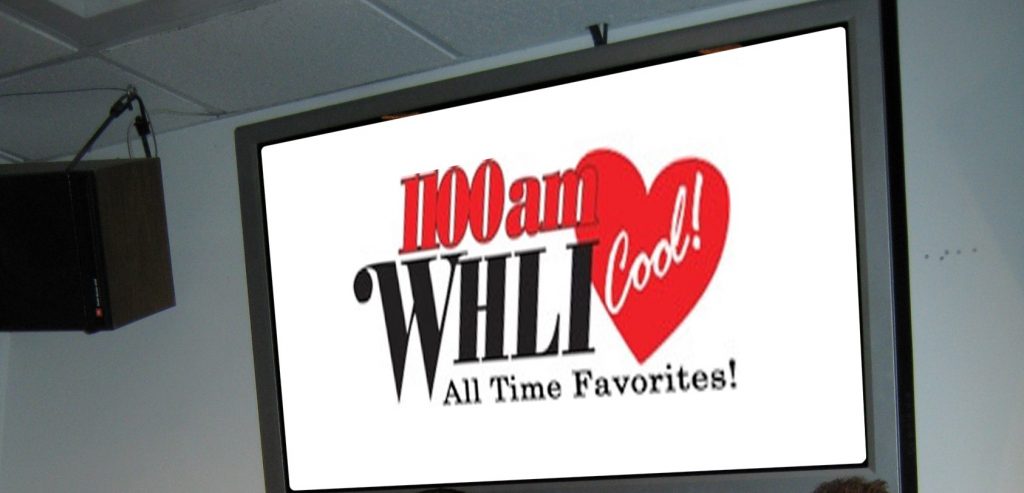 1/9/10: Energy – Home Energy Assessments: Sal talks with Alure's BPI certified, Hubie Van Meurs about making homes more energy efficient, more comfortable and safer while saving money.
Comfort – Safety – $avings!
Ever wonder how well your Long Island home measures up? Learn about standards set by the Building Performance Institute (BPI) and how they can help you decide what home improvement projects can offer you increased comfort as well as saving money on your fuel bills. There is often limited interest in making home improvements that are not immediately visible, specifically when there is any appreciable expense. Find out how some of these improvements not only make your home a more comfortable place to live but can actually pay for themselves while also being environmentally friendly. Alure's resident expert on insulation and air sealing techniques Hubie Van Muers provides some down to earth insight on a green-er home environment.
Alure Online
Specials
View A Complete List Of Our Specials
Some restrictions apply, click the button below for more details.