John Brower
Director of Operations – Kitchen & Bathroom Departments
About:
John Brower, Director of Operations, Kitchen and Bathroom Departments for Alure Home Improvements, began his career at Alure in 2009.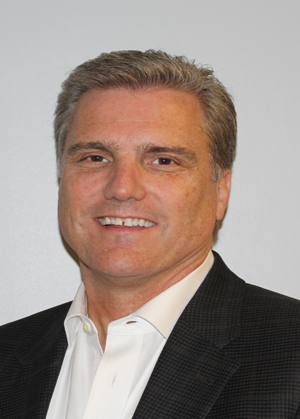 Prior to Alure, John owned his own commercial construction consultant company for 25 years. After that John was the Vice President and Production Manager for 8 years at a commercial construction company. He worked on many large projects including the Liberty Science Center & Hall of Technology, The Hebert H. Lehman College Physical Education Facility and The Newark International Airport Monorail Remote Stations. From there, John went into residential construction and was a Project Manager for 4 years handling multiple divisions.
In 2009, John started his career with Alure as a Territory Manager for Sales & Production in New Jersey. Within a year, Alure saw John's potential and made him the Director of Operations for the 5 Day Bathroom and 10 Day Kitchen Department. He now manages both the Extreme and Custom Kitchen and Bathroom Departments at Alure. He manages 20+ installation crews scheduling, reviews and troubleshoots production challenges, is responsible for recruiting, training and managing installers, service technicians and production coordinators and is the liaison between production and sales directing sales product knowledge and developing new products.
When John is not working you can find him at the beach, watching movies and watching his favorite team, the New York Giants. John's favorite movie is Godfather 2 with any James Bond movie coming in a close second.
Awards & Achievements:
• Licensed Commercial Contractor
• Home Improvement License
• Tony Robbins Unleash The Power Within
Favorite Quote:
"True urgency is driven by a deep determination to win, not anxiety about losing." – John P. Kotter
What I Love About Alure:
The culture. The camaraderie. The people.
Alure Online
Specials
View A Complete List Of Our Specials
Some restrictions apply, click the button below for more details.