Advice From Someone Who Knows Long Island!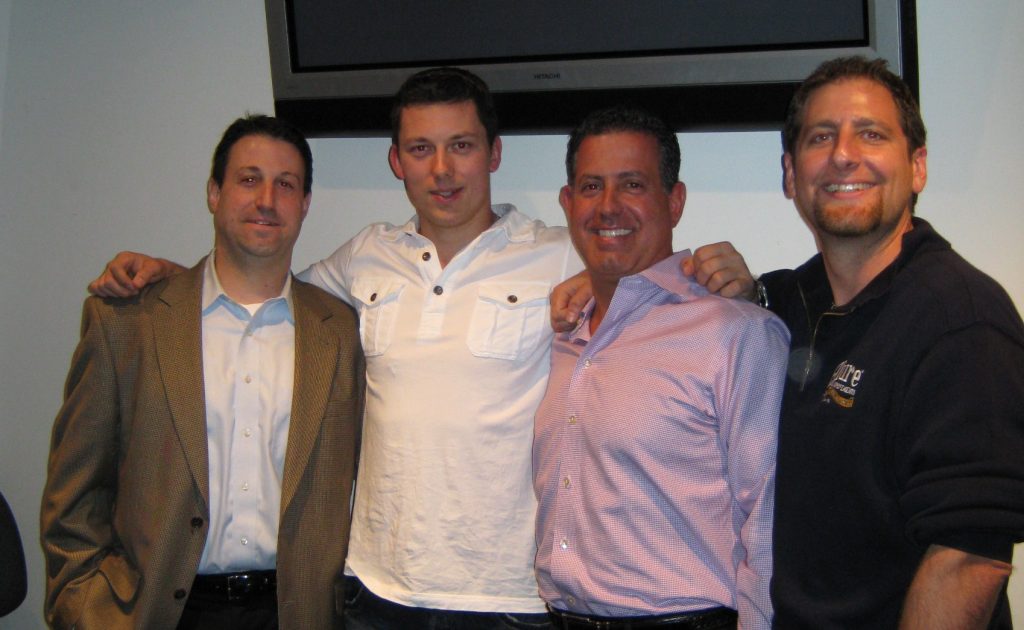 4/17/10: Bruno Gervais – Sal speaks with former Islander Bruno Gervais about the Islanders and Bruno's charity golf outing in Canada.
Advice From Someone Who Knows Long Island!
Long Islanders aren't just the folks who grew up and live here. Long Island homeowners have migrated here from many states and other countries. Bruno Gervais, former member of the professional NHL New York Islanders, talks with Sal Ferro of Alure about what it means to be part of the Long Island community and why it's such a great place to live. Bruno was known to the other team members of the Islanders Hockey franchise as the man who knew what's happening on the island and where to go. Socially active on the island, he personally cared for new teammates who were new to the community. Bruno relates to Sal his interest in being part of the community and "giving back," meanwhile Sal banters back about what's hot in hockey and about helping families right here in Long Island, in Nassau and Suffolk county.
Alure Online
Specials
View A Complete List Of Our Specials
Some restrictions apply, click the button below for more details.