Webinars
We recognize the severity of the situation and we understand that some homeowners are holding off or proceeding with renovations until the CoronaVirus concerns slow down.
However, just because you may be confined to your home or limited from interacting with others, doesn't mean you can't start getting ideas or gaining some valuable information and education to better prepare yourself when the time is right.
We are in the process of setting up a webinar series, providing free education on a variety of home improvement tips.
Check back for an updated schedule soon!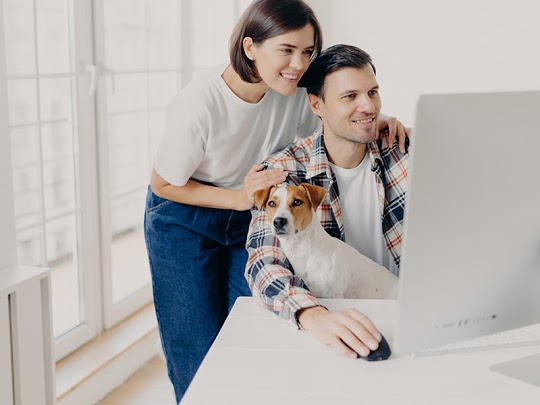 **If you have a specific home improvement subject you would be interested in learning more about, please feel free to leave a comment and we will try our best to get it into the webinar schedule.**
Alure Online
Specials
View A Complete List Of Our Specials
Some restrictions apply, click the button below for more details.