What's Clean About Oil?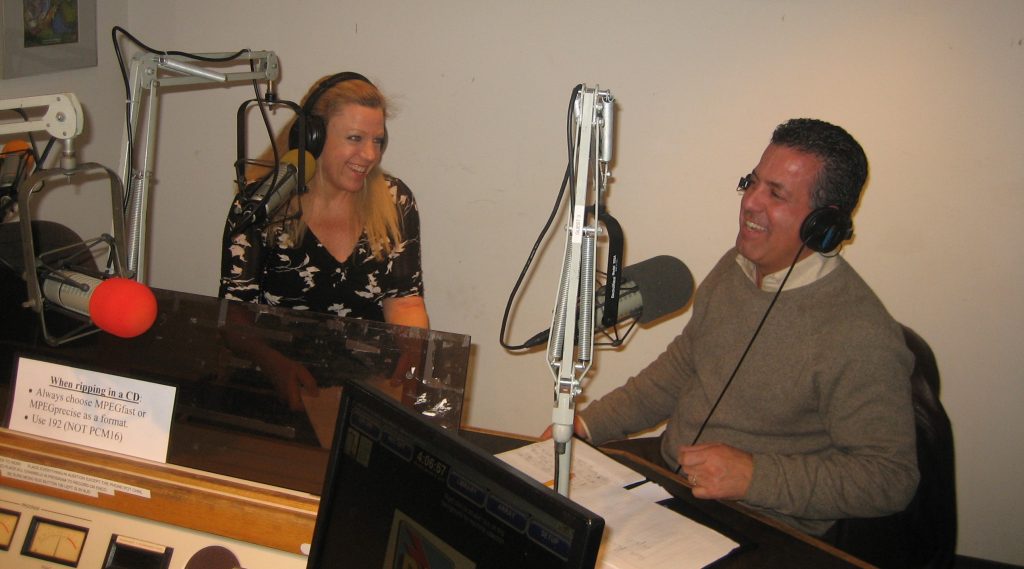 4/3/10: HVAC – Sal has guest, Margaret Gillece, from Alure's corporate partner Petro, to talk about HVAC and the benefits of using oil.
What's Clean About Oil?
Margaret Gillece from Petro Oil talks with Sal about the benefits of using oil for your home heating needs and central air systems. Energy efficiency for a greener Long Island isn't just a current topic but one that holds concern for Long Island business and consumers. Programmable thermostats and other ways to find savings are just part of what a homeowner can do to lower their consumption and save on their fuel bills. Learn about how safe oil is as a non-combustible product. Highly refined, the oil used today is 95% cleaner than it has been in years past. Petro is one of the largest and oldest providers of oil service on Long Island. Their commitment to community and their attention to customer service is well worth a listen. In fact, some of the tips Margaret discusses with Sal can pay for themselves in the first month.
Alure Online
Specials
View A Complete List Of Our Specials
Some restrictions apply, click the button below for more details.