Ready, Set, Splash!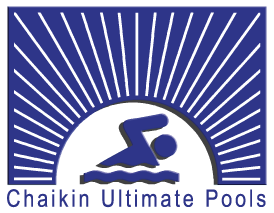 3/13/10: Pools –  Getting your pool ready for the summer season… what to do first, Sal gets the low down from Kyle Chaikin of Chaikin Ultimate Pools.
Ready, Set, Splash!
If you are a Long Island homeowner finding out that the outdoor pool you planned to enjoy won't be ready when the warm weather begins, it can be costly and disappointing. Losing precious summer time fun can be easily avoided. One of the most important parts about the summer start up is the preparation for the winter season in the fall. Learn about the safety issues associated with having the proper protection covering the pool to keep animals and more importantly small children for harm's way. Sal Ferro talks with Kyle Chaikin of Chaikin Ultimate Pools about when to begin and what issues to address that will ensure sparkling water that's ready when you are.
Alure Online
Specials
View A Complete List Of Our Specials
Some restrictions apply, click the button below for more details.