Perennials Vs. Pansies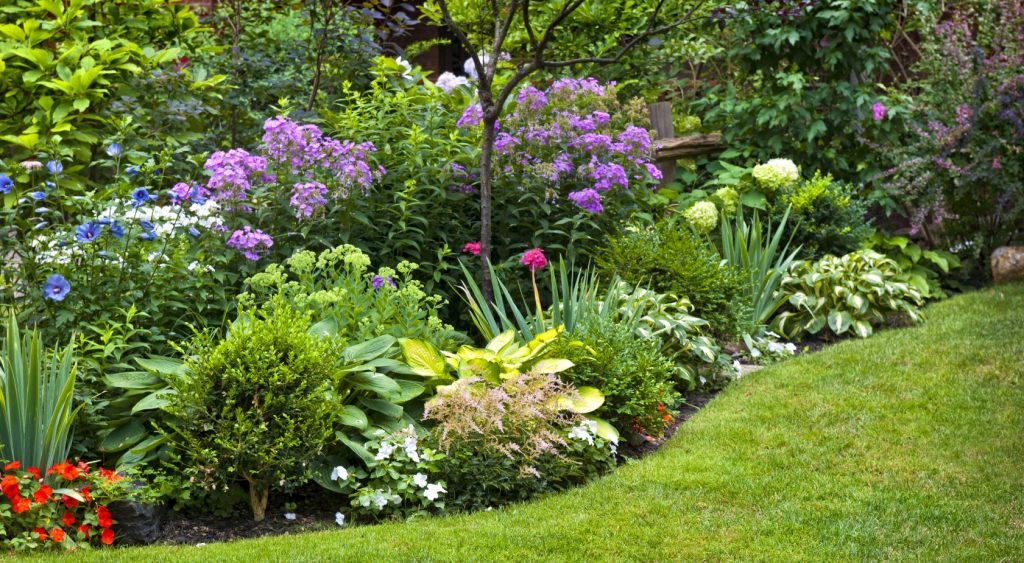 3/20/10: Landscaping – Frank Palmeri from Serf N' Turf Landscaping talks with Sal about getting your property ready for the spring.
Perennials Vs. Pansies
Frank Palmeri from Serf N' Turf Landscaping helps Sal understand the importance of preparing your property for the summer season and the rest of the year. The after winter clean up helps set the stage for your landscape ideas to come to life. Listen to Frank's discussion about soil preparation and prevention of disease that will ensure the health and beauty of your outdoor paradise. The first step being the property clean up. Learn why it's important for your lawn to breath. Frank reviews with Sal all the right steps to achieve a beautiful landscape. You also don't want to forget that your landscape specialists are likely your best source for masonry work and repairs that have cropped up during the colder weather. From clean-up to soil sampling, listen in and find the right answers from a certified professional.
Alure Online
Specials
View A Complete List Of Our Specials
Some restrictions apply, click the button below for more details.