Bigger And Better Living Space Without Buying A New Home!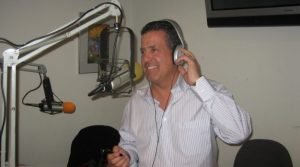 1/16/10: Living Space – Sal discusses ways to add more living space to your home, from traditional extensions or dormers, to finishing wasted basement space.
Bigger & Better Living Space Without Buying A New Home!
There is a challenge facing Long Island homeowners when it comes to home improvements. Finding more living space for today's growing families may be a simple matter of home renovation rather than buying a bigger house. It may be the college graduate that comes home before embarking on their career path or perhaps a senior member of the family not yet ready for assisted living that leads you to consider adding living space to your home. Converting your basement into finished usable space is well worth investigation. It's not just an alternative to dormers and extensions, but it is also a home improvement project that can be finished in less than two weeks.
Alure Online
Specials
View A Complete List Of Our Specials
Some restrictions apply, click the button below for more details.