LI Housing Partnership
First Time Home Buyer Contractor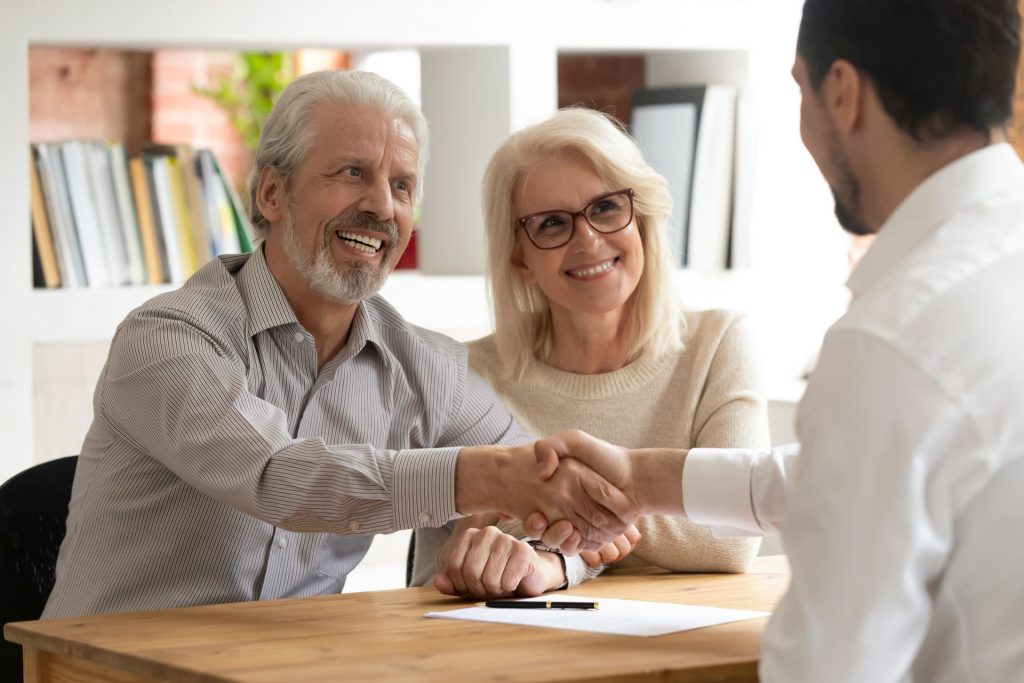 CONGRATULATIONS! This is an exciting time in your home buying experience.
If you are in the process of buying a home through the Long Island Housing Partnership and are looking for a reputable, licensed and insured contractor, you have come to the right place!
This time, however, might also be stressful, in trying to decide how to tackle all of those home improvement projects.
Rest assured, whether it is an interior kitchen, bathroom, or basement or an exterior project to redo your roofing, siding or windows, Alure Home Improvements is here to help!
What is The Long Island Housing Partnership?
Since its inception in 1988, the mission of the Long Island Housing Partnership, Inc. (LIHP) has been to provide affordable housing opportunities to those who, through the ordinary, unaided operation of the marketplace, would be unable to secure, or remain in, a decent and safe home.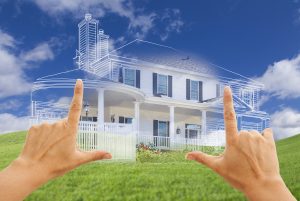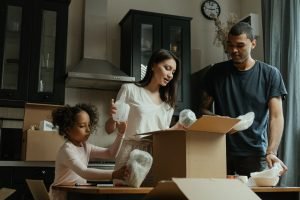 Why Choose Alure
With so many home improvement companies in the area, why should you choose Alure Home Improvements? Is it because of our long track record of excellent customer service? Is it our top-of-the line products and installation techniques? Or is it our commitment to customer satisfaction and creating raving fans? It's all of the above, of course. For over 75 years, customers have entrusted their home improvement projects to the trained professionals at Alure Home Improvements. And we have gone above and beyond to exceeded expectations. No matter the size of your project, you will always have a dedicated project supervisor to guide you through the process, and should you have any questions along the way, we are always just a phone call away! With unfailing professionalism and attention to detail, our installers will give your biggest investment – your home – the respect and attention it deserves. Additionally, we have specialists in every facet of home remodeling and want you to feel that your home is protected when our team is on the job. With our combination of expertise, innovation, and superior products, our goal is to turn homeowners into repeat customers and raving fans.
Alure is proud to be a trusted partner of the LIHP and we are here to help you navigate the process!
Explore some of our completed projects for design ideas & inspiration:

Photos by cottonbro from Pexels & Ketut Subiyanto from Pexels