The correct way to handle seams when installing new siding

When siding becomes faded, rotted or starts to fall apart, it's time to think about replacing it. New siding is a great way to increase your home's curb appeal and improve insulation. However, if it's not installed correctly, siding can have the opposite effect. A common mistake homeowners experience with new siding installation is poorly managed seams. The seams, or lap joints, of your home's siding are where clapboards and panels meet. That's why it's best to hire a professional who can do the job right.
"A properly done seam will help keep harmful moisture out and increase the insulation of your home."
Why are seams important?
Think of the seams as a joining point for your siding. In vinyl and aluminum siding, it's the point that allows for expansion and contraction. In most other siding options, the seams are a point of sealant. A properly done seam will help keep harmful moisture out and increase the insulation of your home. Well-done seams can also preserve the longevity of your siding.
Why it's important to have a professional assist you
They understand the importance of focal point
Sightlines are anywhere the eye is immediately drawn to or focuses on. They are a crucial thing to consider when installing new siding. Especially for vinyl siding, where the seams are formed where the panels overlap, it's important to make sure the seams are directed away from the main focal points of your home's exterior sightlines. Experts will make sure that long panels are alternated with short ones to make the seams less noticeable.
They know length matters
True siding experts will use length to your advantage when redoing the siding on your home's exterior. They know that instead of using a large amount of smaller panels, the use of a few longer panels creates the optimum look. Siding experts know how to advantageously measure specific sections of panel to reduce the number of visible seams.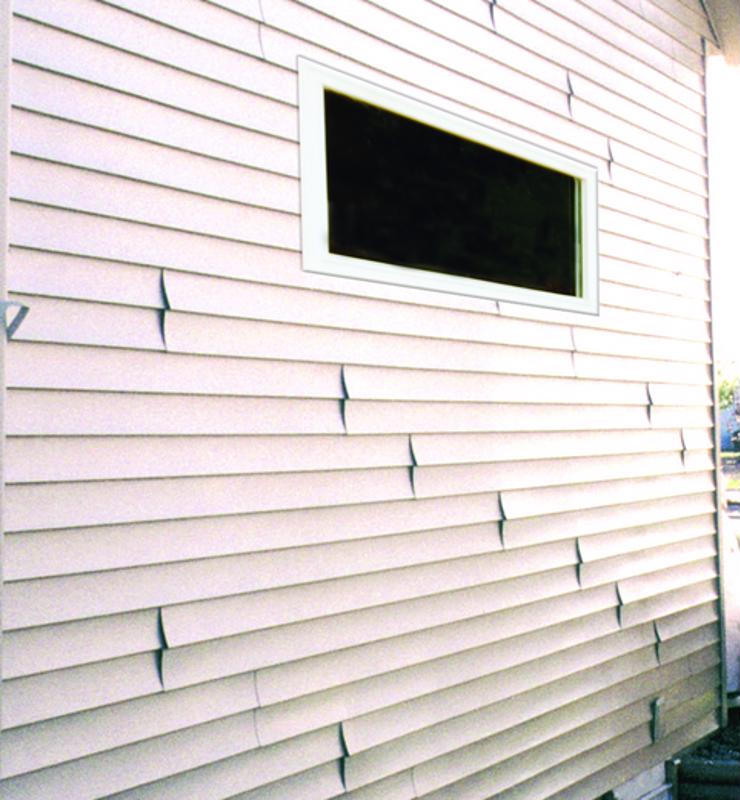 The advantages of hiring a siding expert
The reality is that seams are unavoidable. They are a part of modern siding, but that isn't necessarily a bad thing. One thing you can avoid, however, is a poorly done DIY job. A trustworthy home improvement specialist will do the job correctly and ensure that your home's siding is installed in a way that will maximize its purpose and beauty. Siding experts can also assist you with choosing which material would be suit your purposes and your home's style. The money you spend on hiring a siding installation professional will end up saving you money that you may otherwise spend repairing or redoing a poorly done job.
New siding has many positive benefits for your home. It can increase curb appeal and help improve insulation. Just be mindful of the seams in your siding, as a poorly managed seam job can detract from the value of siding replacement. In most cases, it's an extremely smart investment to hire a professional siding specialist to do the job for you.