Infinity From Marvin
Alure's Infinity from Marvin window is an energy efficient, Ultrex Pultruded Fiberglass window, which reduces expansion and contraction 87% less than vinyl and 75% less than vinyl/wood composites, while providing superior insulation, and ensuring the most low maintenance window.
It also provides not only a stronger window, but also a more rigid construction which allows for up for 38% longer useful life expectancy than vinyl which allows Marvin to reduce the thickness of the frames.
We offer a variety of styles, colors, grid options and in any size or shape, to accommodate any window opening, and some unique features include recessed pick resistant locks and decorative glass design options. Color options range from solids to wood grain, allowing you to mix and match the perfect color blend to compliment both the inside and outside of your home.
The Low E glass keeps your home warm in the winter and cooler in the summer, by reflecting the heat out in summer, and keeps heat from escaping in the winter, creating a year round comfortable living space, while saving you money on heating and cooling costs. Plus, the windows include a full glass breakage warranty!!
Glass options include:
Low E2 – We know how important energy efficiency is, and our standard Low E2 glass is a simple means of maximizing your homes thermal efficiency year-round. Low E2 reflects heat back to its source so summer heat is reflected outdoor and indoor heating in the winter is retained. Low E2 also blocks up to 84% of UV rays to reducing fading and damage to upholstery and carpet.
Low E3 – Our optional Low E3 glass provides increased performance for high sun exposure locations. This top-performance glass is formulated to reject solar heat while letting light in. With Low E3, light and visibility are maximized, while up to 95% of the sun's damaging UV rays are blocked.
Low E3/ERS™ – Our optional Low E3/ERS combines the energy efficient properties and UV protection of Low E3 with Low E3/ERS, an inside surface coating that immediately reflects escaping heat back into the room increasing comfort and energy efficiency.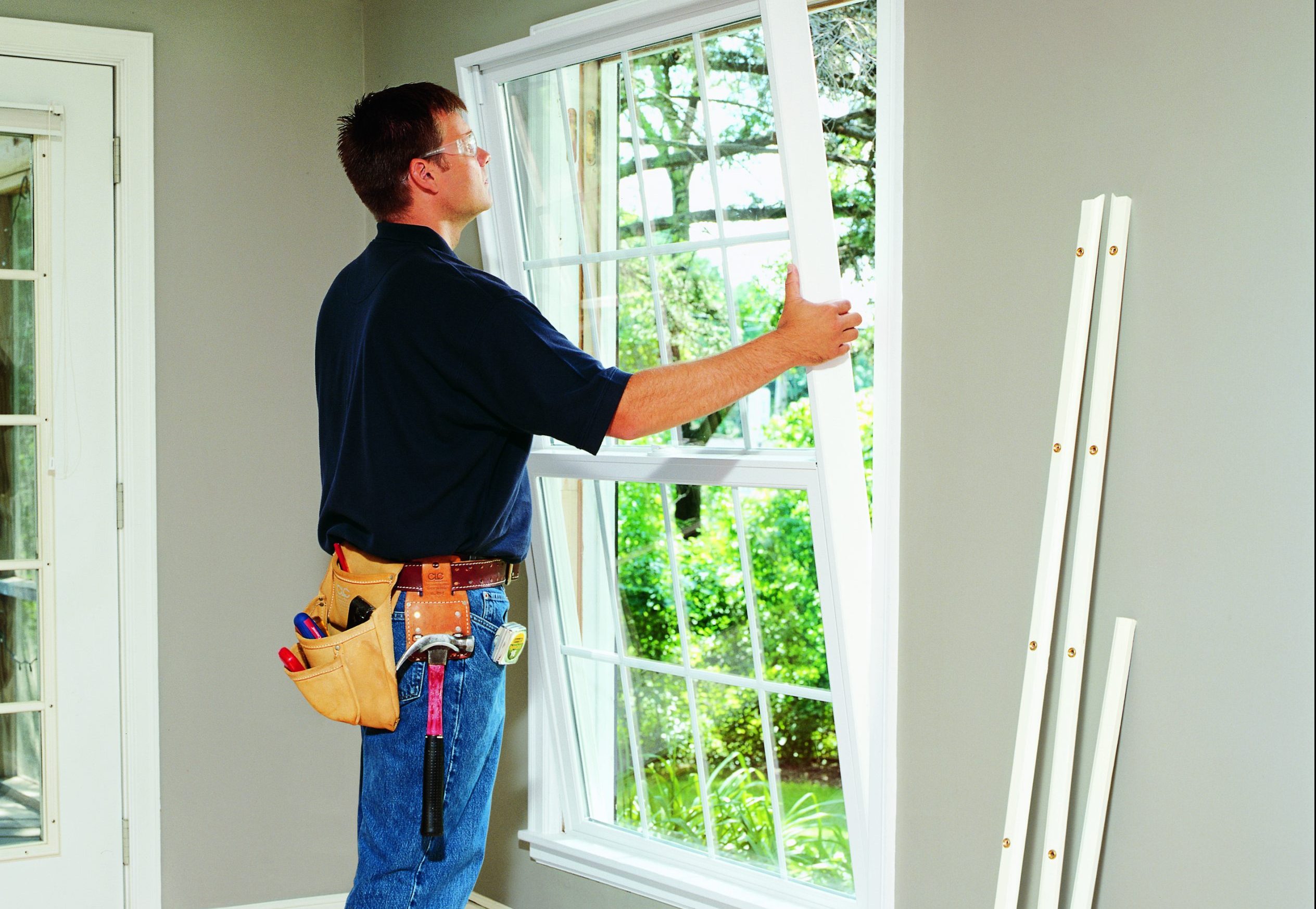 Alure Online
Specials
View A Complete List Of Our Specials
Some restrictions apply, click the button below for more details.