Advanced Durability for Longer Lasting Beauty

With its realistic deep cedar-grain texture and striking wood-like appearance, LP® SmartSide® treated engineered wood cladding stands apart from all other choices. It's an easy way to bring out your home's unique charm and beauty.
LP®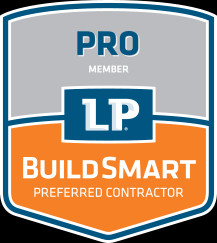 SmartSide® treated engineered wood siding is designed to hold up to tough weather elements as well as withstand impact from airborne debris and everyday bumps.
LP® has your back with an industry-leading warranty. With over 20 years of proven performance, it's easy to see why LP® SmartSide® is one of the fastest-growing brands of siding materials in the United States.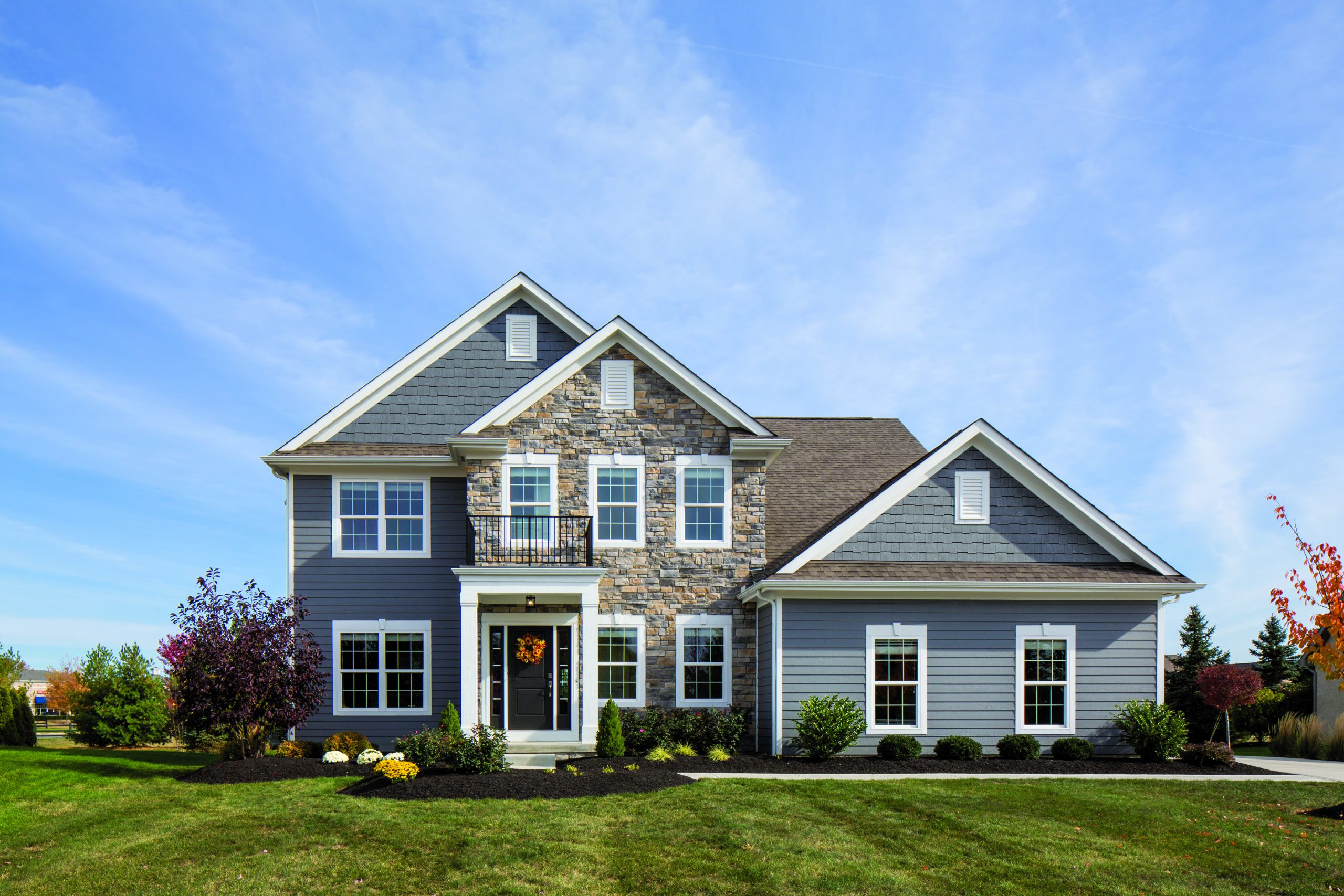 Alure Online
Specials
View A Complete List Of Our Specials
Some restrictions apply, click the button below for more details.